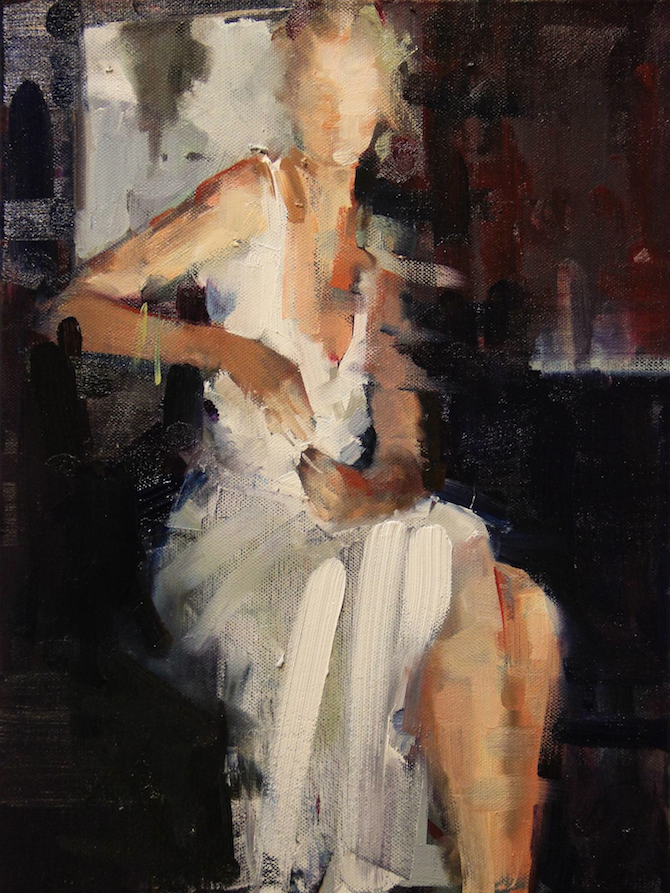 "The narrative is not essential for me. I enclose the body of my subjects in abstract structures, diagonals, verticals. I use perspective lines as if they were the backbone of my new models."
I was so captivated when I came across the work of French artist Fanny Nushka Moreaux, I couldn't wait to share with you. I love the mysterious and beautiful way she presents figures in her paintings. So dreamy.
See more of her work below, and here.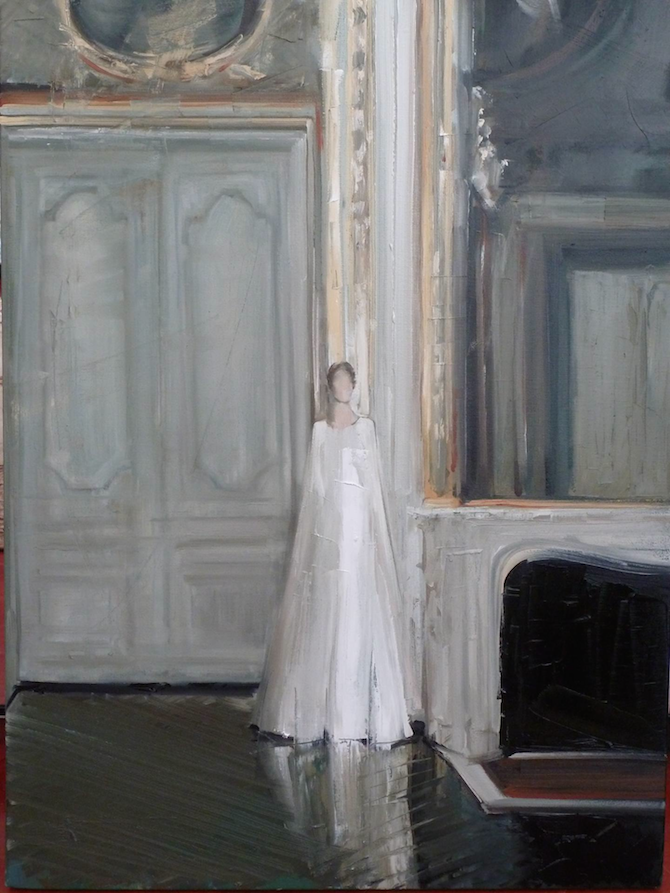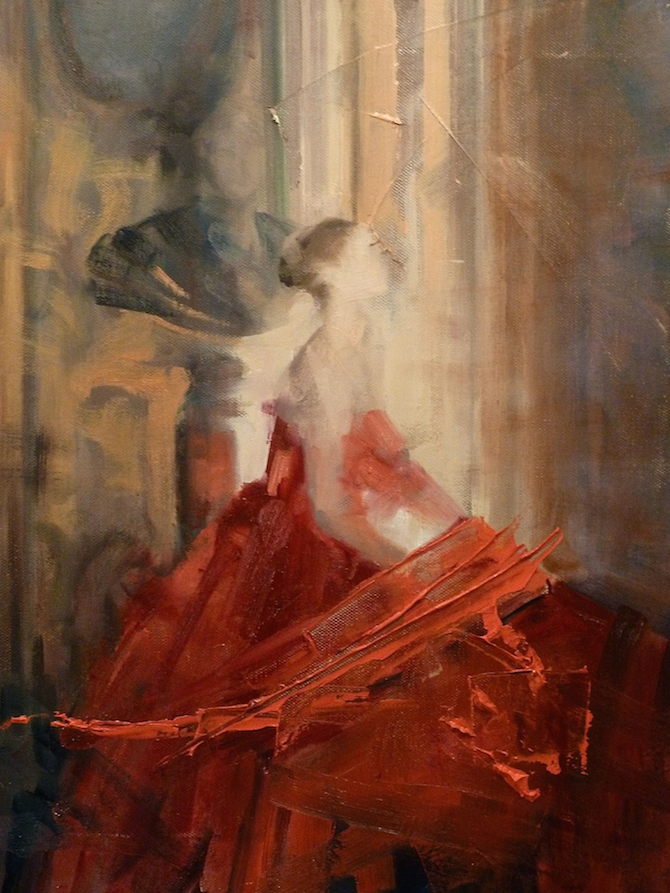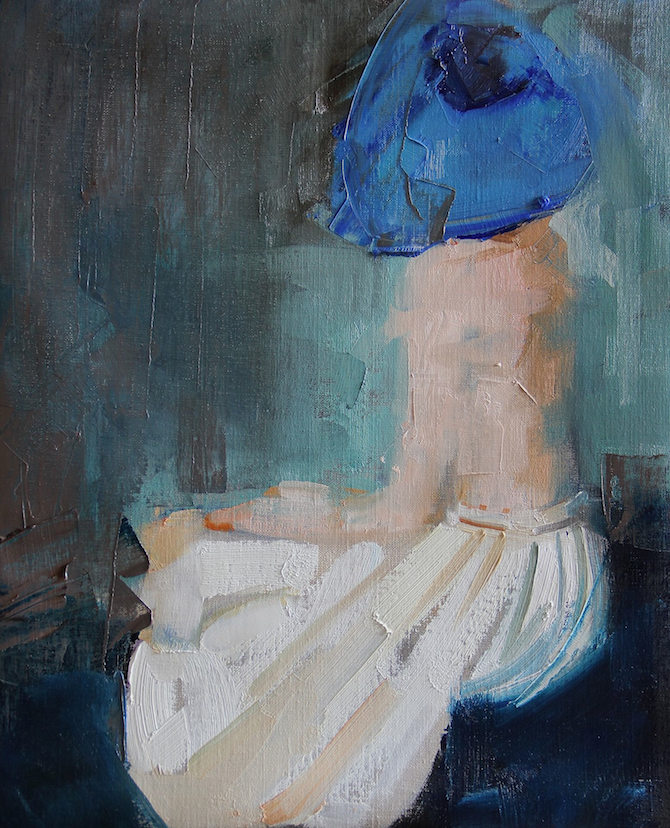 (Images + Quote: Saatchi Art)