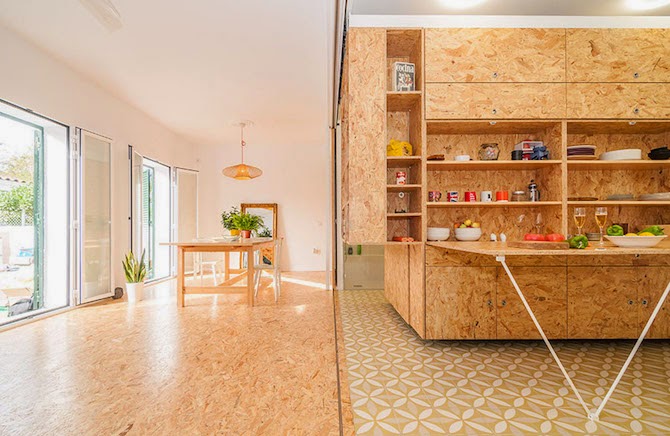 This home in Madrid, Spain has been modified for designer Yolanda Pila by PKMN Architectures to provide versatility and creativity with custom made removable units throughout the small space. This way, anything from the dining area to the kitchen can be adjusted immediately to allow more space.
This small space reflects how much easier it is to live in a tiny space when it is organized, and highly versatile enough to rearrange within seconds. Pretty amazing, right?
See more of this renovated space for designer Yolanda Pila below.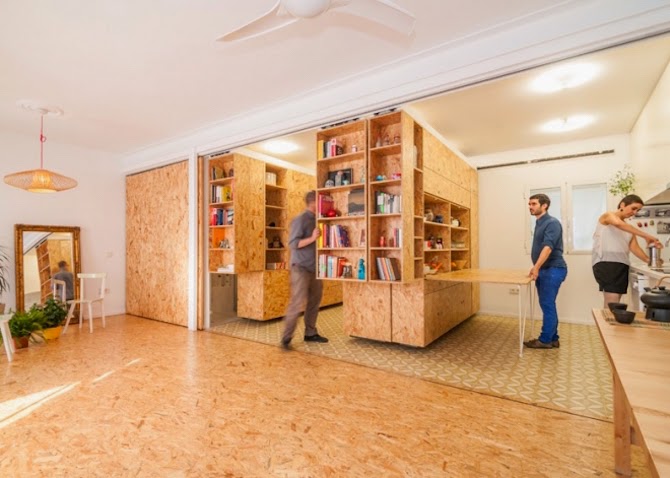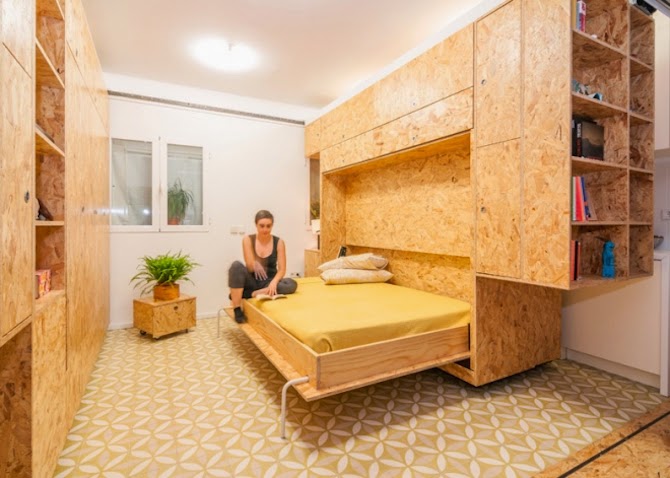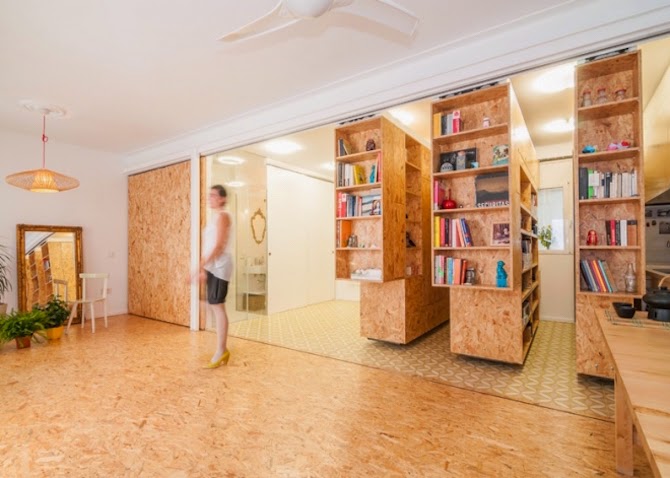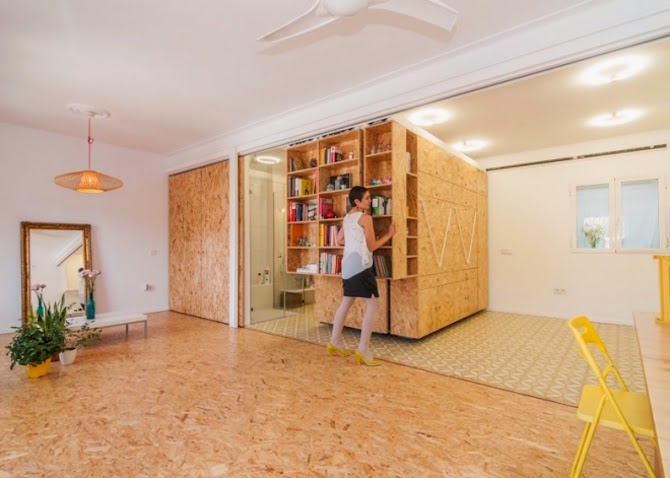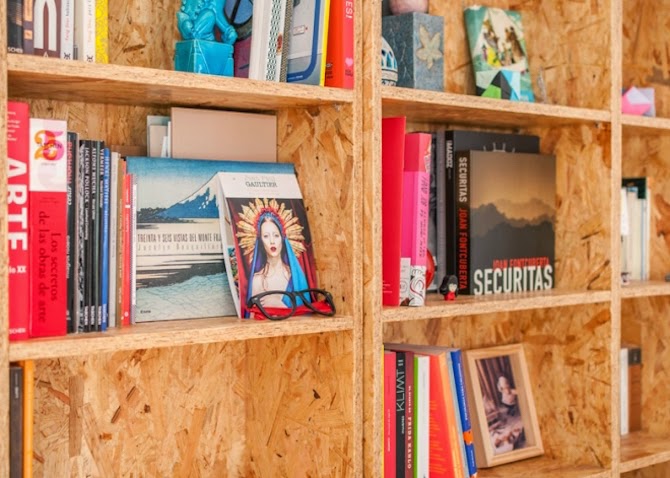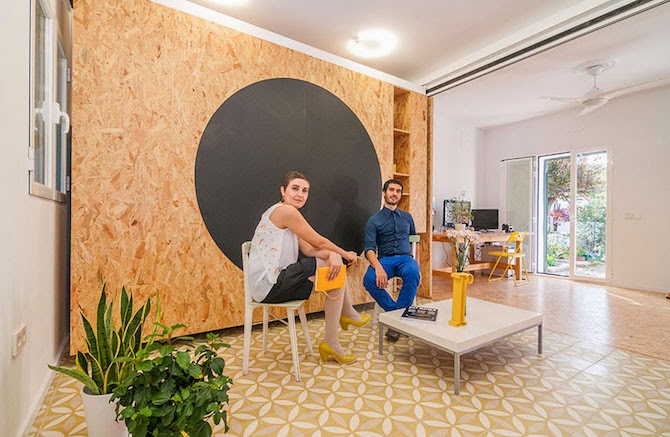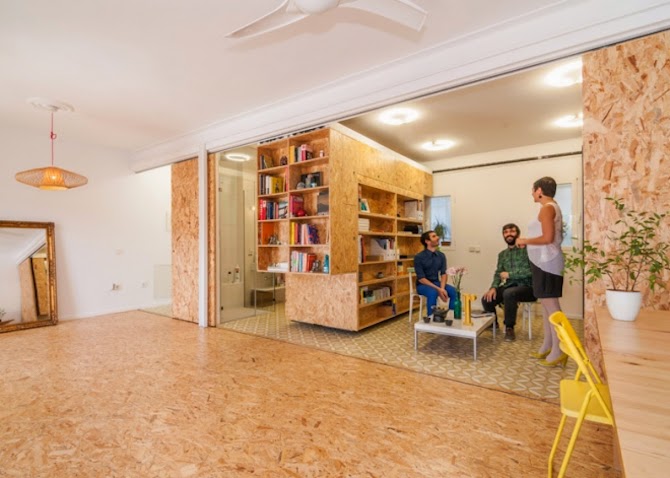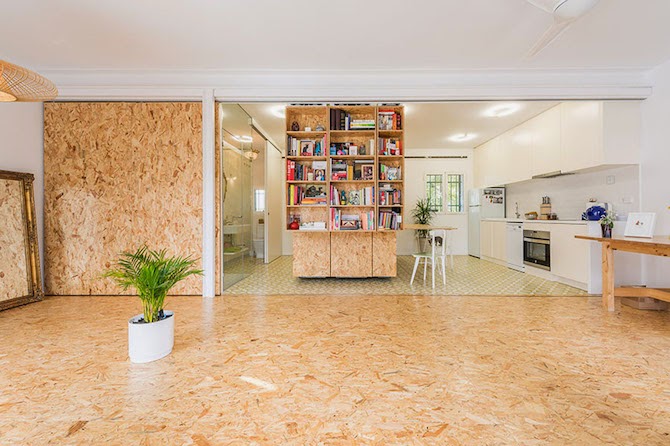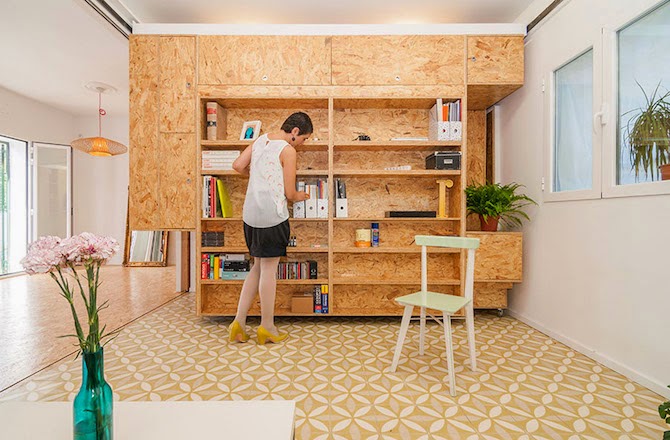 — Find more design inspiration
here
.