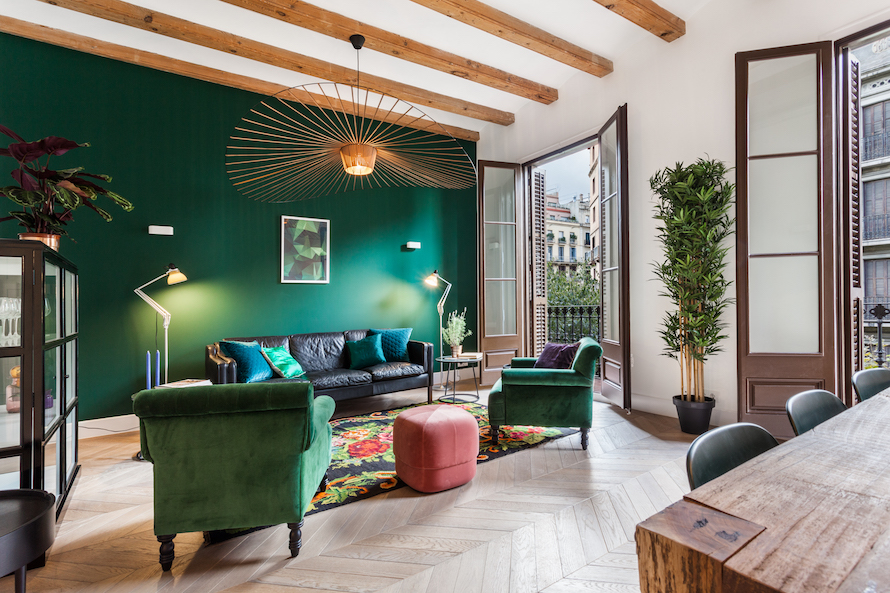 Located in historic Barcelona, Spain, this apartment is the perfect example of eclectic design.
Designed by Nobohome, each room features a mixture of rich colors, contemporary elements, and eclectic style decor that creates a lively atmosphere. The use of bold furnishings and color evoke the best of eclectic style interiors.
The living room, which visually anchors the home, features a gorgeous emerald green accent wall color. The emerald green wall adds an eye-catching, playful effect to the space.
The result is a well-thought-out space that is the perfect mix of contemporary and eclectic design. See more below.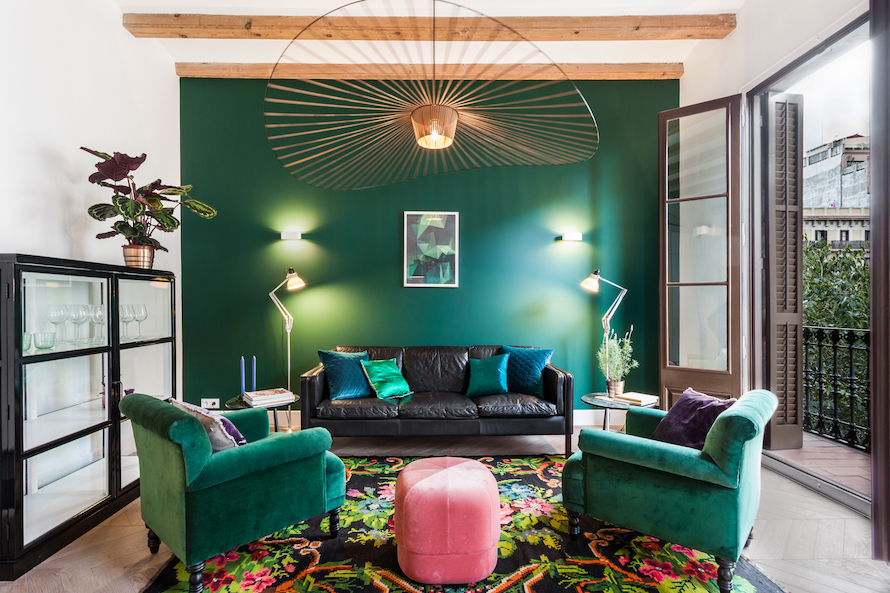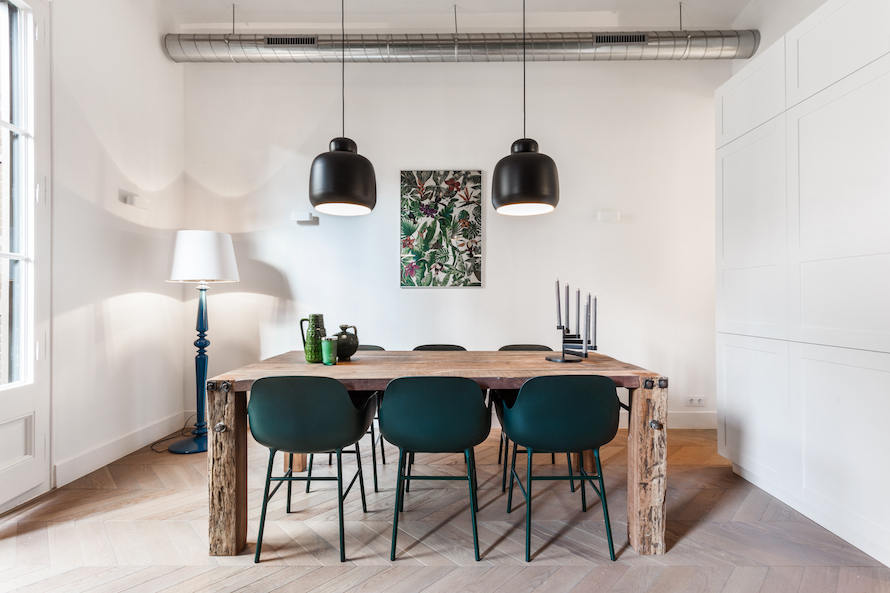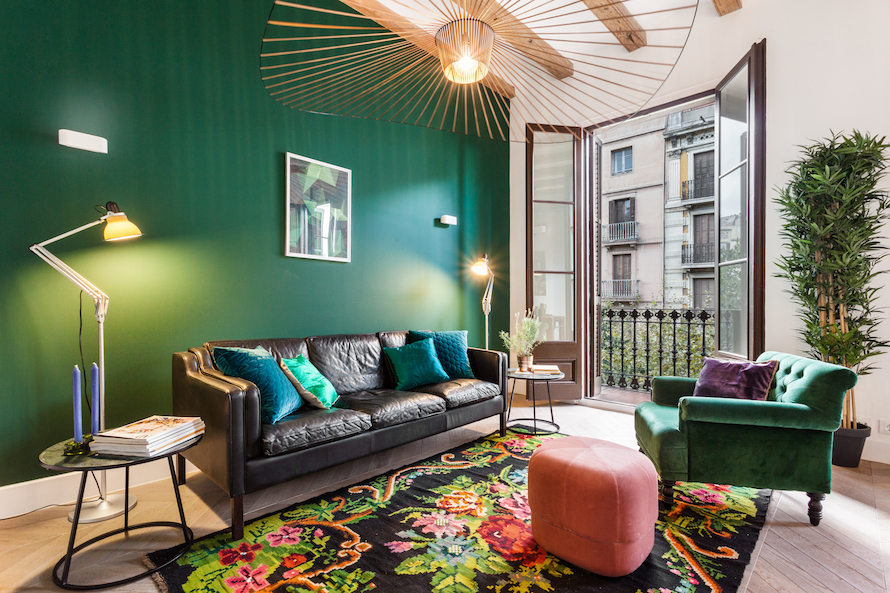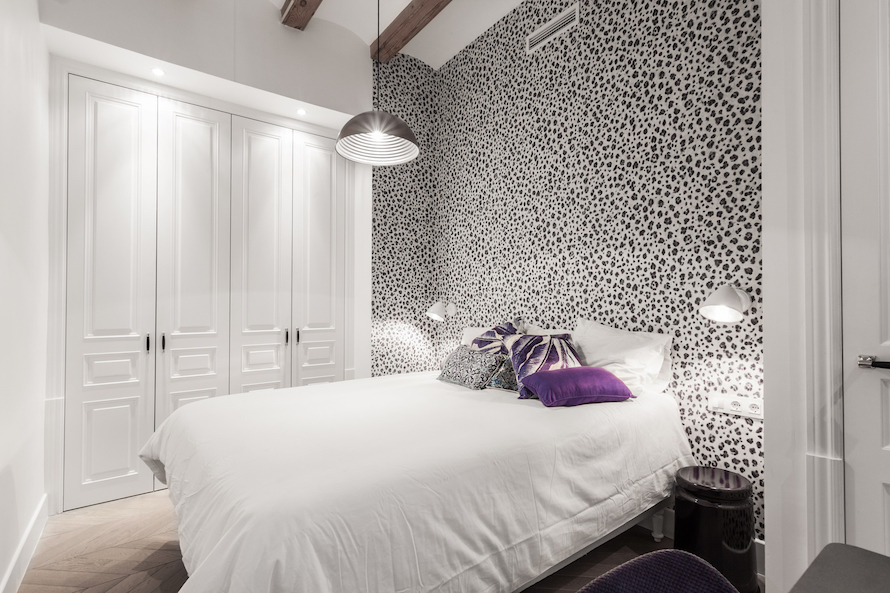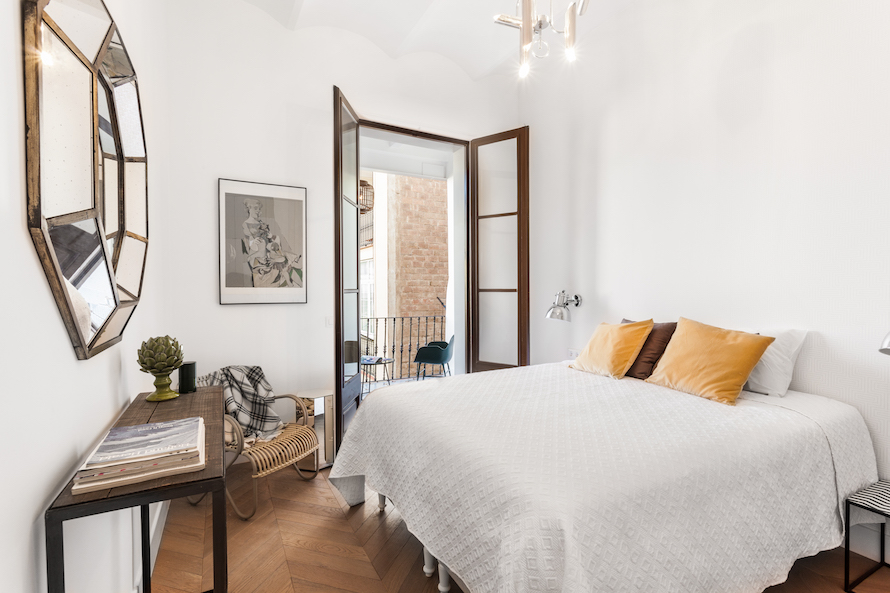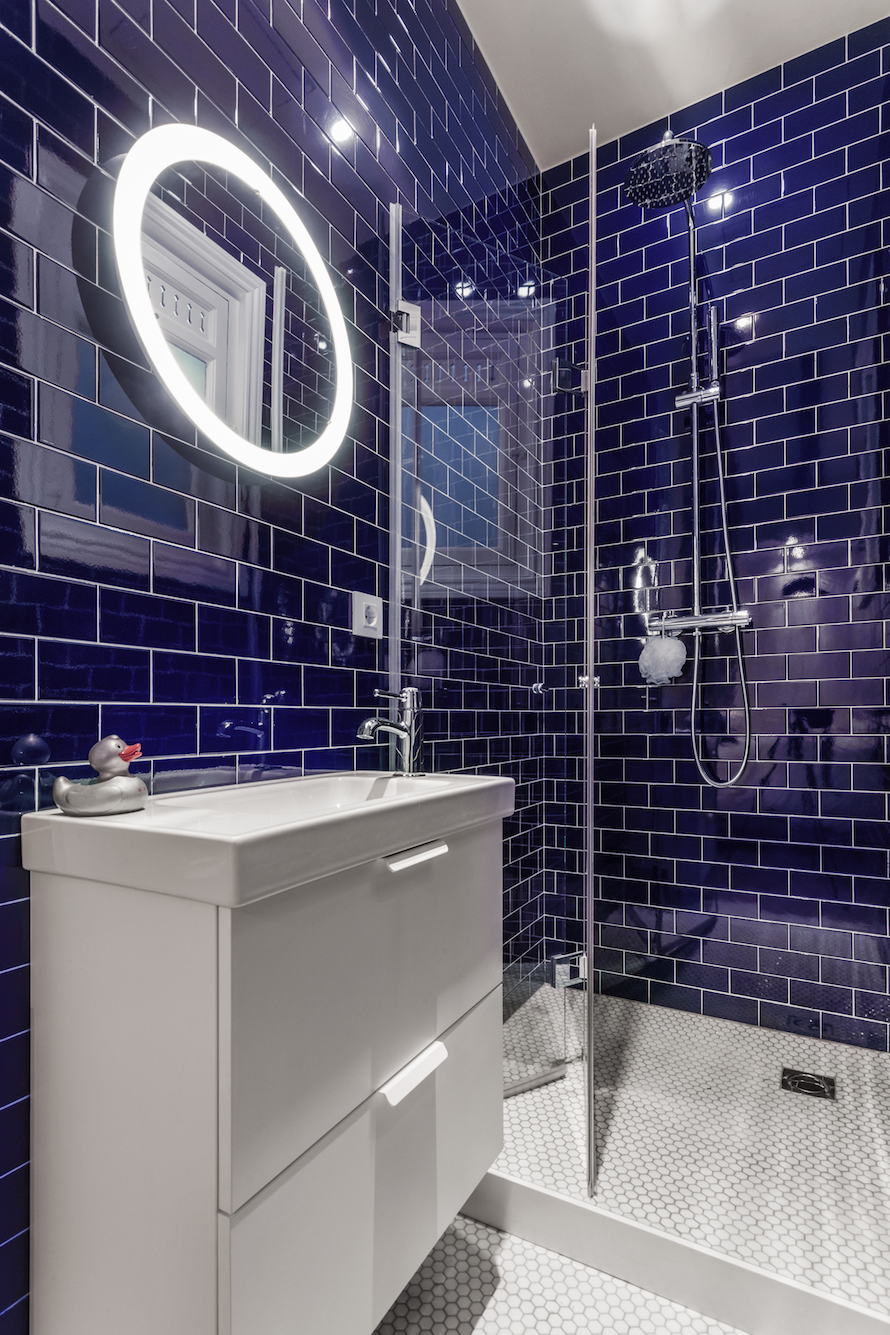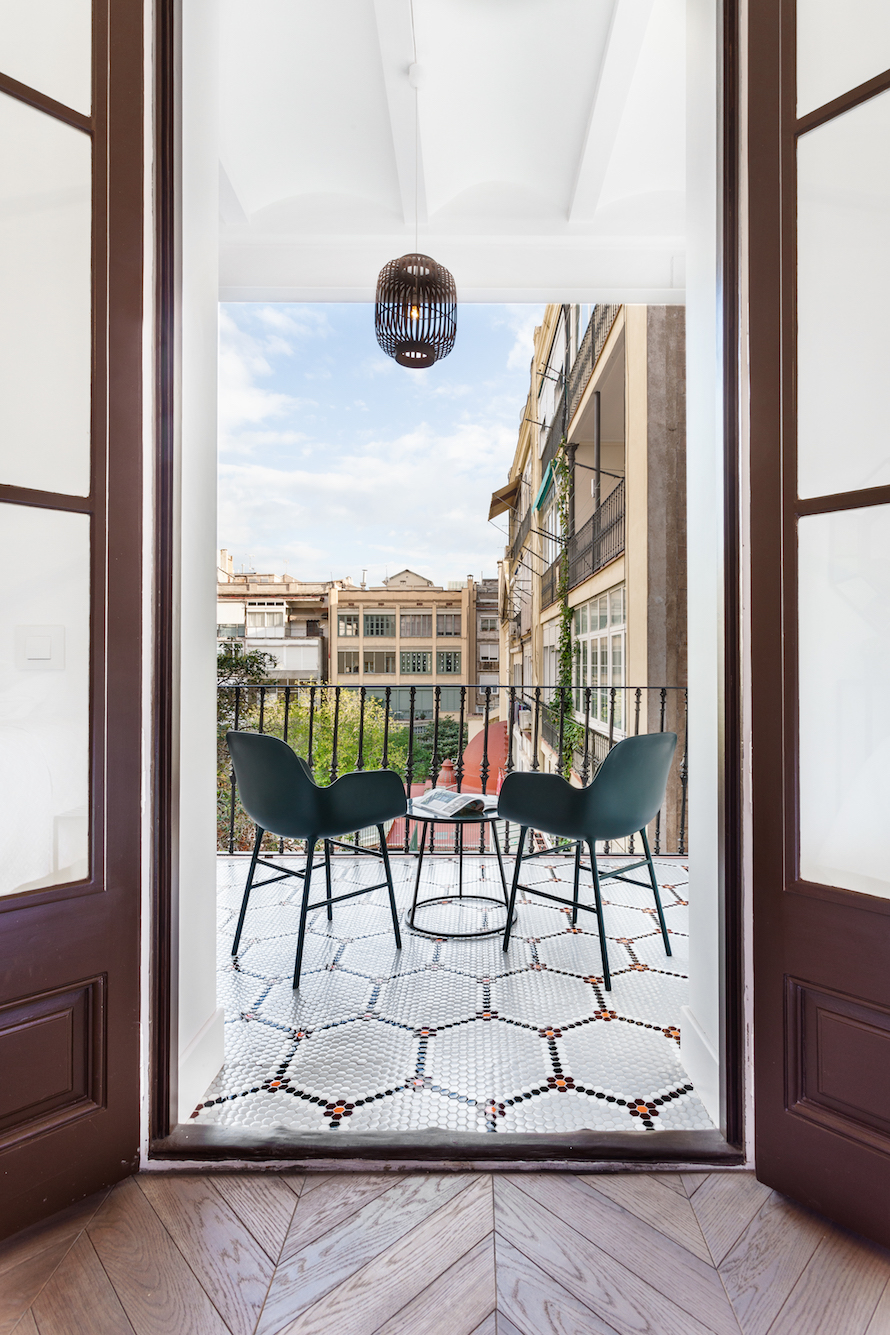 (Images courtsey of Nobohome)