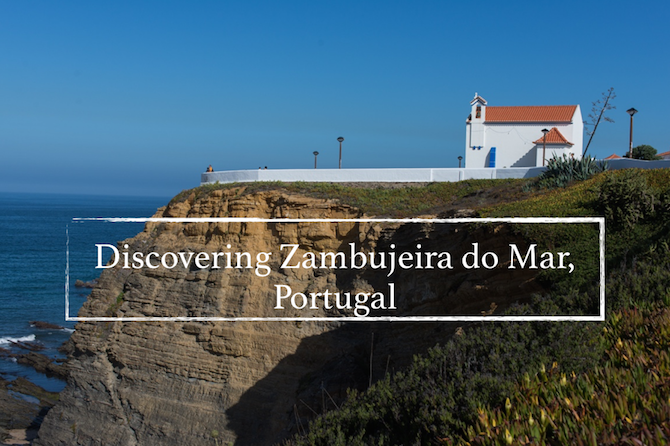 Zambujeira do Mar is a village on the West coast of South Portugal, in a region called Alentejo. The village is part of a Nature Park mainly composed of beaches and cliffs. I'm here today to share with you some photos of its beautiful landscape, as well as, some tips on what to do (and how to get there) if you're without a car!
In general, it can be difficult to get to small villages with public transportation, but in this case it isn't! There's a bus leaving from Lisbon that will take you to a few villages on the coast. When arriving at the airport just take a taxi to the bus station called Rede Expressos located near the Zoo. There you will be able to buy a ticket for 17 euros that will take you to Zambujeira do Mar in 4 hours. It's a long ride but you will get to see the landscape changing in quite an interesting way (and the bus has wifi!).
The bus will leave you right in the middle of the village and if you walk down the street for 5 minutes you will get to a church and to a breathtaking view over the ocean.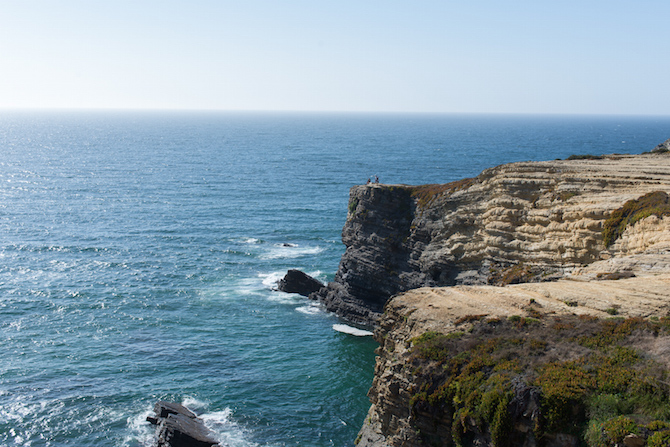 From there you will also be able to see the Zambujeira do Mar beach, which depending on the tides might look small or huge!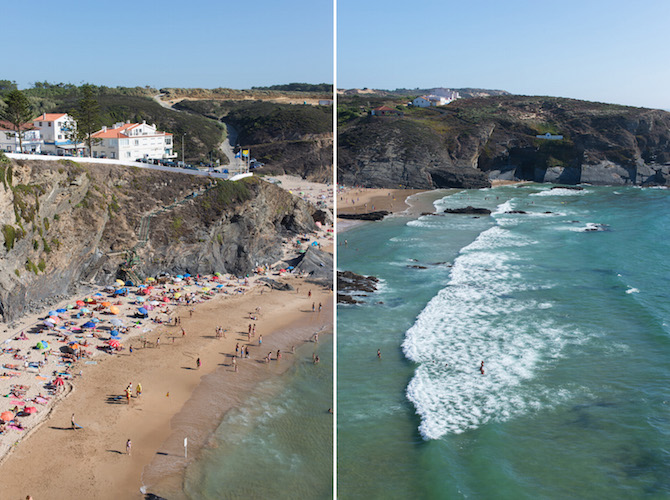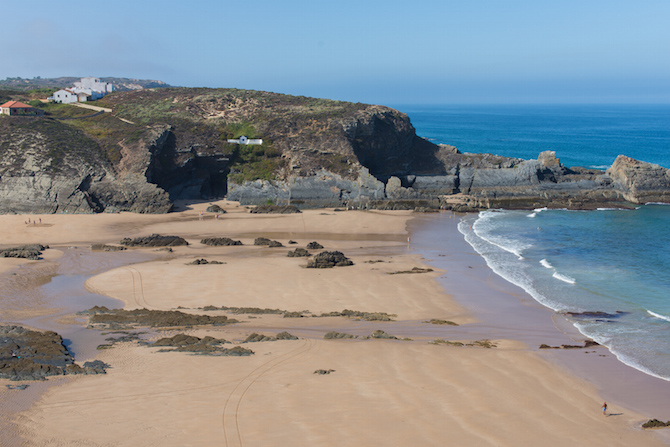 Then you can either go back to the village to explore the streets and its traditional architecture…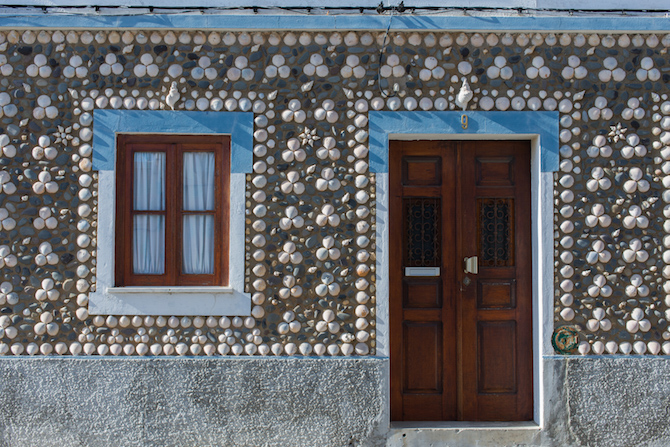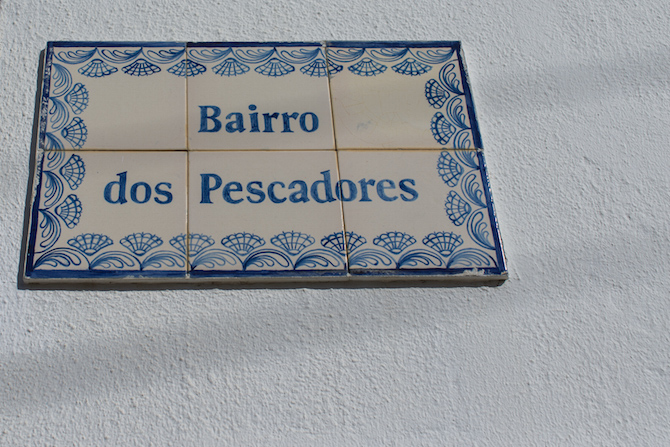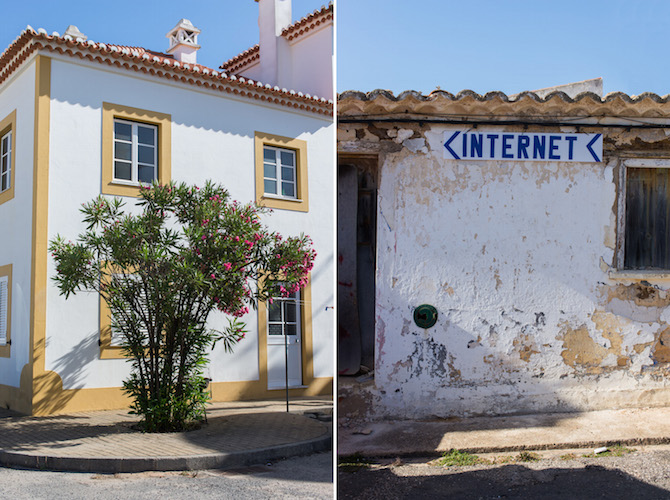 … Or, head to the cliffs! Be careful, respect the warning signs and make sure you follow the marked path, so you don't find yourself in a dangerous situation.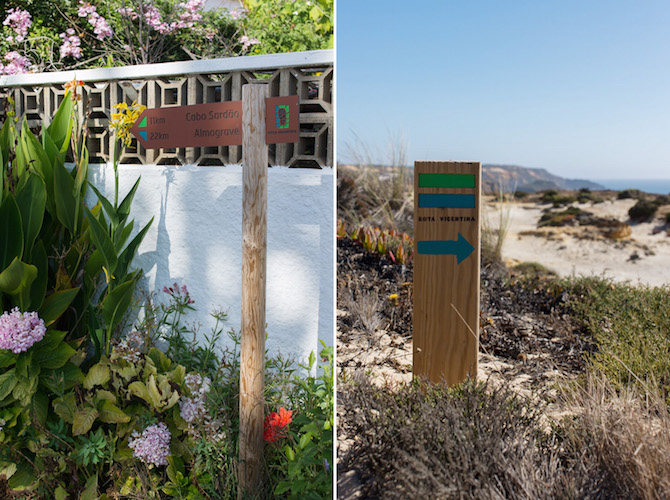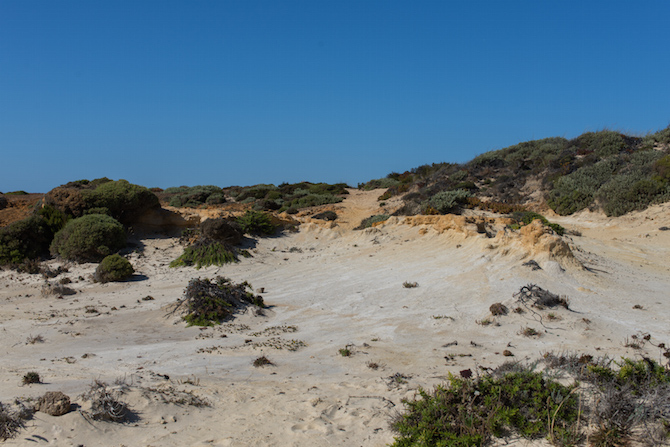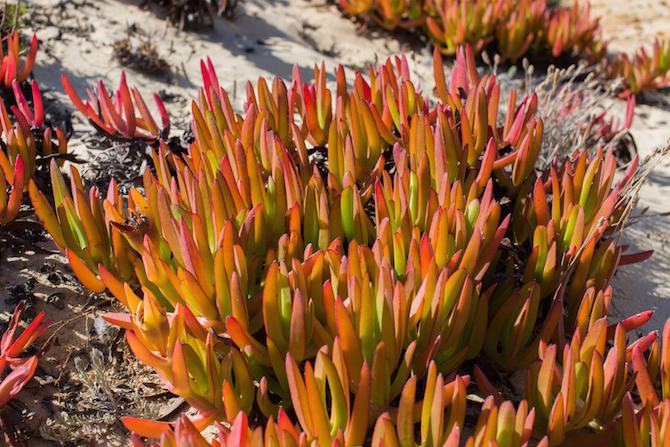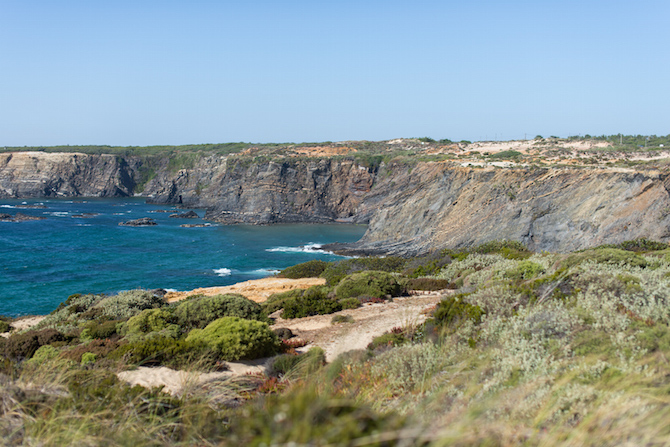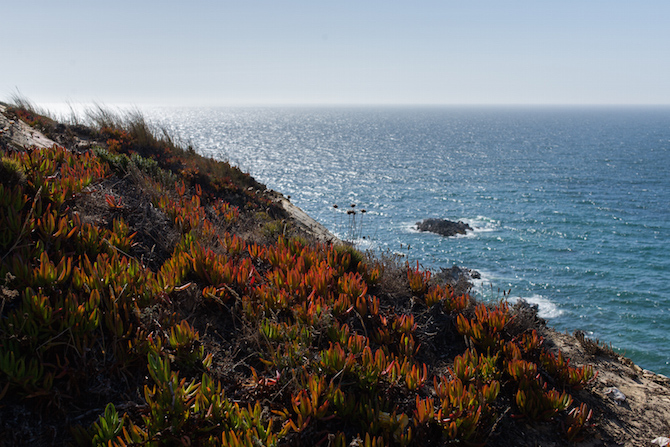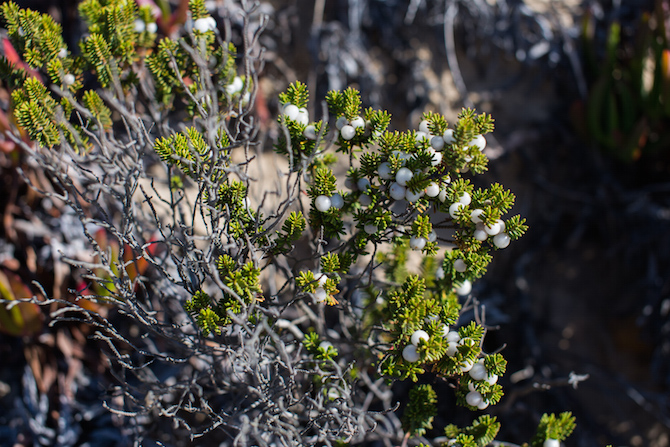 After a little while you will find a smaller beach which is less crowded, however unsupervised.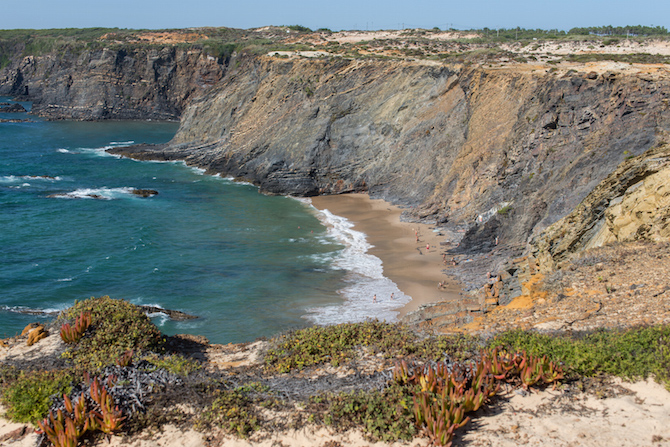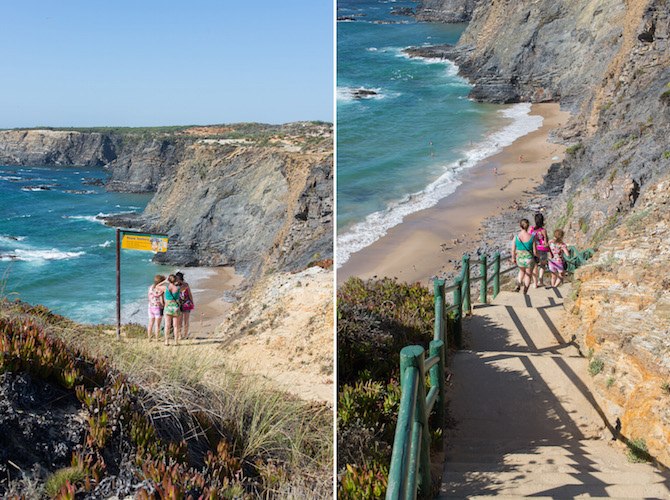 There are more beaches like this, but without a car it starts to become a little too far to get there, what I suggest you do is to explore the cliff between these two beaches, enjoy the sun and relax. Thank you for letting me share!
I leave you with some more images: