Artist Spotlight: Sabine Danzé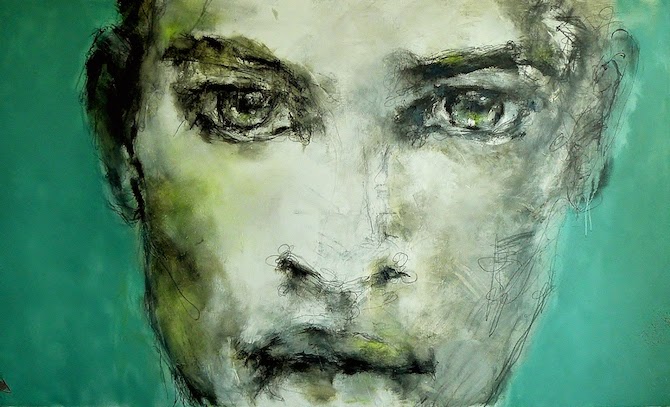 Multi-media artist Sabine Danzé creates daring and emotionally charged paintings. The French-born artist will be having her first U.S. solo exhibit at the Mike Wright Gallery in Denver, Colorado on September 19th, where she will be painting live accompanied by a DJ, demonstrating the power of sound to shape perception, which goes to show how fresh and edgy her works are.
See more of her work here.
(Images Courtesy of the artist and Mike Wright Gallery)