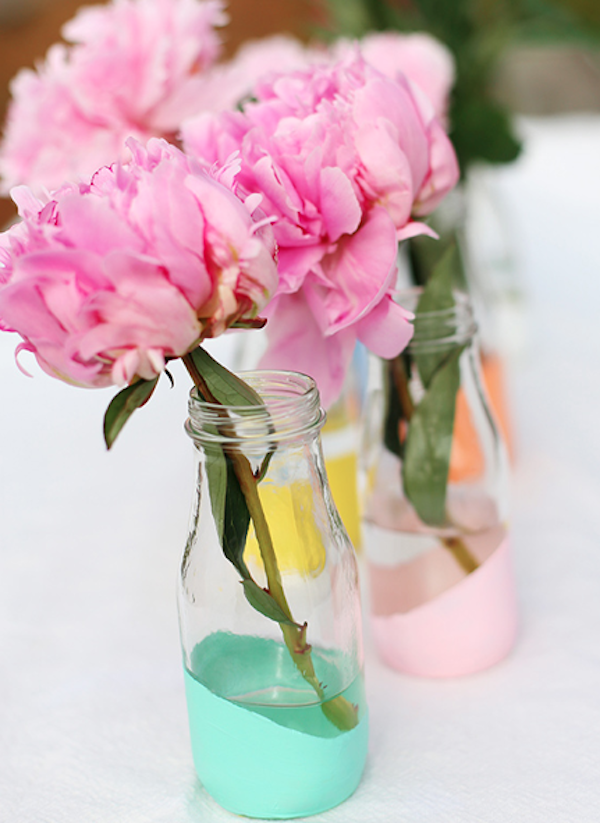 Simple DIY Decor Ideas
If you're anything like me, you love changing things up a bit in your home. But don't have the space or budget to constantly buy new items.
My solution is to spruce up items that I already own. Here, you will find 4 simple and great DIY decor ideas that use common household items.
These simple DIY decor ideas using items you may already own will help transform up your space in no time and save money.
1) Pastel Dipped Bottles
Add some color to clear glass bottles, wine buckets or mason jars. Check out this tutorial on how to decorate dipped bottles.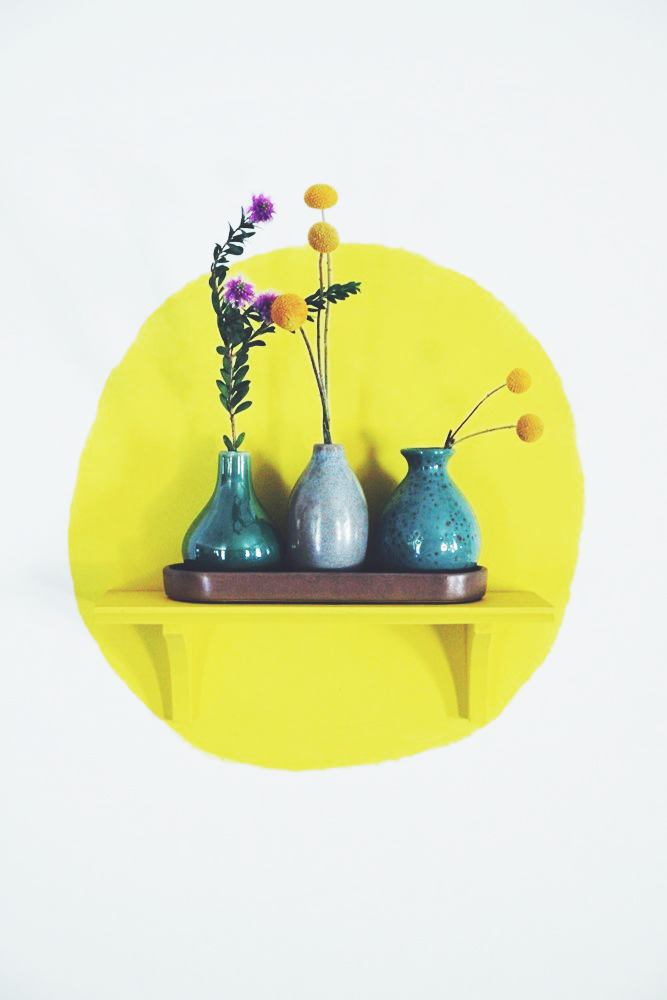 2) Paint a neon yellow circle on shelf
This is such a clever idea to add a pop of color to your home. Instead of painting an entire wall, create a new vibe on your shelf with a painted circle.
3) DIY Makeup Stand
A simple candle stick, craft glue and plates? I'm in! Click
here
for the DIY.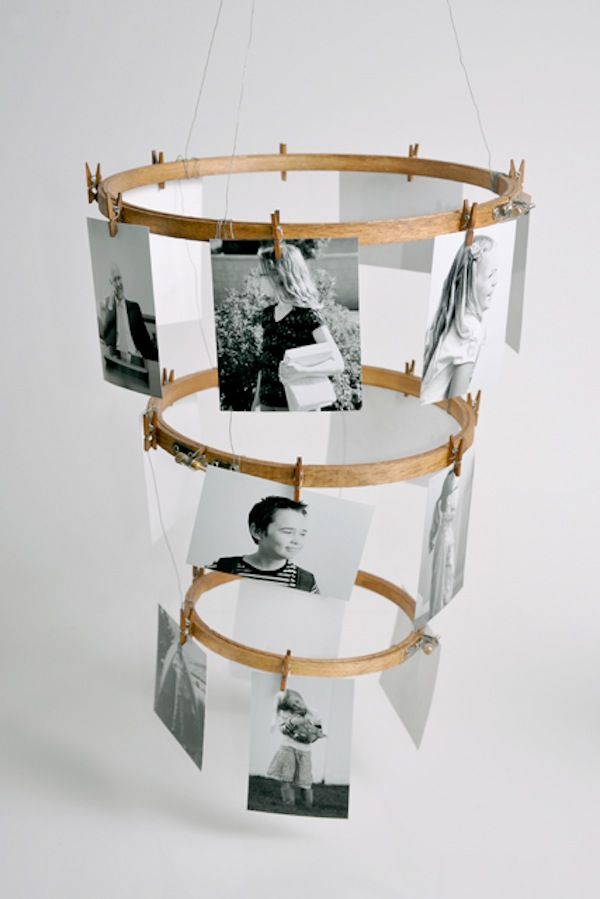 4) DIY Embroidery Hoop Photo Display
Display your photos by hanging them with this simple embroidery hoop photo display. Check out the DIY here.
(Image: SayYestoHoboken, JustinaBlakeney, Nordstrom, Natalme)
— Find more interior inspiration here.