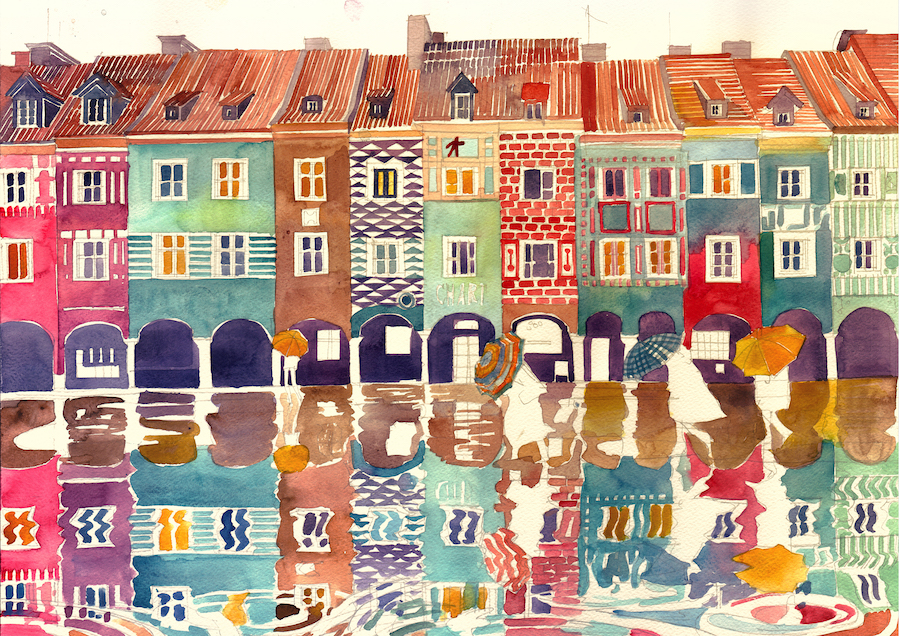 Maja Wronska is a Polish architect and illustrator whose watercolor paintings captivate with their vivid hues and incredible attention to detail. Her most recent body of work showcases the intricate, colorful European architecture that she is known for. Wronska plans out each painting with a sketch, before using watercolor to carefully create her visually dramatic artworks. The resulting paintings are both mesmerizing and dream-like.

"First of all, I have to say that my greatest inspiration is my Mum. My mum is a great architect in my opinion, and she always was good at drawing too. Of course after graduation she didn't have much time for drawing, cause she works as architect and it's her full time job," says Wronska.
"She always wanted me to draw well, but she never forced me to do this. When I was a kid she let me color drawing designs of facades, and sometimes she showed those drawings to actual clients! I was so proud when she wasn't ashamed of my drawings, and I have to say that I was only 5 years old. What's more we always have milions of coloured pencils, all range of paints at home, and I could used them all the time, besides they were meant for professional usage not for 4 or 5 years' olds."
See more of Maja Wronska's paintings on her website, and Facebook page.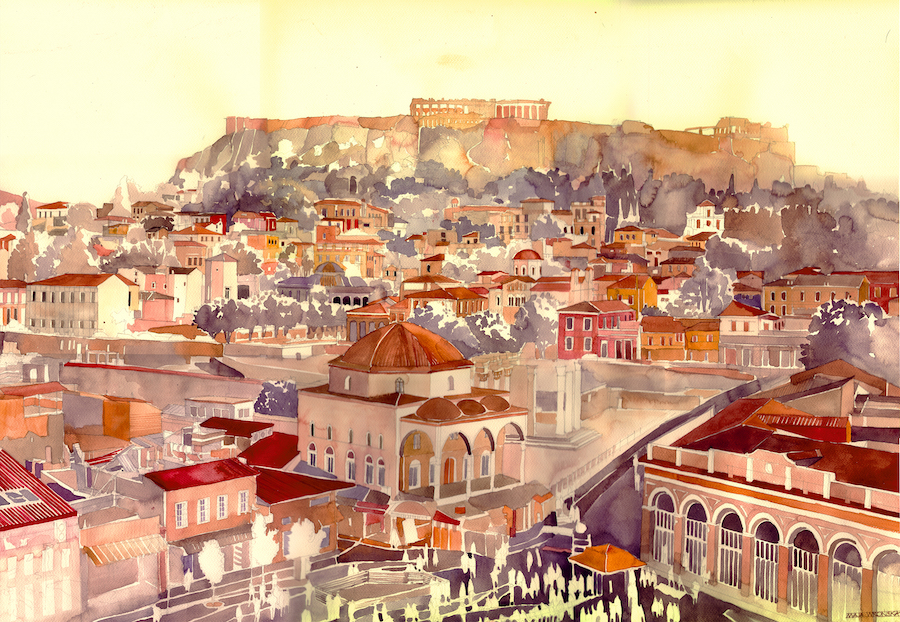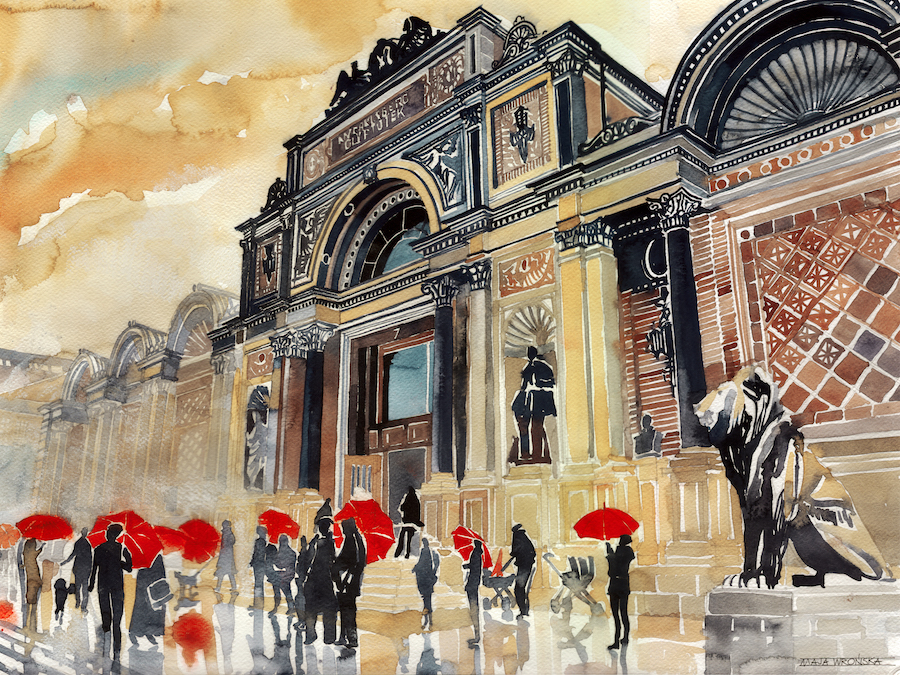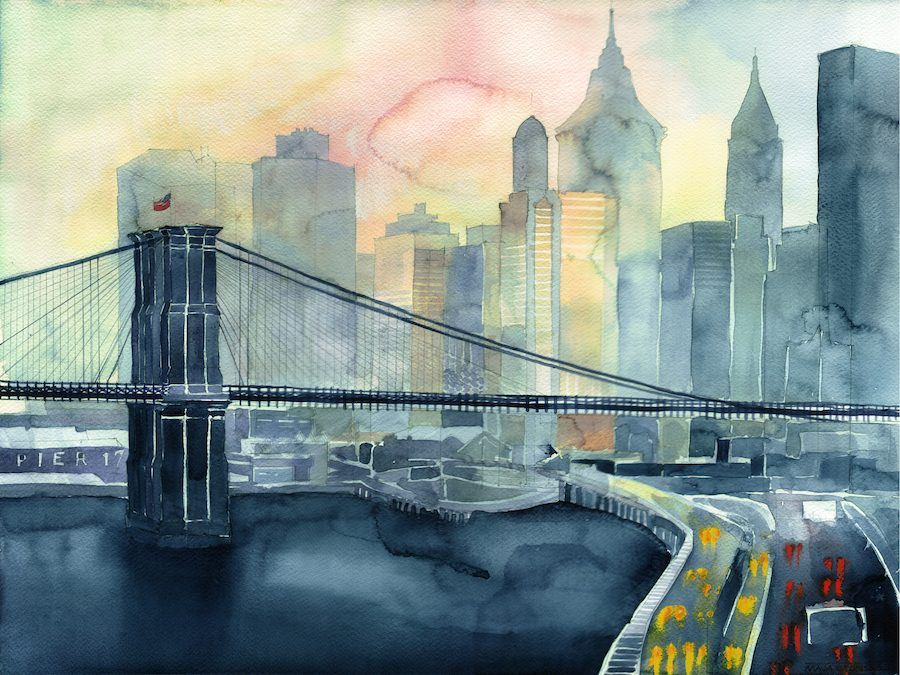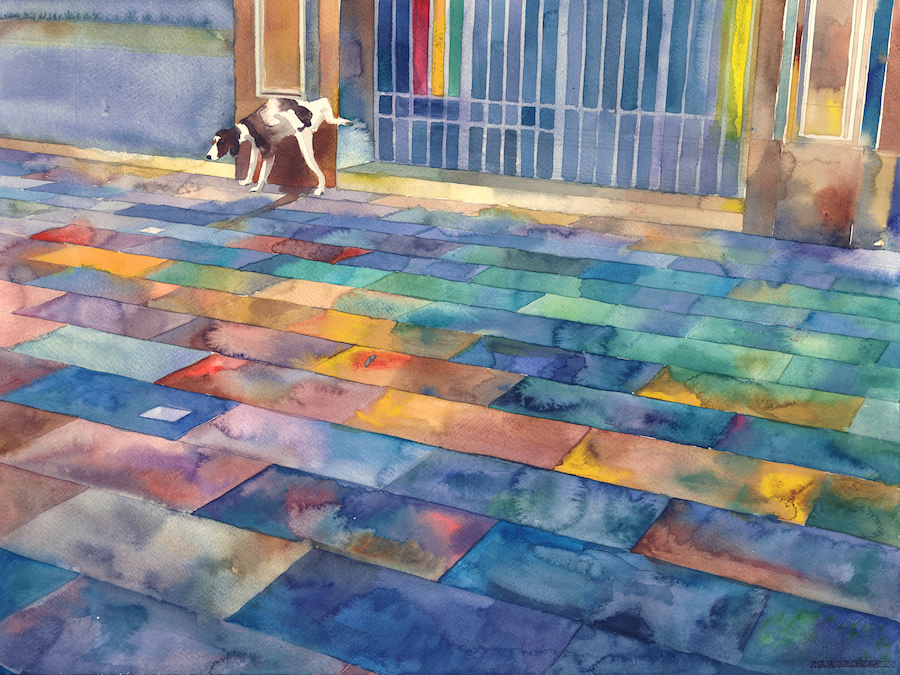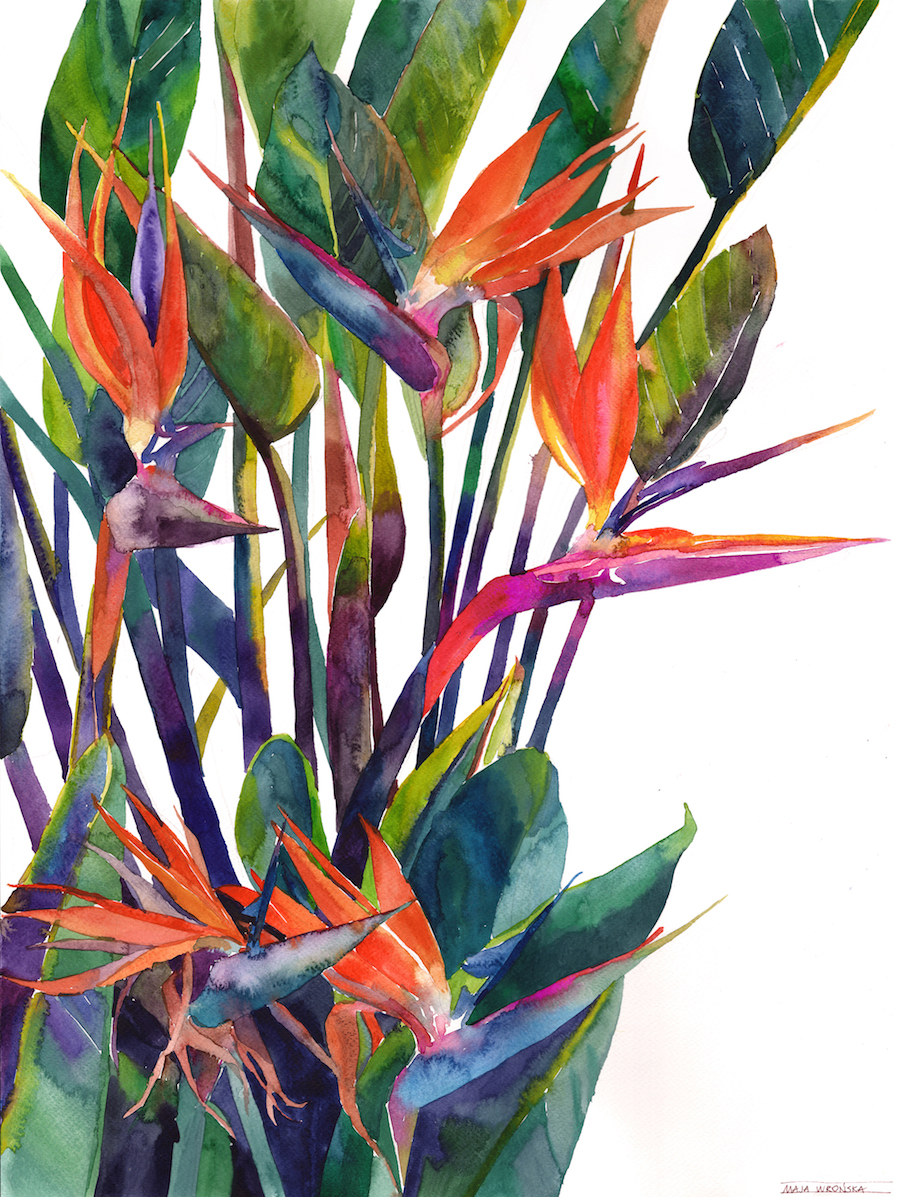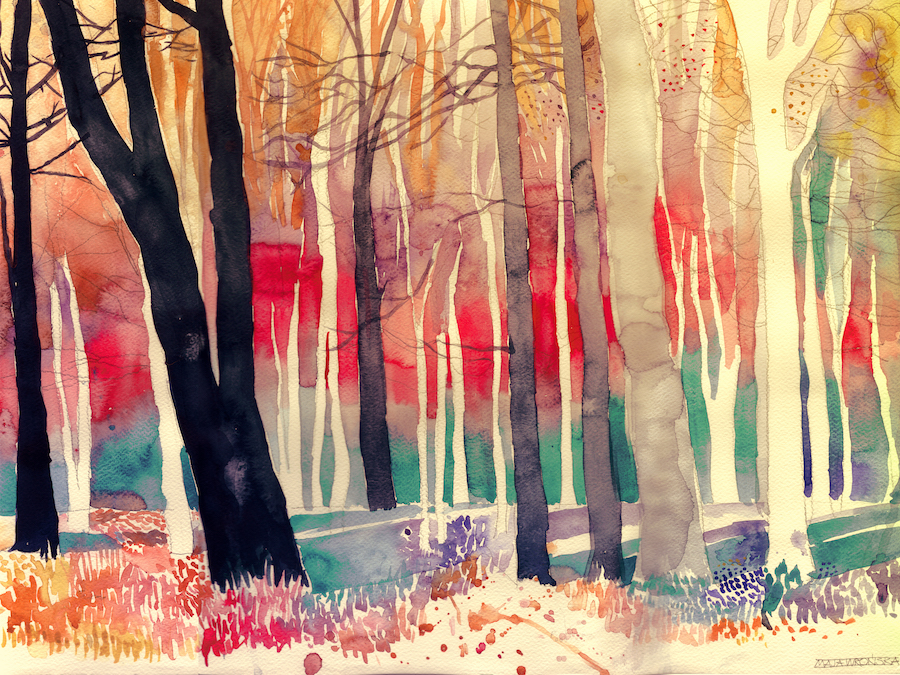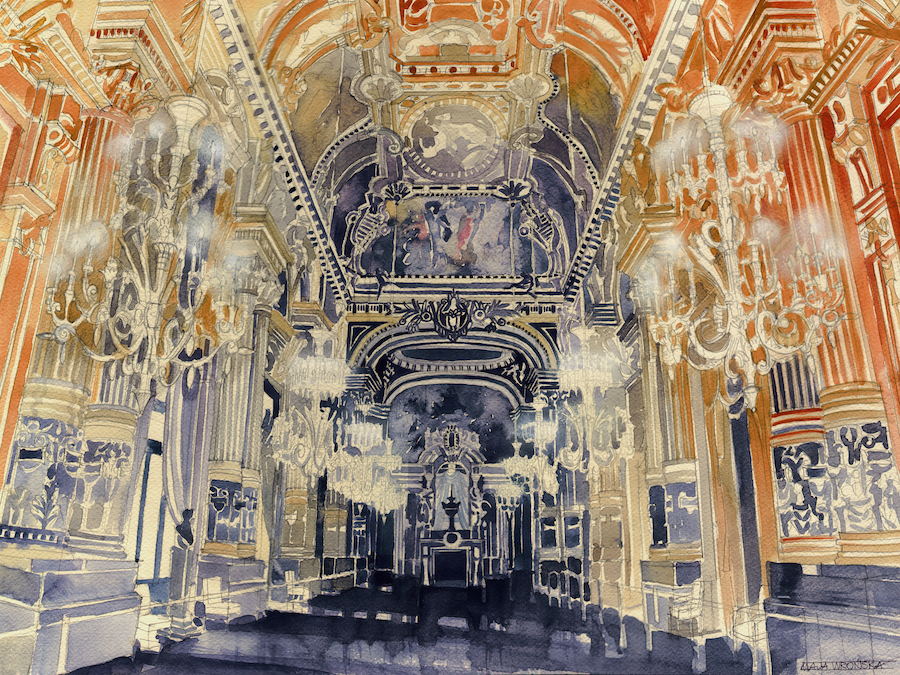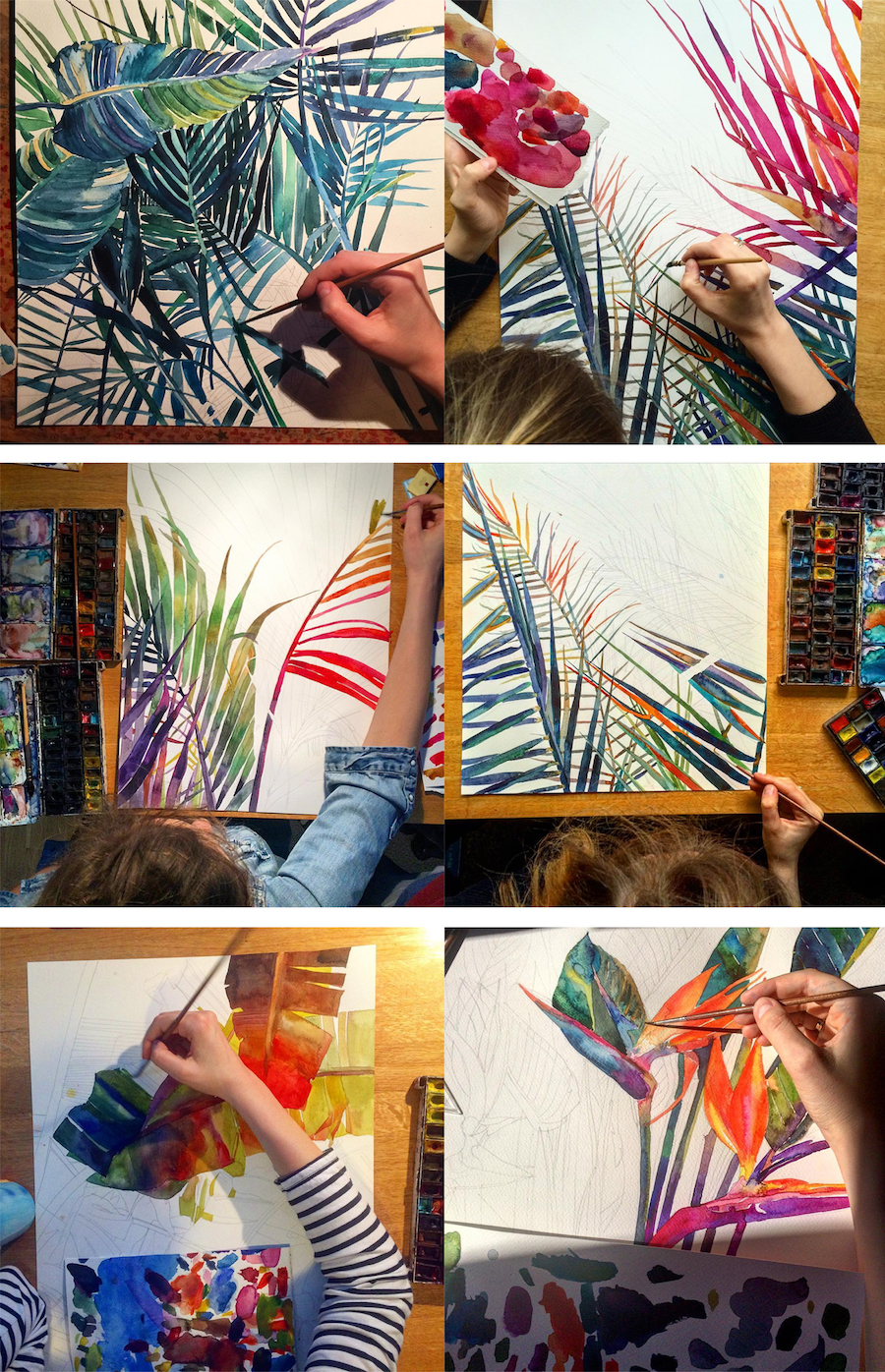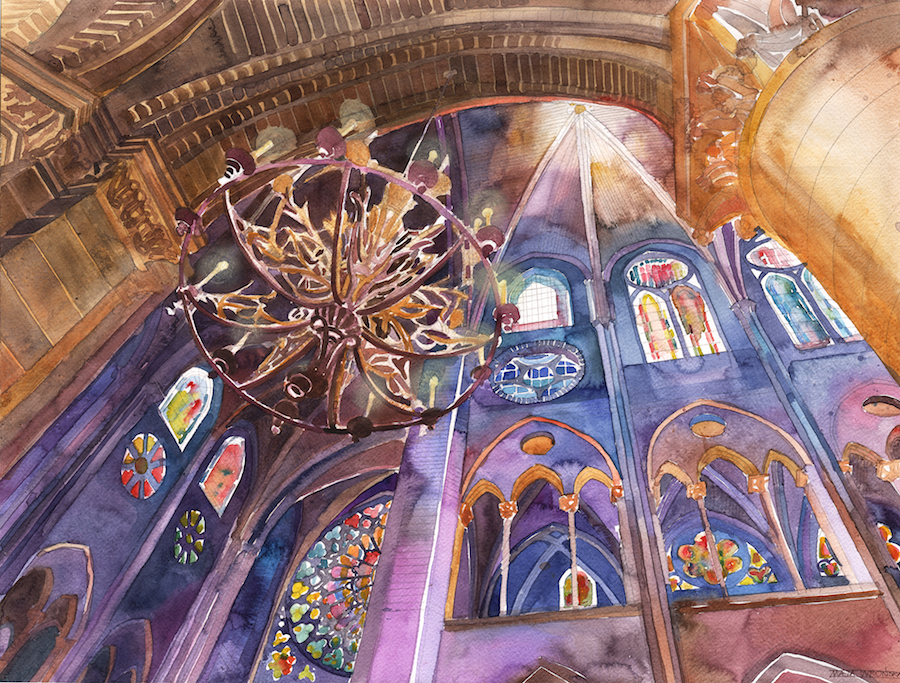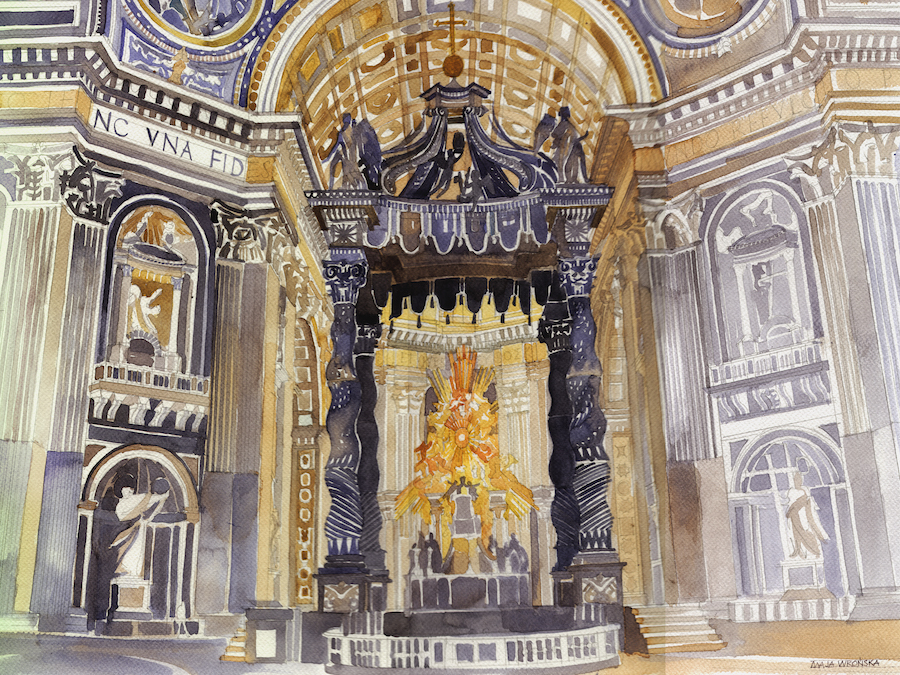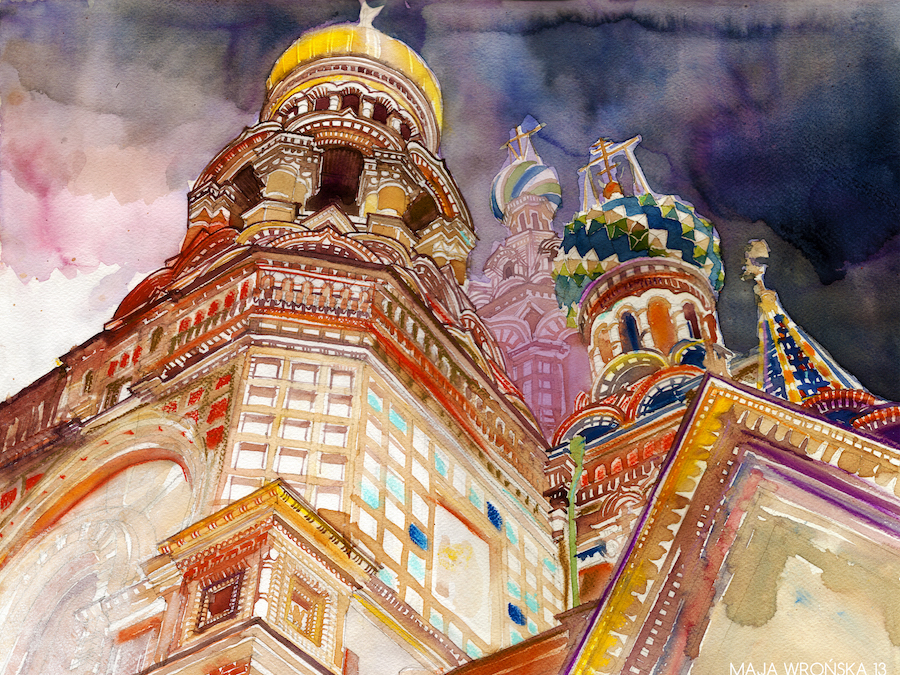 Images courtesy of the artist