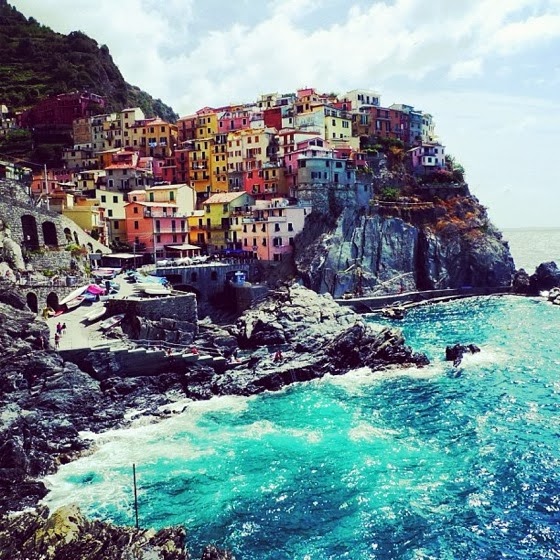 Italy is an amazing place to visit during the summer. Look it up online and you'll find beautiful beaches, art, olive groves, vineyards and delicious food. Italy has it all. Summer in Italy can be great, if you go to the right places. The places I recommend are the stunning seaside towns, which are not to be missed. In some of these places you won't find the crowd of tourists, but you will find the beauty that will delight your senses. Here are my favorite cities to visit in the summer and where to stay…


Cinque terre,

the five fishing villages, is the place to be if you dreamed of visiting a postcard-like location. This is it! It's simple: There are two ways to move through Cinque Terre. The walking path or by train. The most convenient way to visit the towns is to take the train to the five stunning villages: Monterosso, Vernazza, Corniglia, Manarola and Riomaggiore. The train goes from one town to the next and runs throughout the day. Be sure to purchase the "Cinque Terre Train Card," which allows an all day or multi-day pass to use the train and other services. For more info on the card

click here.

 This way you can spend the afternoon on the harbor in one of the towns and have a lovely evening dinner in another, passing or revisiting towns as you like.
Where to Stay:

In Monterosso: 
L'Antica Terrazza,
Vicolo San Martino 1,
Monterosso al Mare 19016
Italy
Website.
Le Sirene,
Via Molinelli 4,
Monterosso al Mare
Italy
Website.

In Vernazza: 
Cinque Terre Casanova
apartments in Vernazza
Via San Giovanni Battista 6,
Via del Santo 72,
Website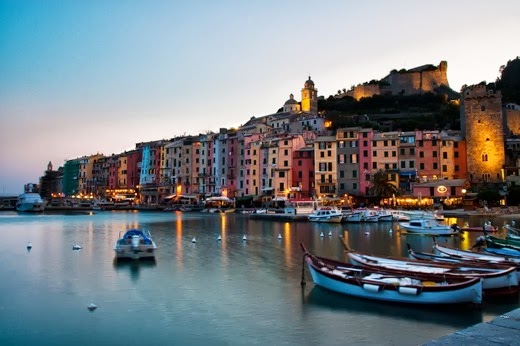 Portovenere, said to be named after the goddess of love. Obviously, that statement should merit a trip. If that isn't enough this village is also a UNESCO World Heritage site. Dine al fresco and order the region's delicious culinary creations: pesto and oven-baked focaccia. Plus, Portovenere is close to Cinque Terre and other islands, which can be explored by boat. Portovenere is a place you will not want to miss.
Where to Stay:

Grand Hotel Portovenere
Via Garibaldi 5,
Portovenere
Website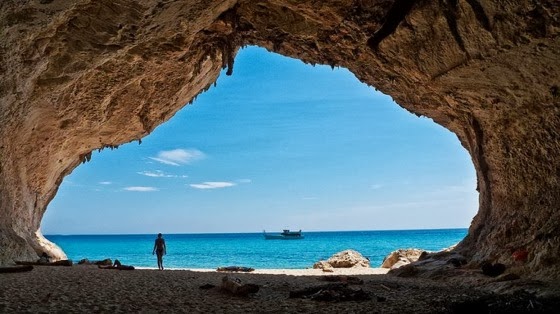 The Gulf of Orosei, some may say that this is one of Italy's best kept secrets. It is located on the coast of Sardinia. If you make plans to do anything, make sure to include a visit to the hidden beach: Cala Luna, you can thank me later. The water here is so transparent that the shadow of boats on the seafloor can be seen. After seeing Cala Luna, you're bound to be interested in checking out the other hidden beaches and caves, which can be accessed by boat and departs from Cala Gonone. Be sure to add a visit to Golfo di Orosei, it's perfection.
Where to Stay:

Hotel Cala Luna
Lungomare Palmasera 6,
Sardegna, Italy
Website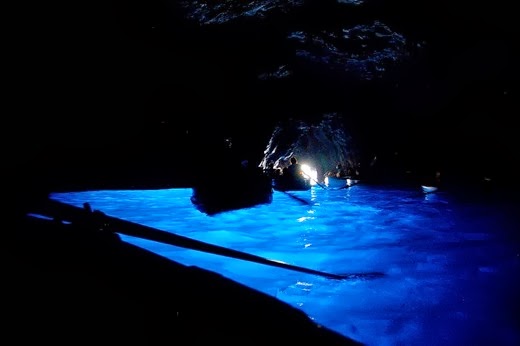 Other places worth a visit include the town of Capri, a must see from here is the Grotta Azzurra, known as Capri's Blue Grotto, a cave that is filled with the sun's rays reflecting on the bottom of the dark pool, creating a lovely underwater lighting effect. Capri is a spectacular getaway and makes for the perfect day trip by boat from Sorrento.
Where to Stay:
Il Tramonto B&B
Via Migliera, 30/b
Anacapri
Website
In Sorrento: 

Casa Astarita B&B
Corso Italia, 67
80067 Sorrento
Website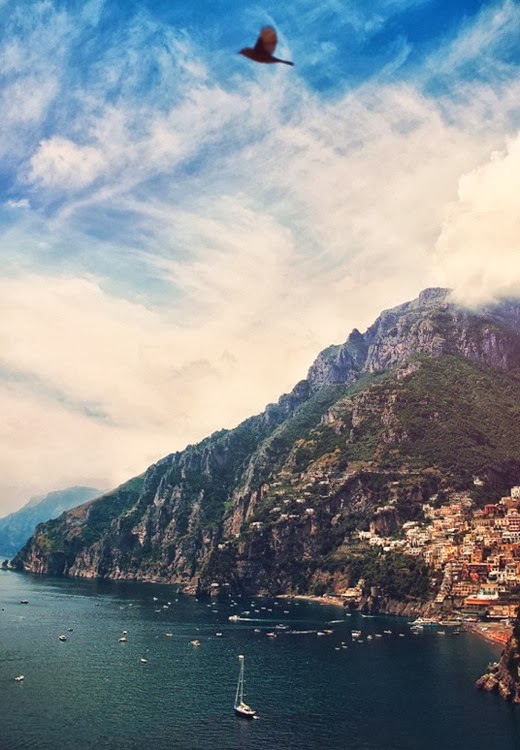 Positano

and

 Amalfi,

are the most popular towns to visit during the summer. So be sure to book ahead of time. The two towns are connected by the famous road that hugs the Amalfi coastline. Both offer picturesque views and side streets with artisans making leather goods that make the perfect souvenirs from your trip to the Amalfi coast.
Where to Stay: 
In Positano: 
Hotel Bougainville
Cristoforo Colombo 25, 84017
Positano, Italy
Website
In Amalfi:
Residenze del Duca
Via Mastalo II Duca, 3
84011 Amalfi, Italy
Website
P.S. My travel guide on Lake Como.