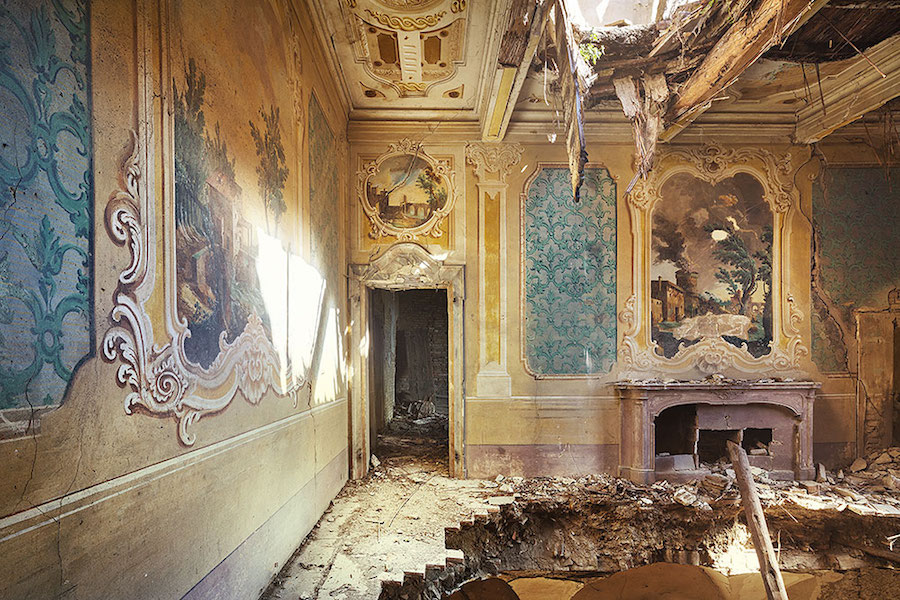 From the moment he stumbled upon an abandoned building, it was clear photographer Sven Fennema wanted to share this unique perspective. Fennema, who is based in Germany, captures striking images of abandoned buildings throughout Europe.
"I would say each place I visit and enter inspires me in it's own way. Sometimes it is because of a special architecture or deep history of a place. The most inspiring thing about this kind of work is that it really shows how deeply impermanent our world is," Fennema tells Artistic Odyssey. "Nature will always win in the end if our human race is not fighting against it. You see the incredible power of nature growing in and throughout abandoned buildings—But also, on the other hand, it is a kind of new life that is growing inside those dead places."
While the images depict the moody and often dark quality of abandoned spaces, it is also beautiful in its own distinct way. The images reflect the complex yet captivating spaces that appear filled with untold stories. See more of Fennema's work here.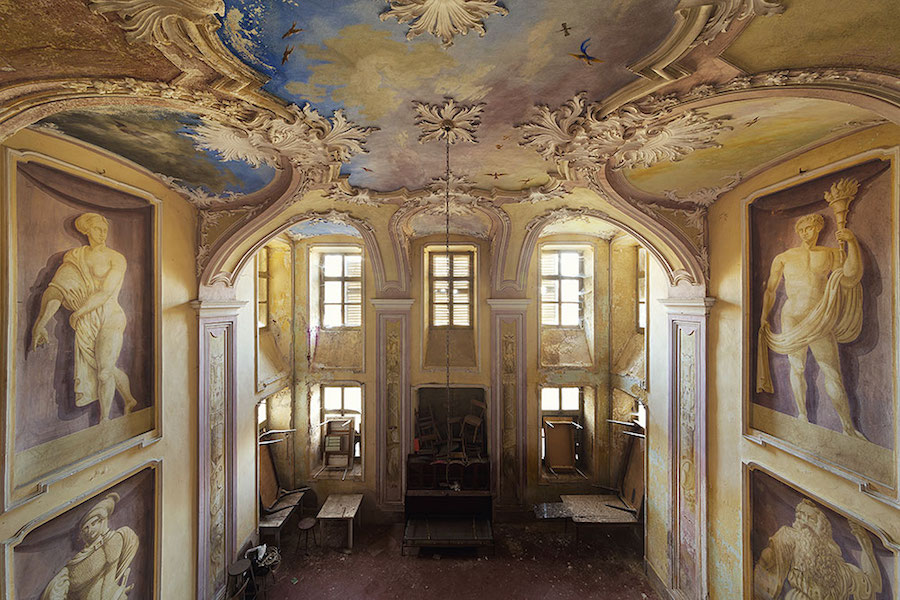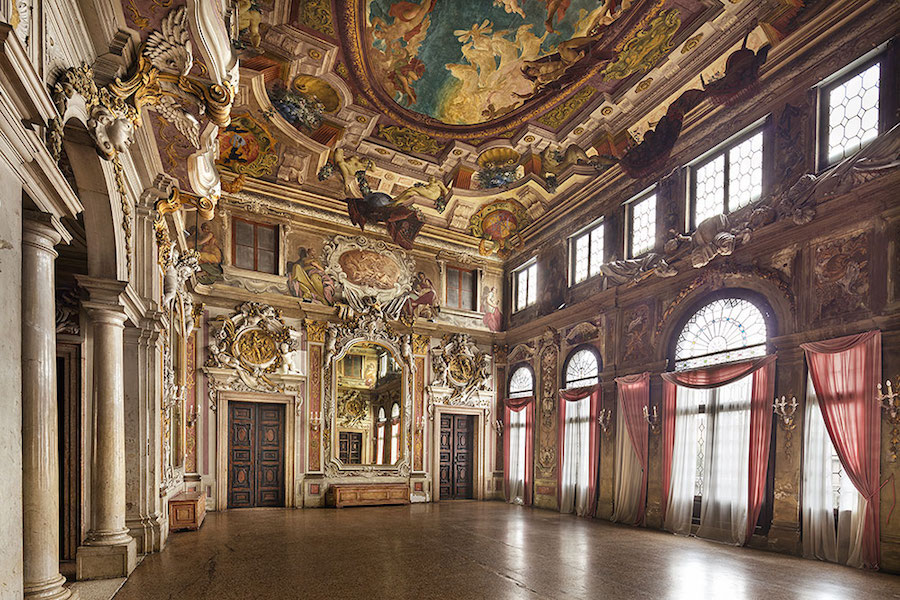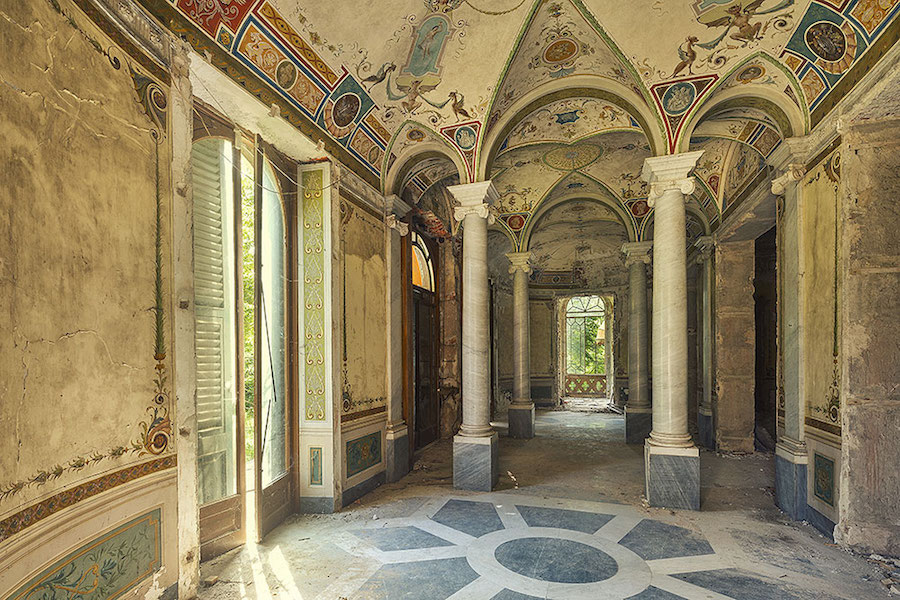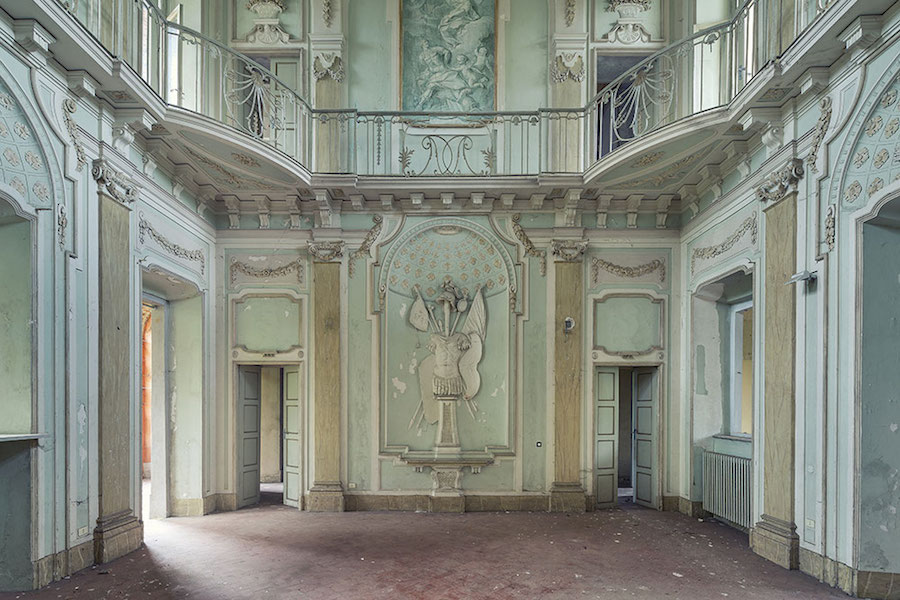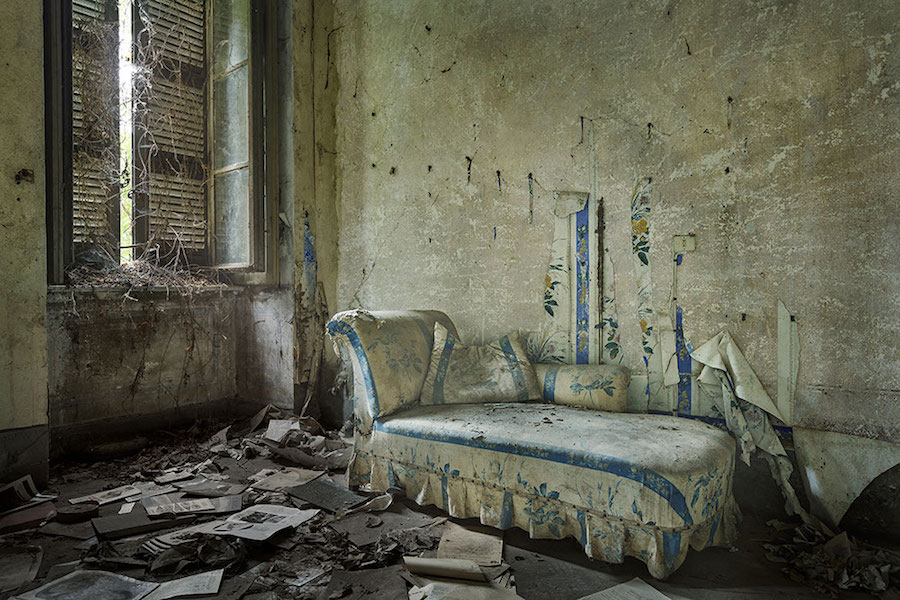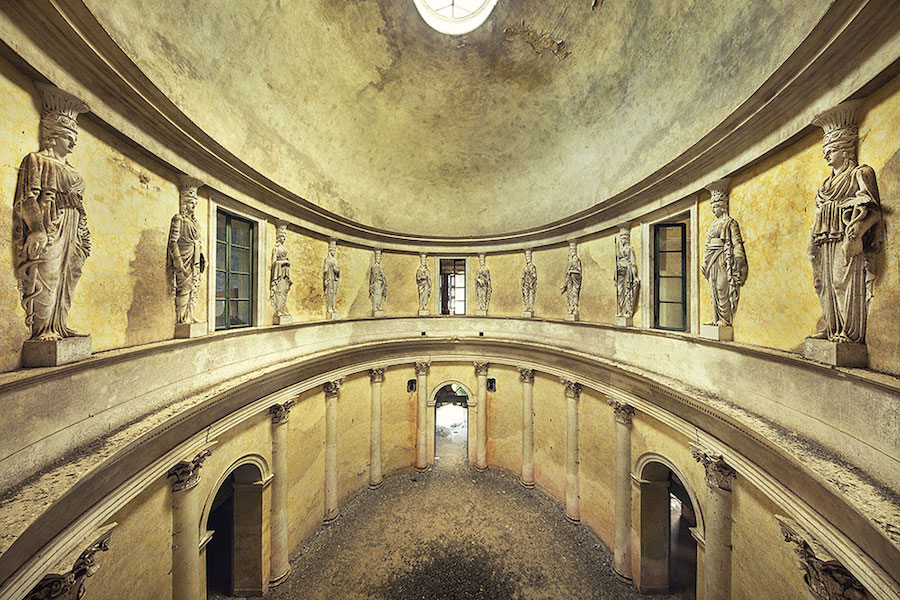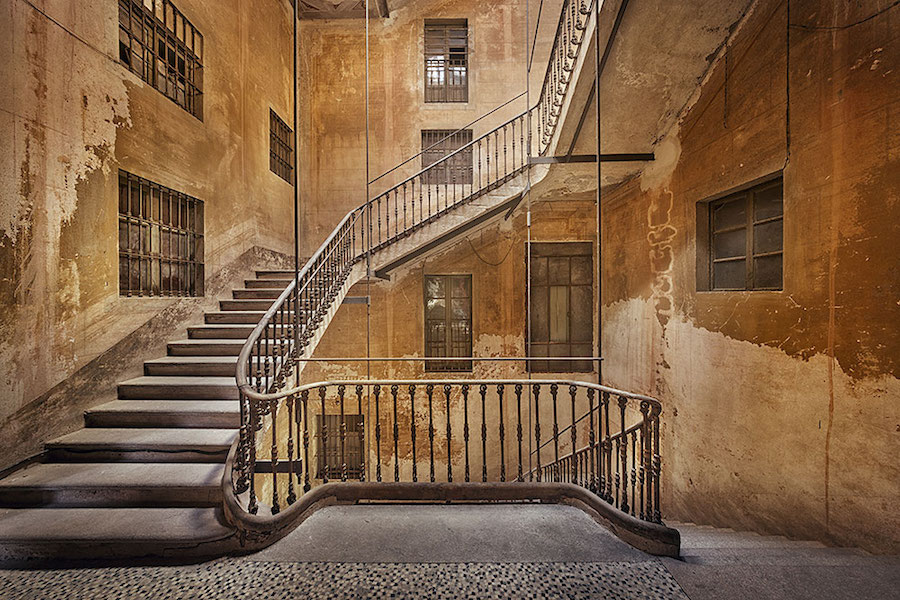 (Images courtesy of Sven Fennema)
Looking for more art and photography inspiration?