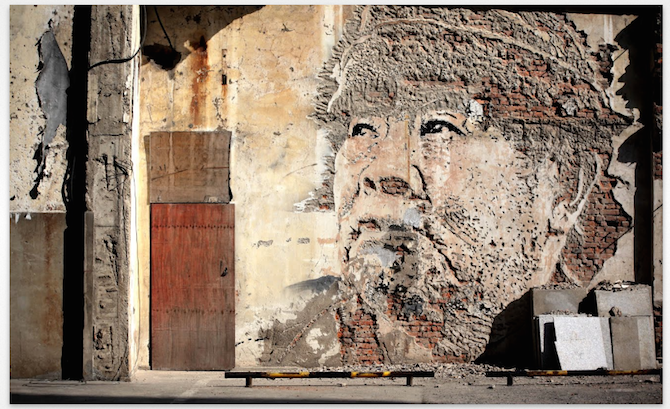 Google has launched a fantastic visual project called: Street Art Project, which is created by documenting well-known and unknown street art of walls around the world, from Paris to New York and Buenos Aires to the Philippines, and more.
It is a beautiful collection of over 5,000 images from the past and present that allow you to see both the street art and activism around the world. Some of the street art has been closed to the public or demolished, but thankfully most of these works can be found in this project. For example, the walls of Tour Paris 13, or the 5Pointz Murals.
This visual project is a brilliant way to document and preserve the ever-changing nature of street art from across the globe. You can explore more of the Street Art Project here.
(Images: Google Street Art Project)
Looking for more art inspiration? See more
here
.