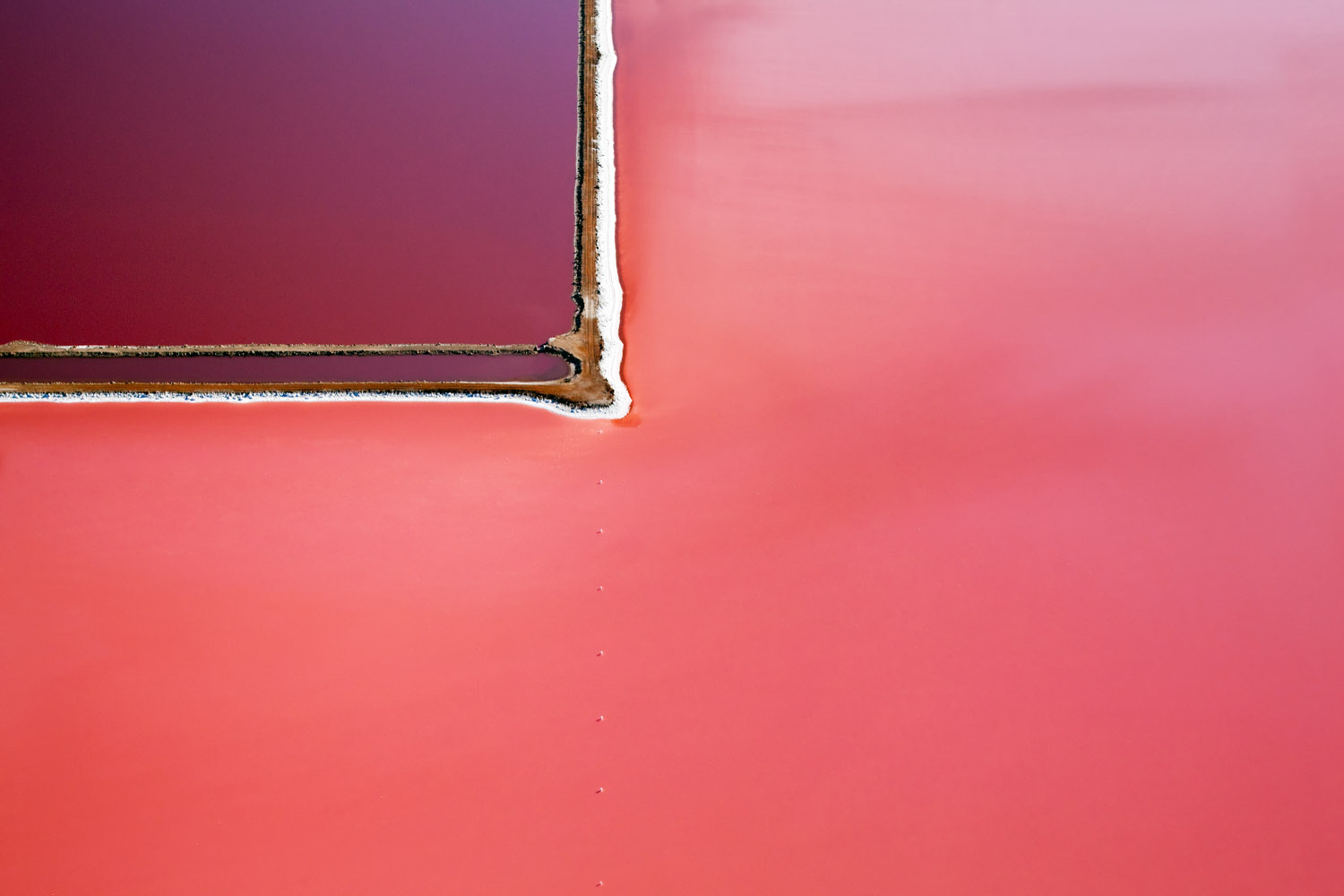 Photographer Steve Back captures these stunning aerial photographs of the Hutt Lagoon in Western Australia. The vibrant hues of pink and red are due to the naturally occurring presence of carotenoid-producing algae Dunaliella salina, a source of ß-carotene, which will later be harvested for use as food coloring.
See more of the Hutt Lagoon by photographer Steve Back below.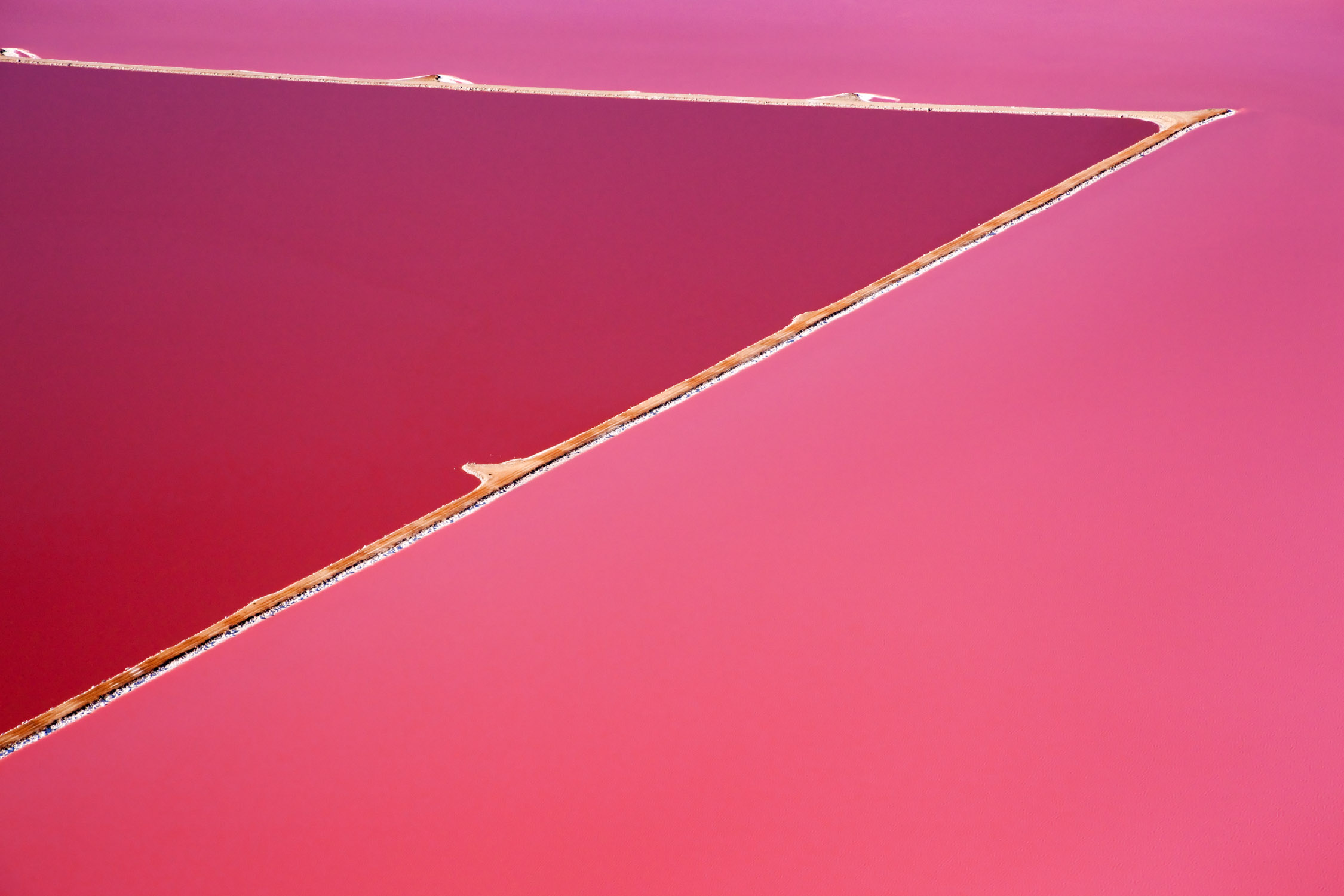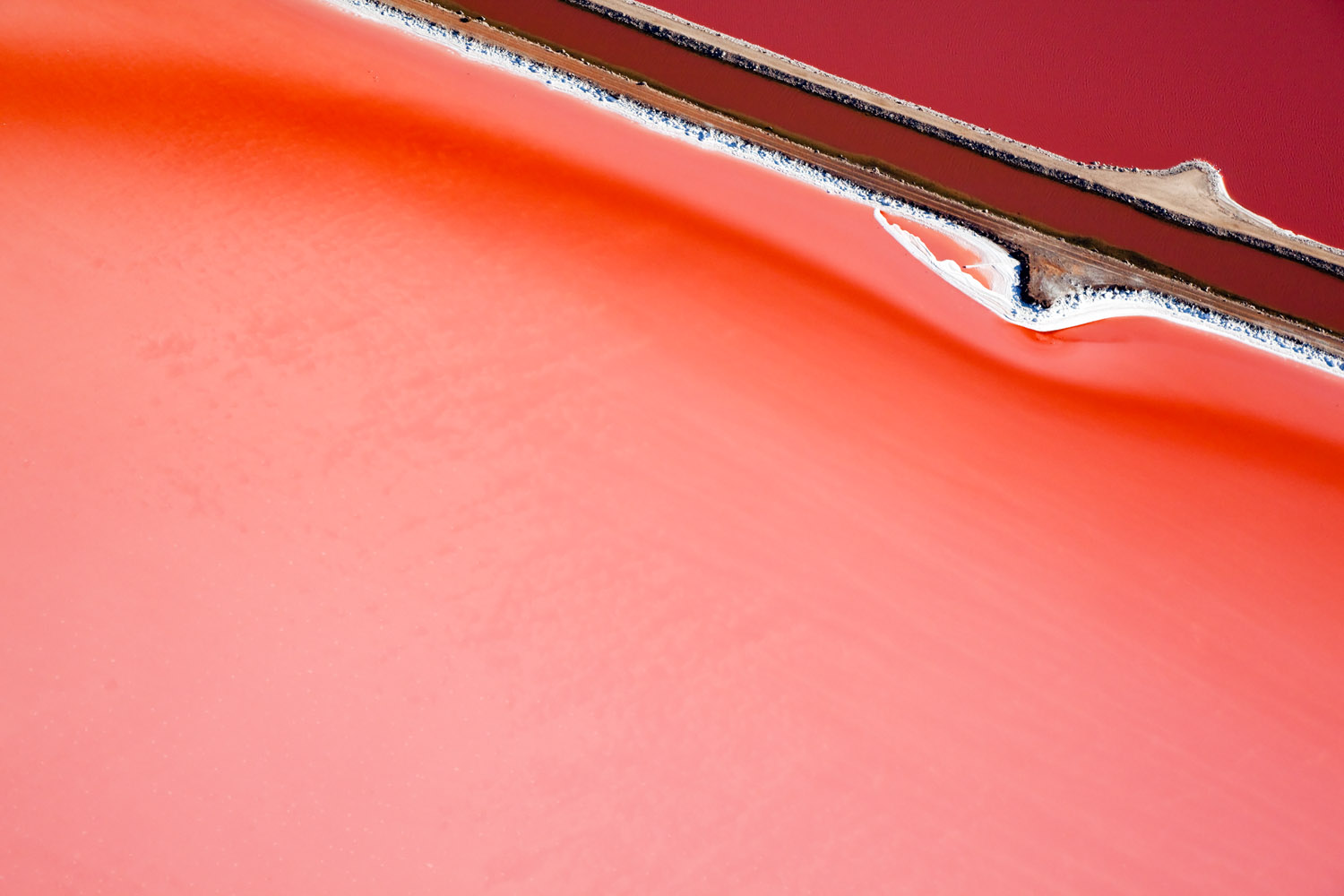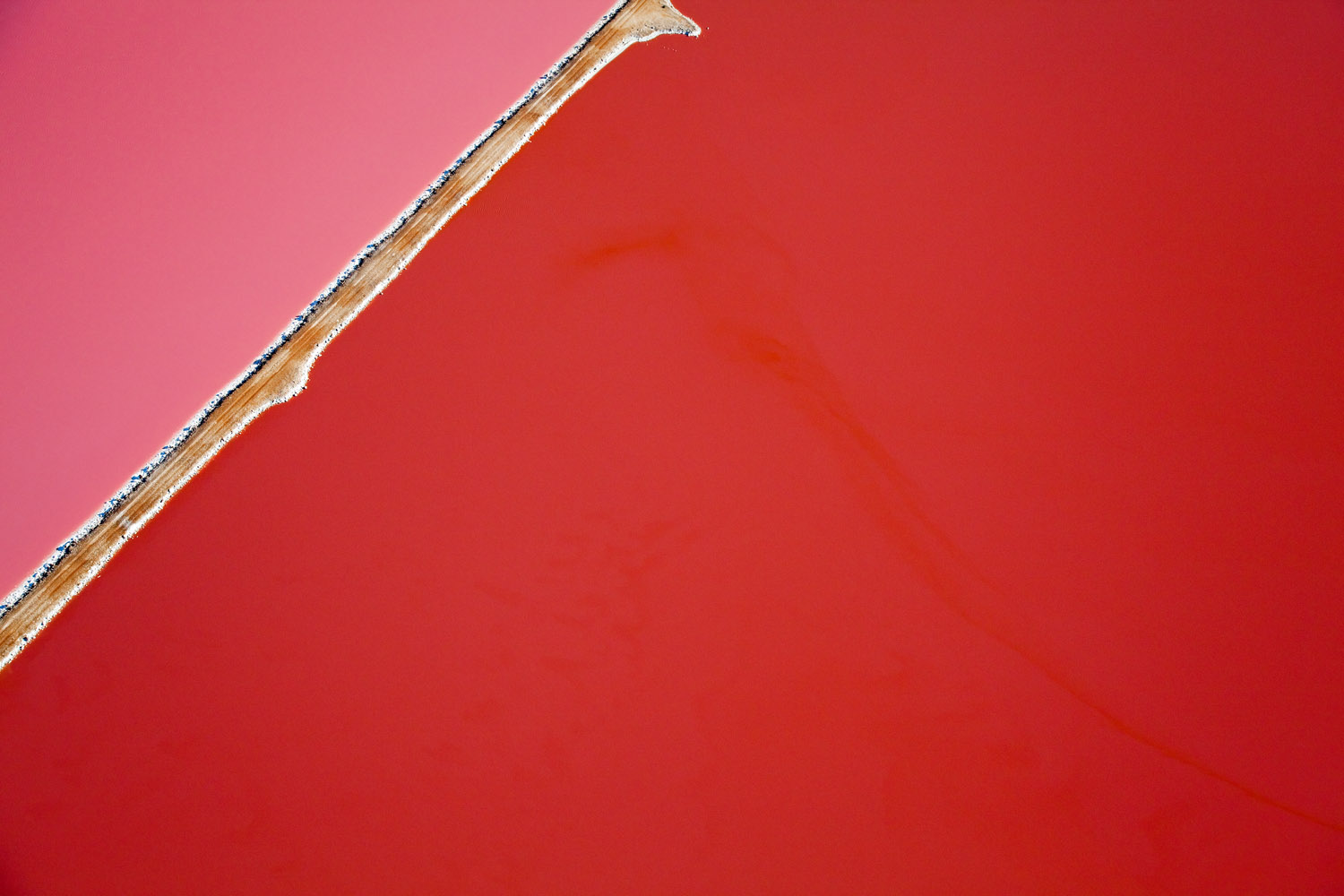 (Images by photographer Steve Back) Find more photography inspiration here.