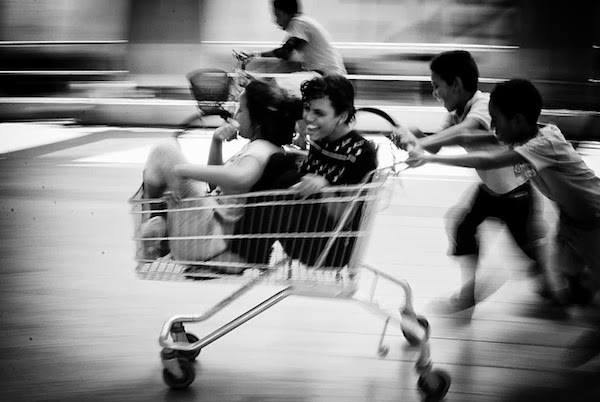 Italian photographer Massimiliano Sarno's stunning series of images portrays a rare glimpse of moments we easily miss in everyday life. Using bold black and white compositions, the photographer captures ordinary street life with subjects in motion that many deem mystifying.
See more of his work here and below.
Photography by Massimiliano Sarno
(Images: Massimiliano Sarno) Find more photography inspiration here.