Beijing-based artist Li Hongbo specializes in transforming paper into incredible three-dimensional sculptures. The paper sculptures are crafted from thousands of sheets of paper that are glued together and cut into human busts and objects.
Inspired by paper gourds made from layers of glued paper that can expand into different shapes and close back into the original form, Hongbo has built off this concept to create flexible sculptures. The end results are remarkable paper sculptures that play with viewers' perceptions.
See more of Hongbo's work below, and at the Klein Sun Gallery.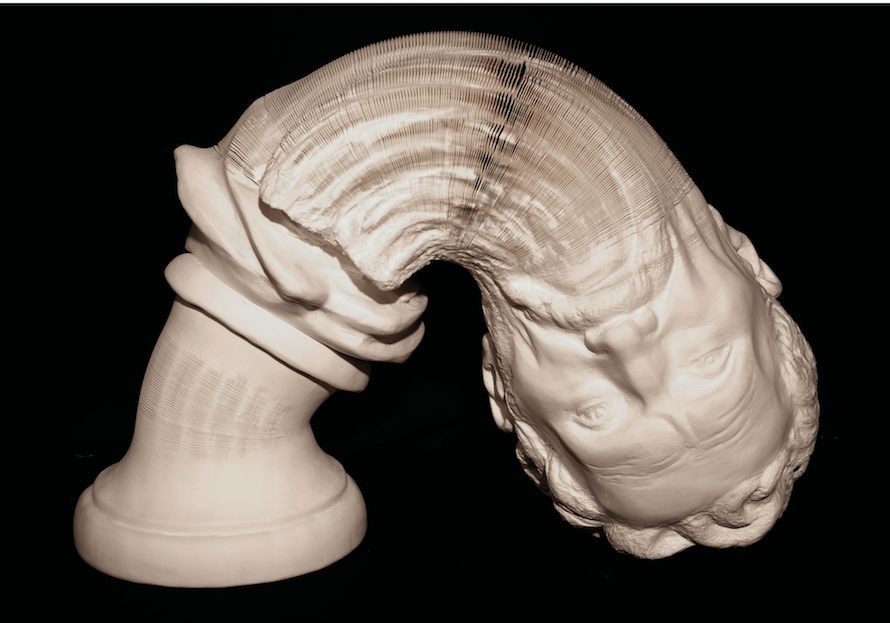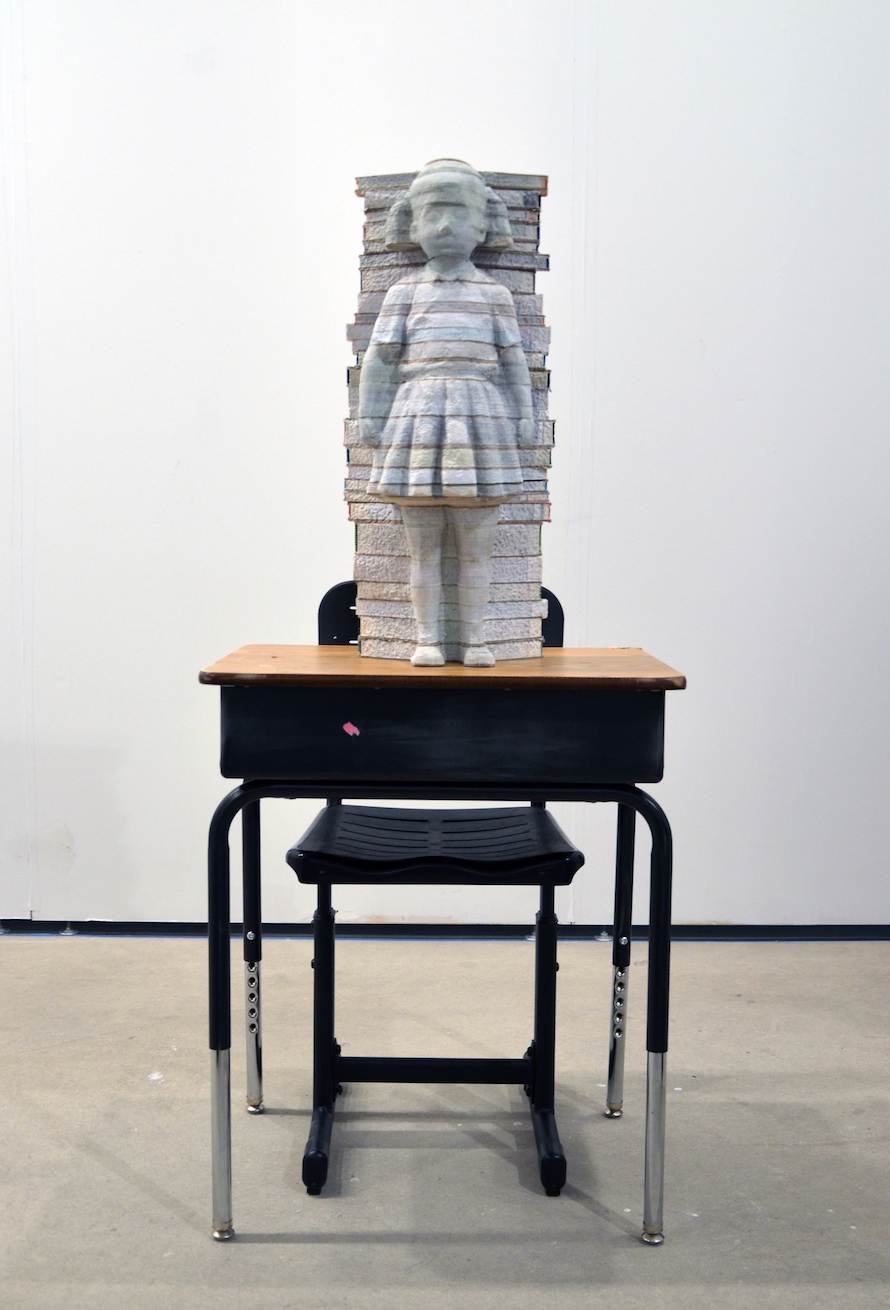 (All images courtesy of Klein Sun Gallery and the artist, © Li Hongbo)
Find the Klein Sun Gallery on: Facebook, Instagram, Twitter

Li Hongbo: Statues in Motion from Todd Martin on Vimeo.
Find more art inspiration here.