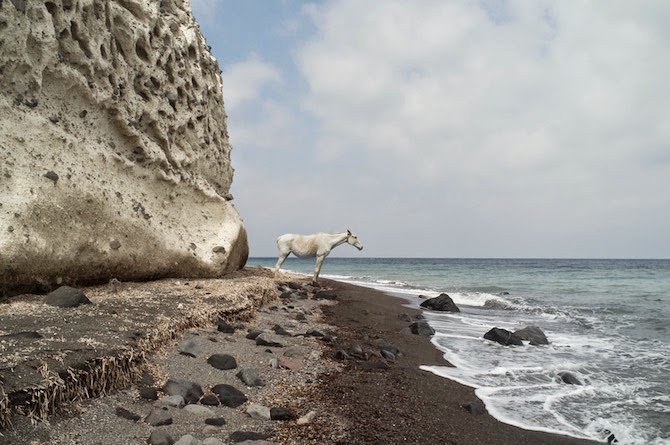 Photographer Petros Koublis describes the Santorini that he captures as the "equivalent of a dream"—which is exactly what it feels like to view his photographs—like looking through the lens of a dream.
Save a helicopter in one of the photos, there is little evidence of humanity. Barren, beautiful earth and its animal inhabitants are the stars of Koublis' subtly breathtaking photographs.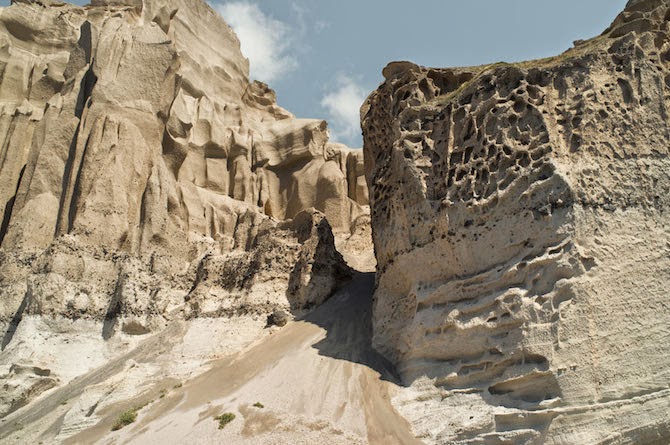 In his own words, the photographer describes the magic of the calm captured on the island:
"…Santorini rises like an enchanting secret, both hidden and revealed, both real and mythical, wrapped in the captivating drama of its prehistoric volcanic creation. The Spirit of fire still wanders among the black rocks of the island, reciting an ancient, hypnotic poem, vigorously narrating the story of its origin through the hieroglyphics that the lava ecstatically engraved in the untamed land. A strange, murmured voice that enchants like a Siren's song echoes from the steep cliffs of the Caldera; this song is the sound of the muddled, common memory of our very own origin…"
In this project commissioned by Vedema, a Luxury Collection Resort, one of Santorini's most unique and prestigious hotels, Koublis effectively portrays a lesser-known, more hidden Santorini. This different face of the Grecian Coast is no less beautiful than the white-washed buildings with bright blue doors that immediately come to mind when imagining the island, and every bit as enticing and captivating.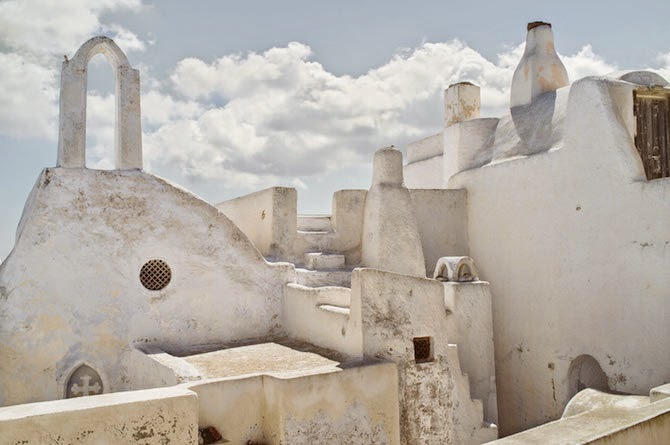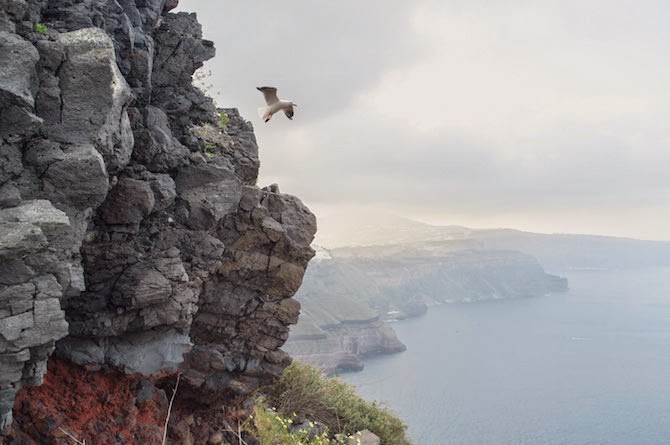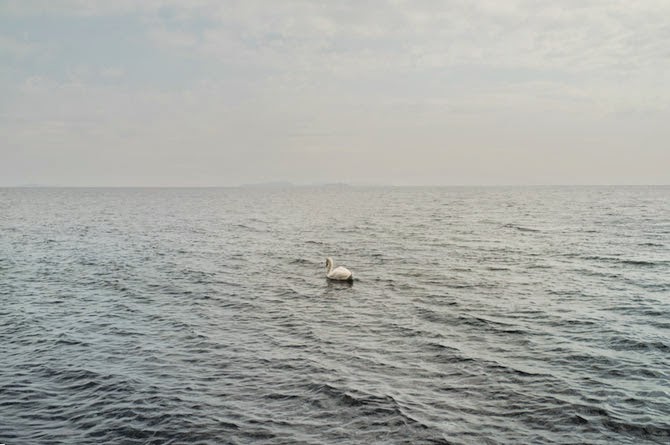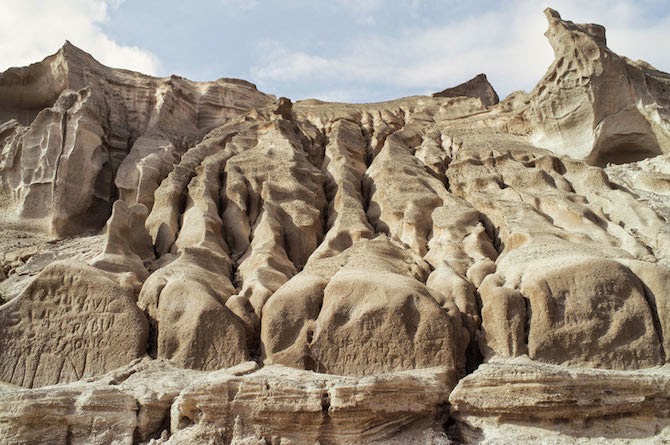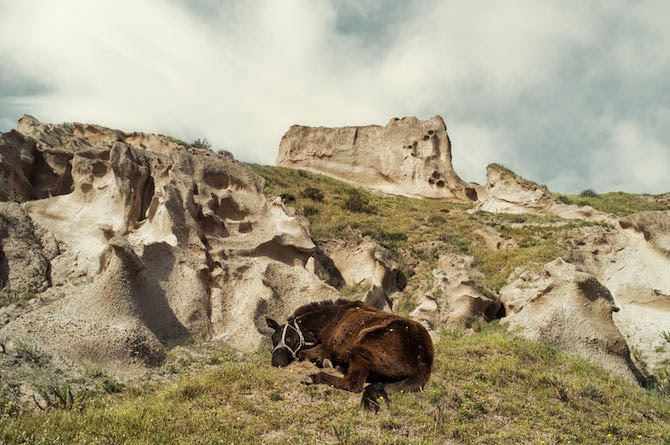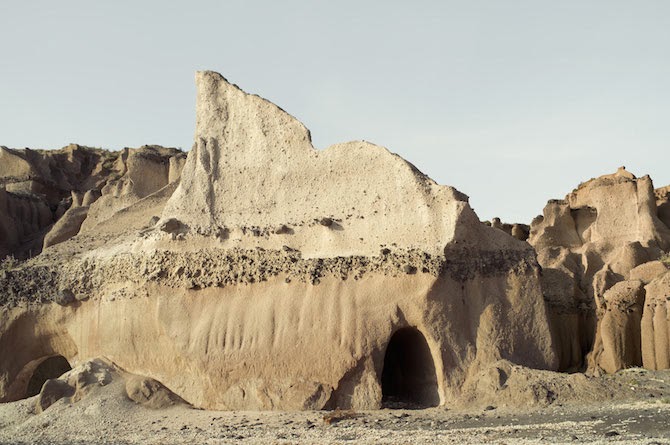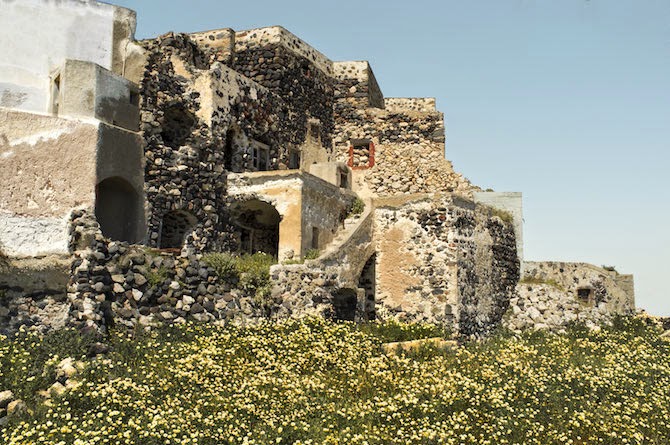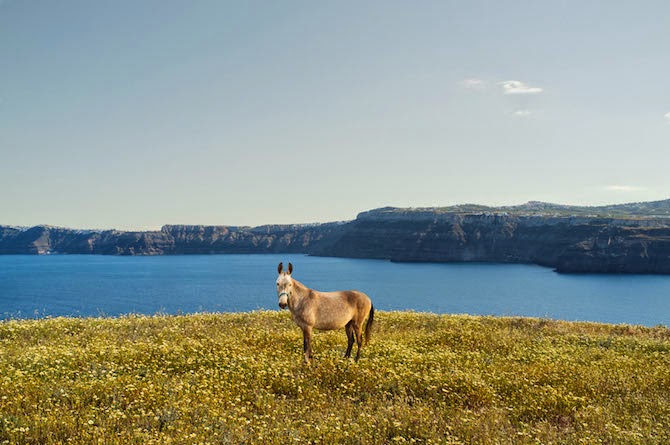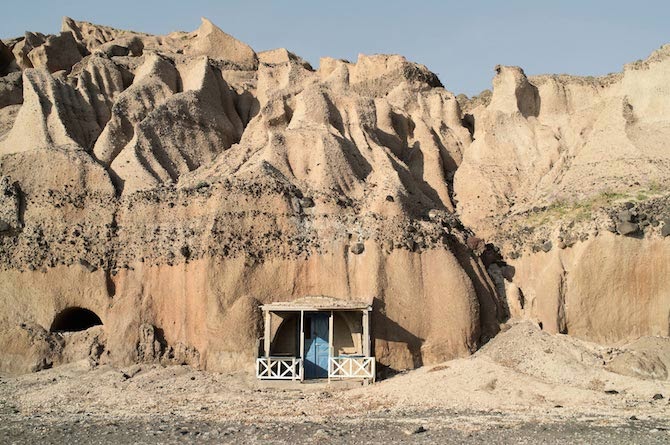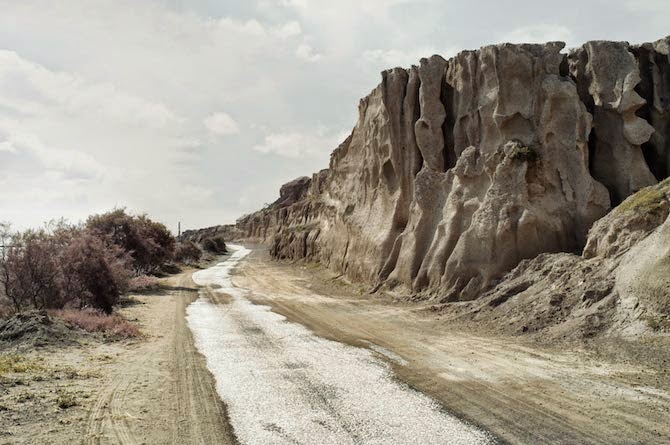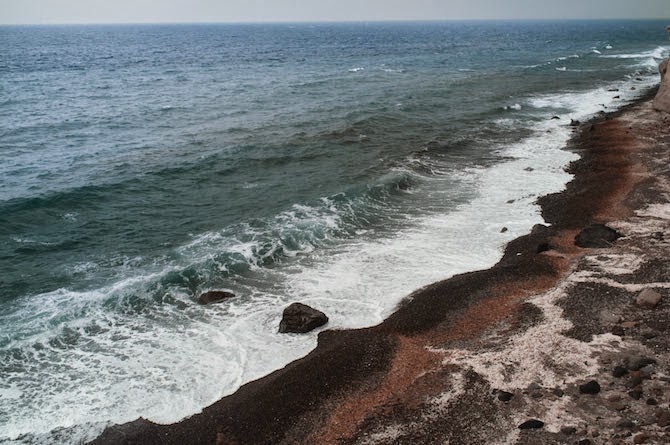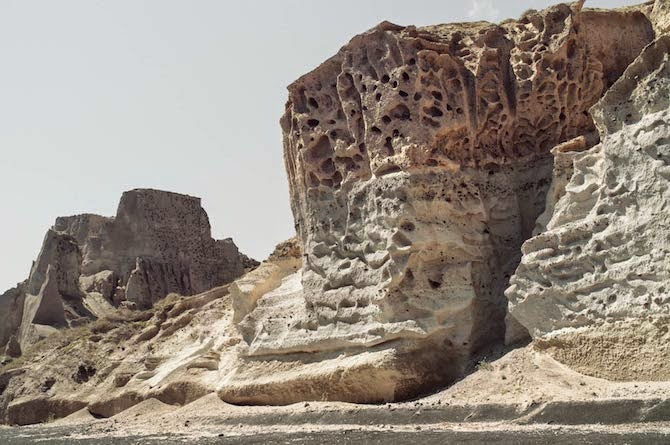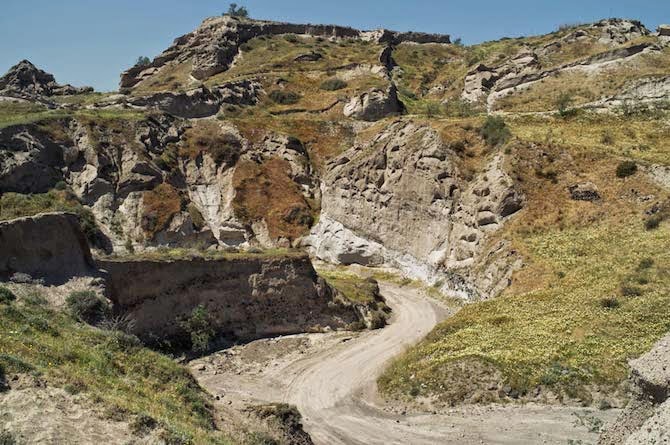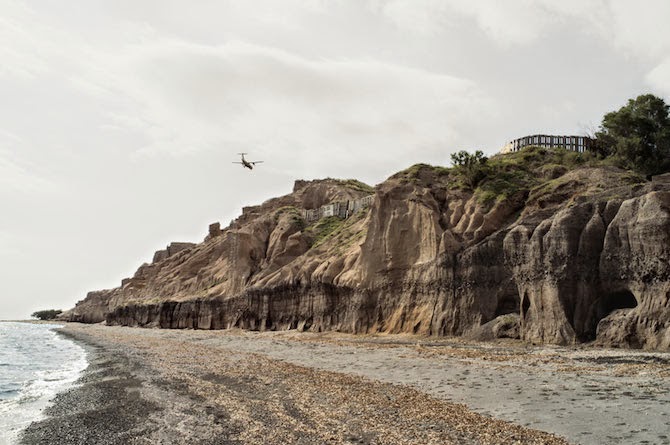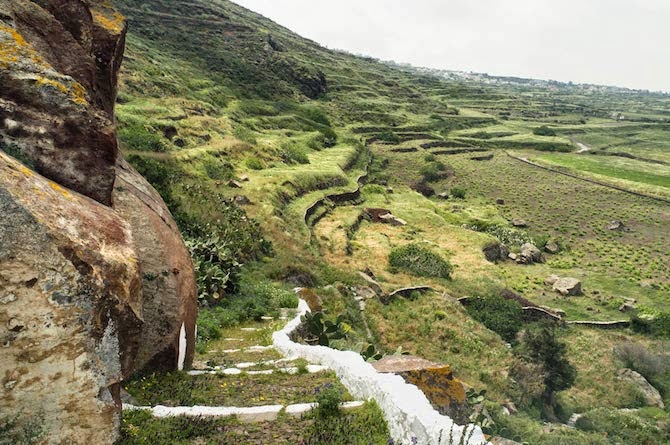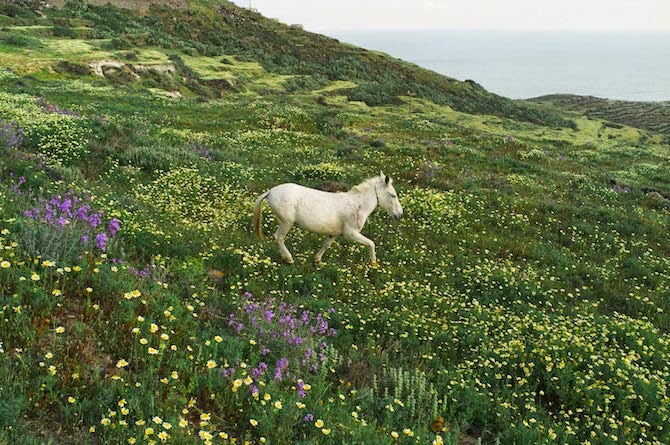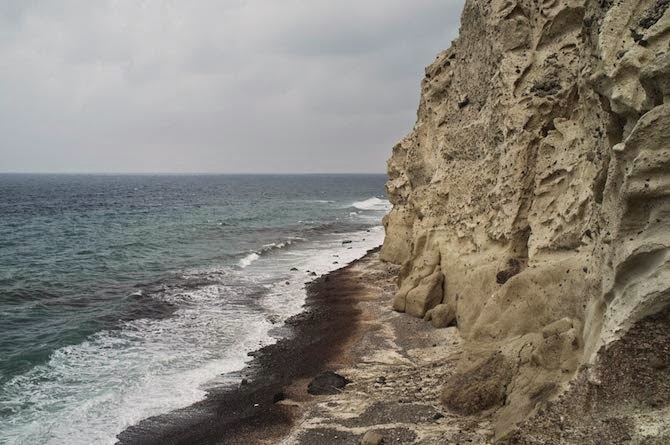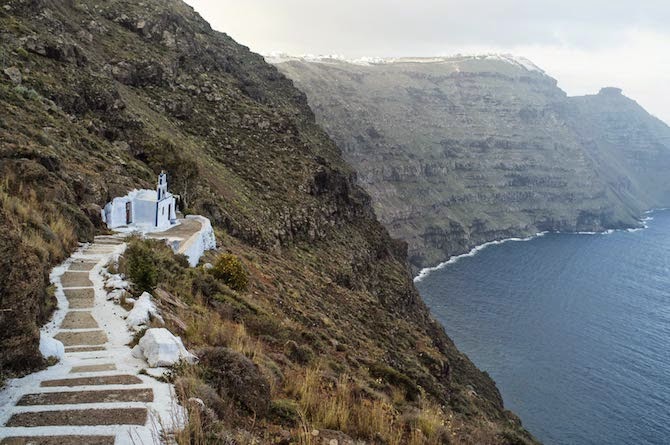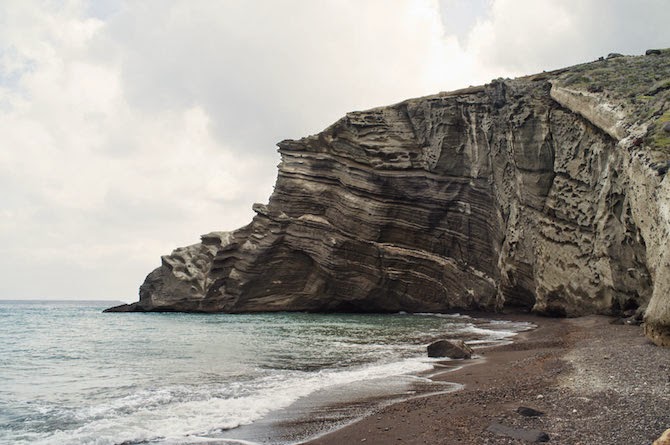 (Images courtesy of: Petros Koublis)
Find more photography inspiration here.