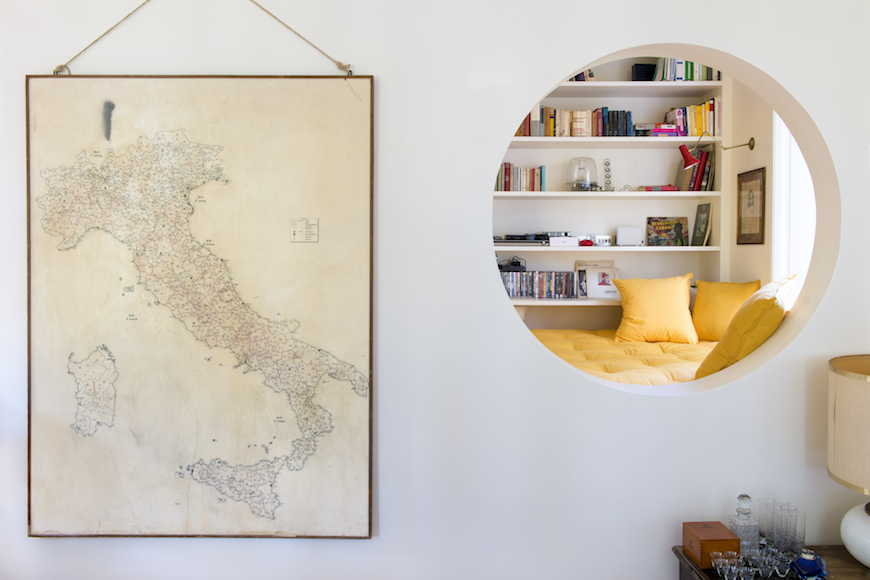 Rome-based architectural firm, STRATO with architect Maria Clara Ghia transformed this home in Rome, Italy, into a charming, functional space.
Every element of the interior was optimized with the home owner's lifestyle in mind. The home features a cozy nook that doubles as a room for reading, watching movies, and listening to music, it's the perfect room to enjoy a mini escape.
The home also features an open living and kitchen area, allowing for greater space and natural light to flood in. Overall, the interior elements, such as the modern furniture and artworks add charm to this roman home.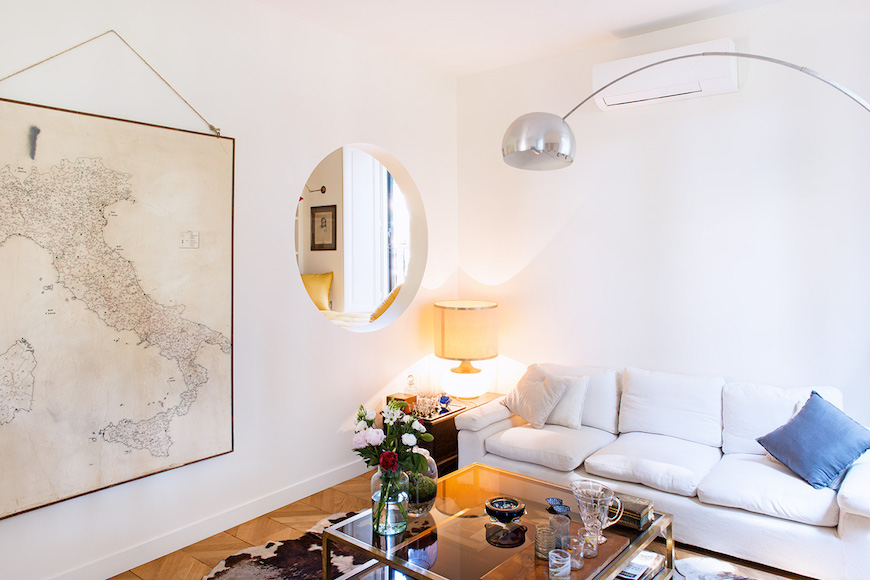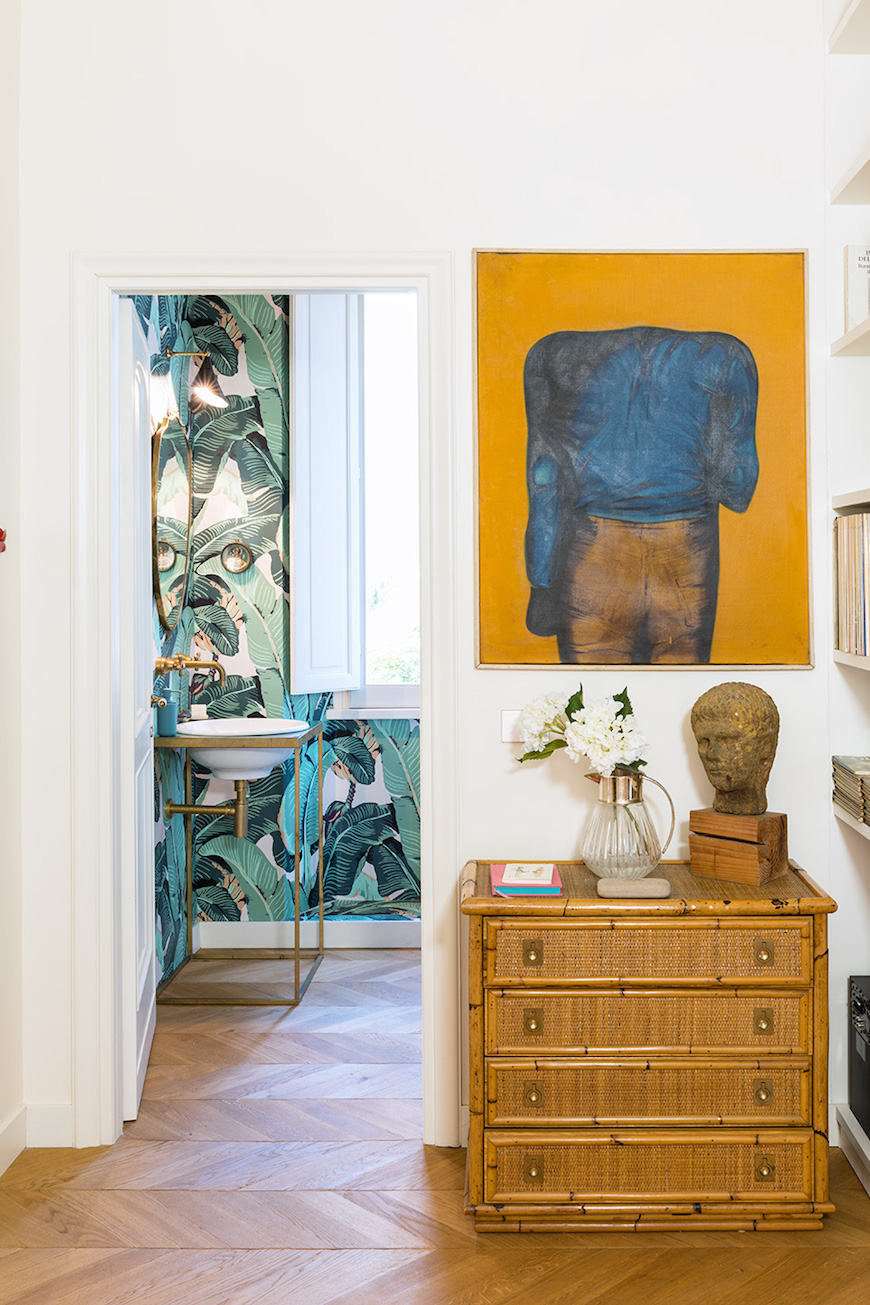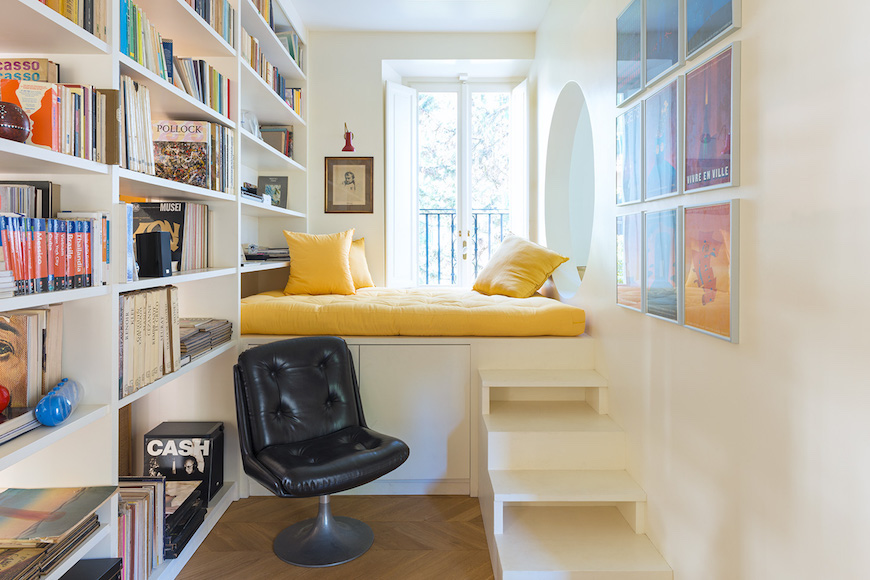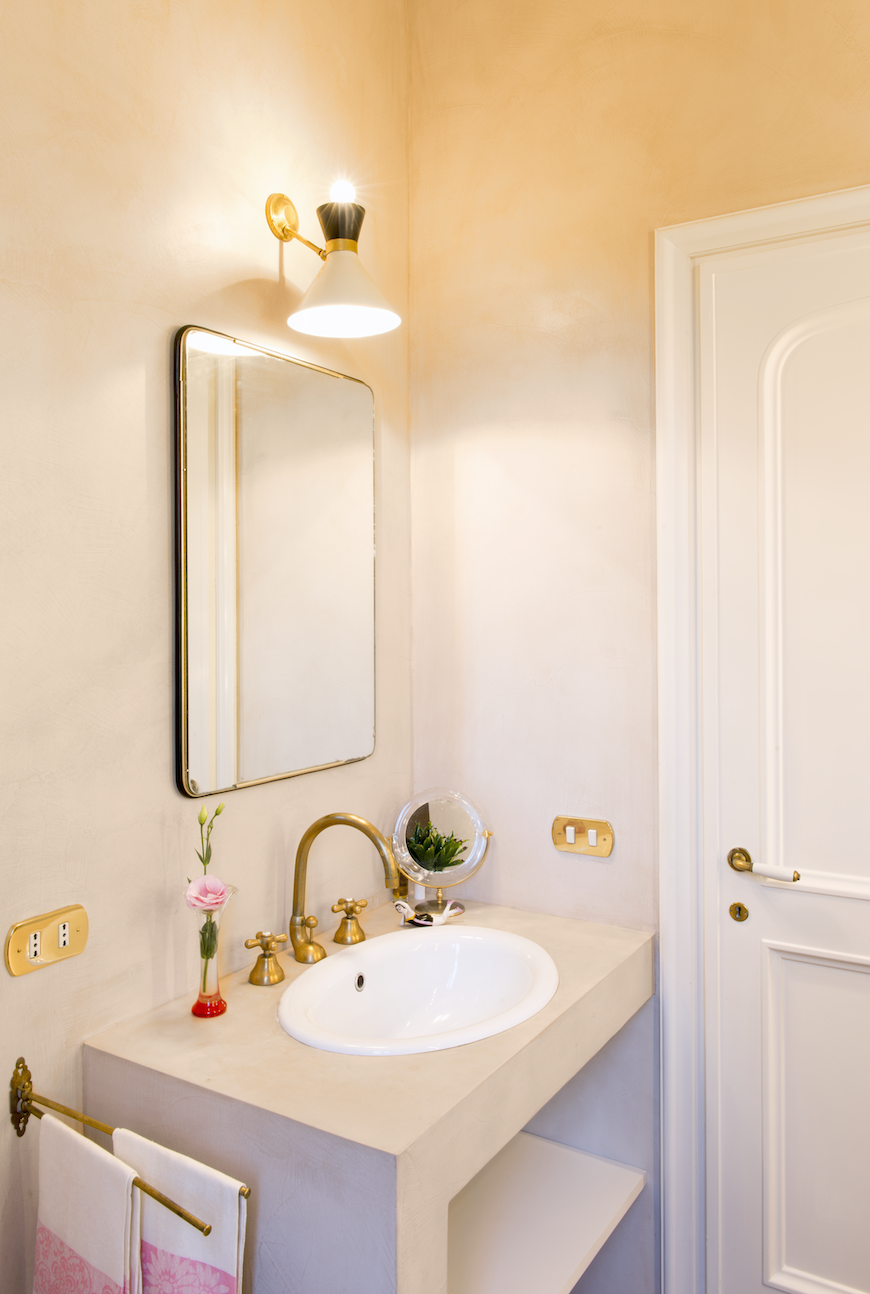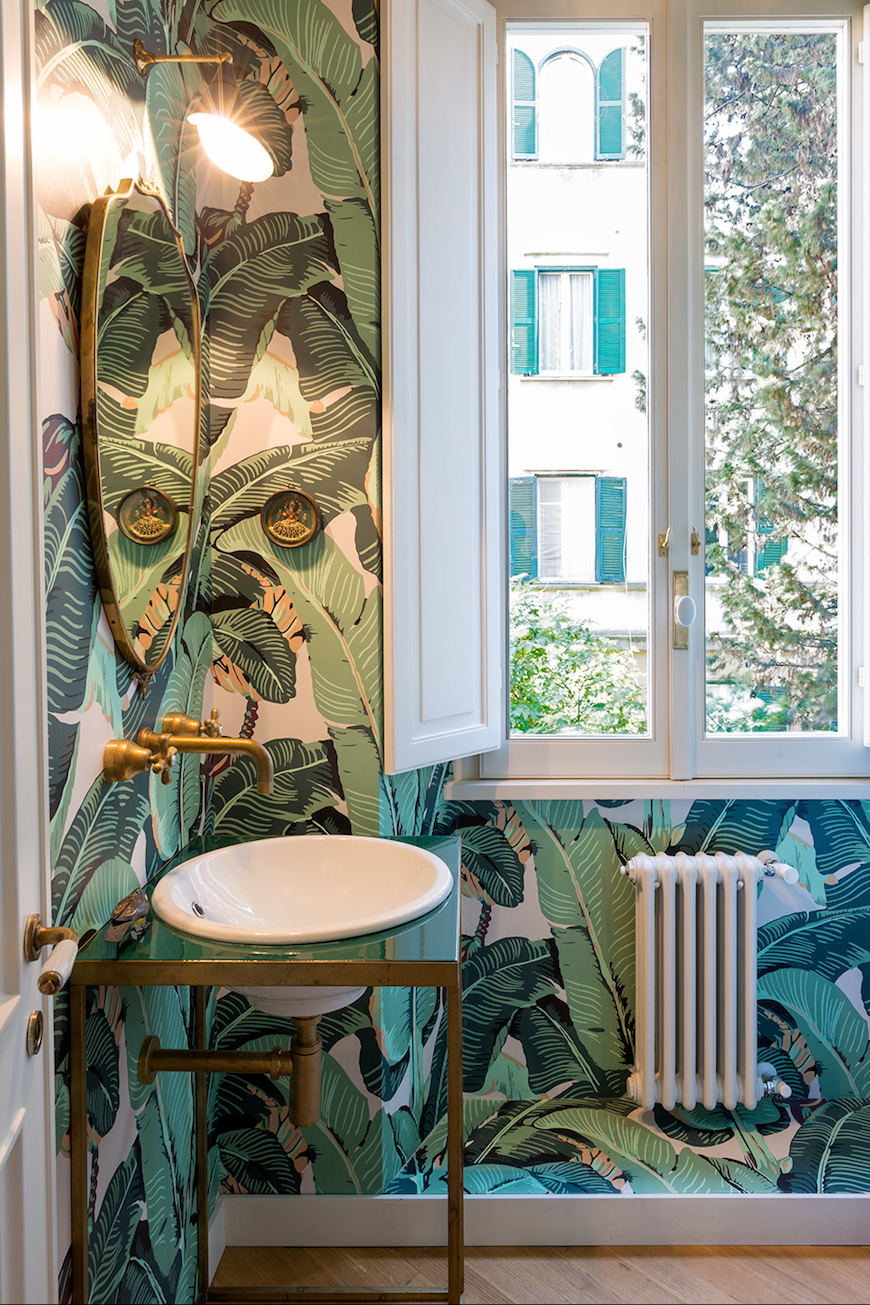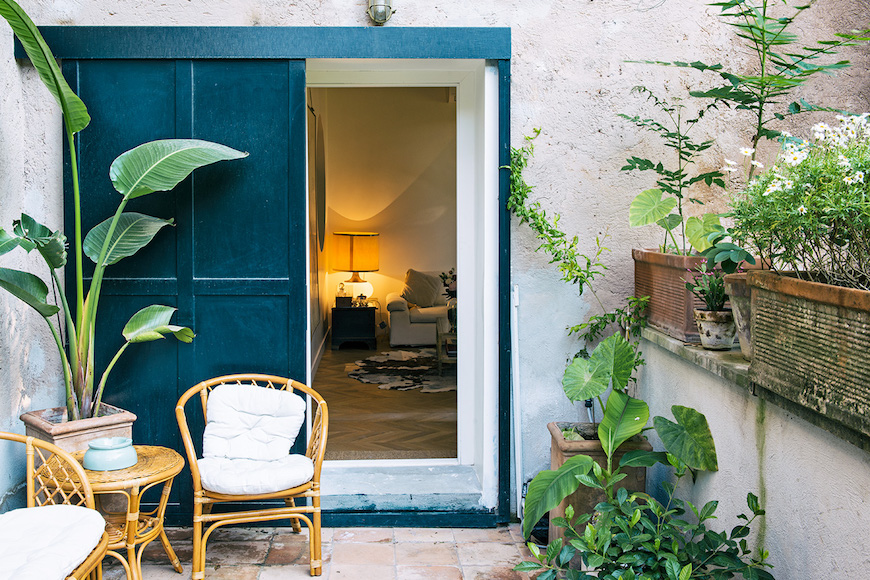 (Images courtesy of Francesco Cantone)