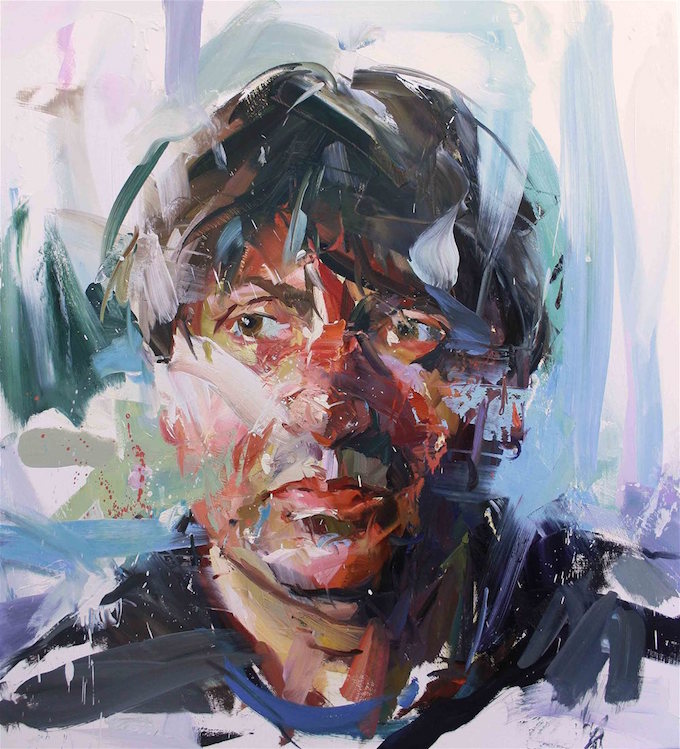 It is captivating to see how Paul Wright's sharp, rough paint strokes come together to create such soothingly elegant depictions of people and places.
Seeing his work, you can almost picture the artist — the method in the madness — artfully and urgently putting the images from his mind to the canvas.
Wright trained as an illustrator, but has spent the last 14 years painting with the goal of capturing, "a vitality beyond the establishment of a mere 'likeness' to the subject." His work has been displayed at exhibits across the globe, and can be viewed online at his website.
See more of artist Paul Wright's work below.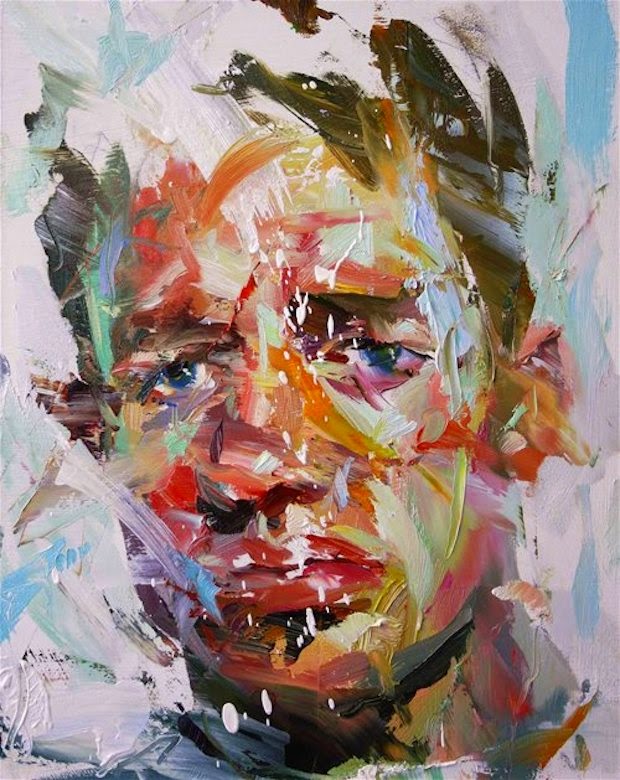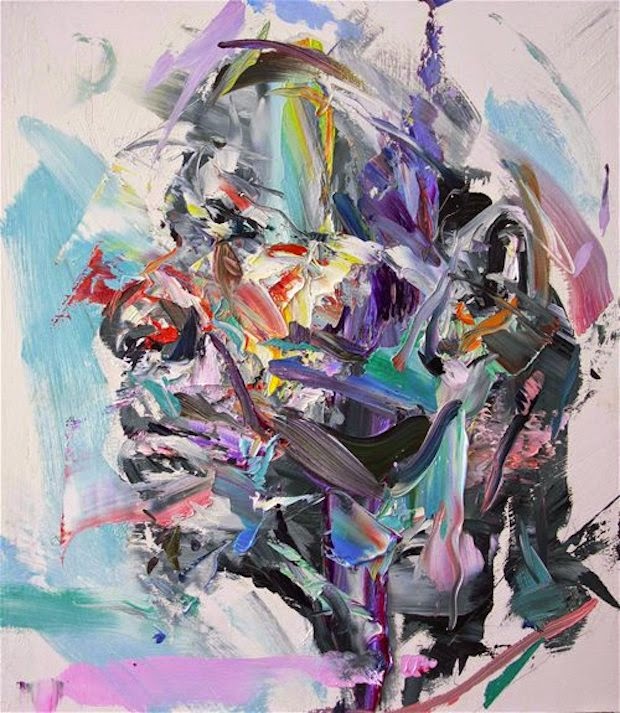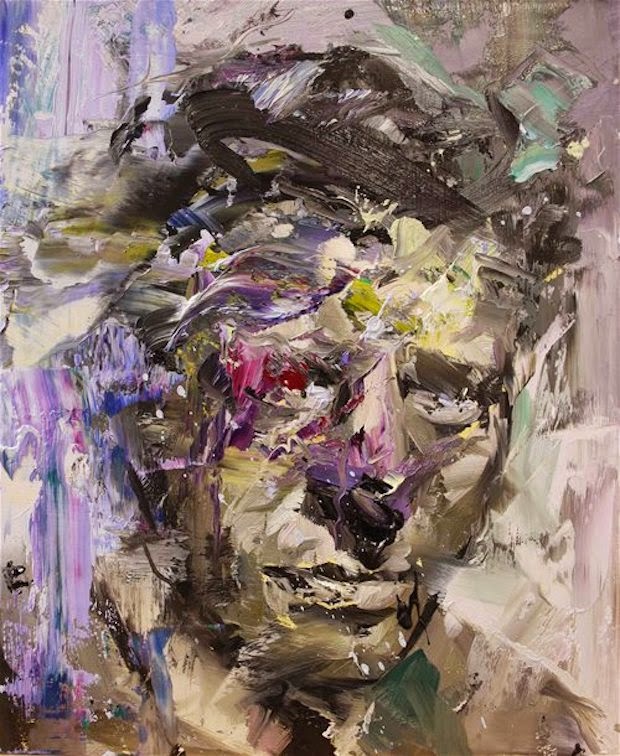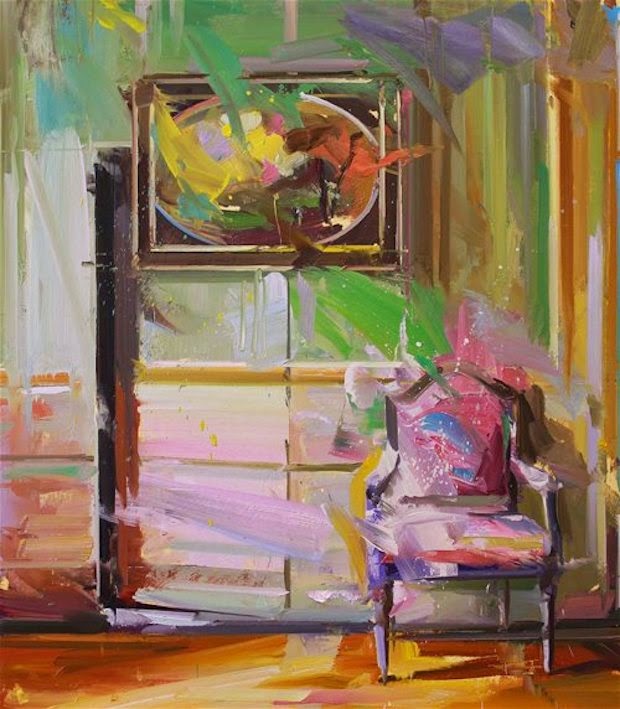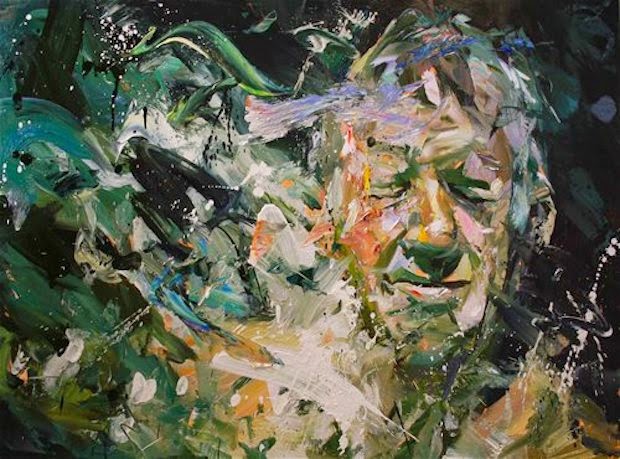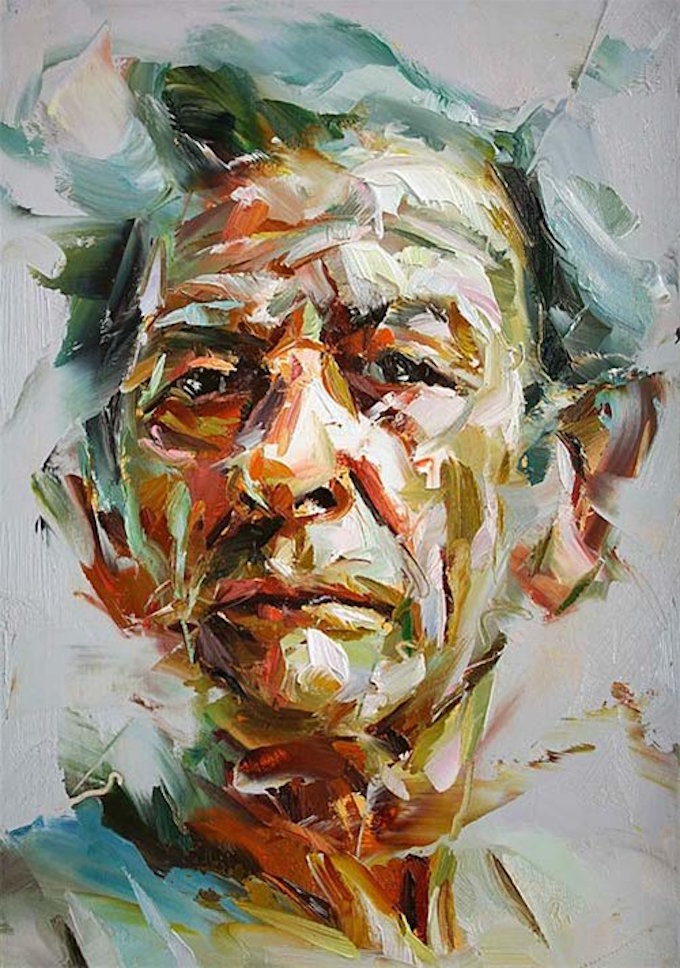 — Article written by Artistic Odyssey Contributor: Megan Lierley
Find more art inspiration here.