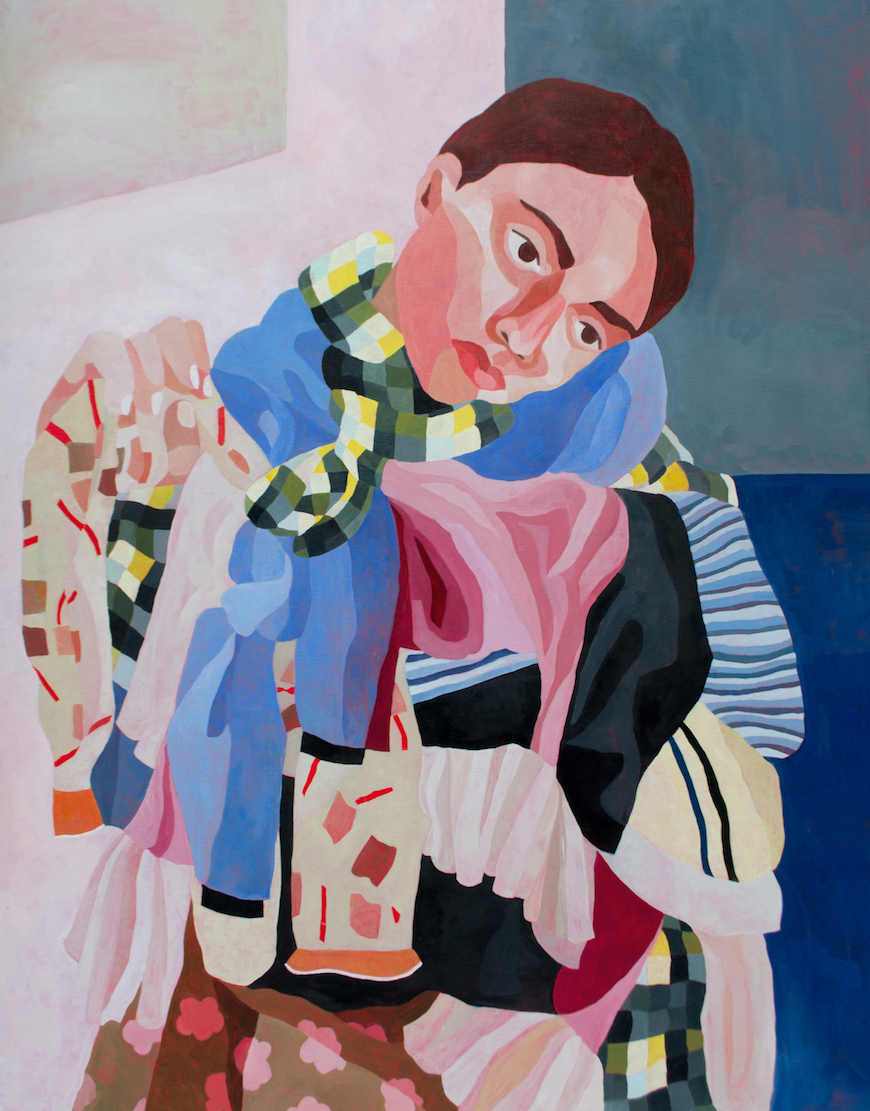 Paris-based artist Inès Longevial's vibrantly colored paintings are visually captivating. In her latest work, depictions of figures and faces presented in luminous colors share the canvas. Inspired by her experiences in day-to-day life and her memories, each subject represents a moment captured in time. With vibrant color palettes, she skillfully transforms her subjects into an imaginary, Picasso-esque environment, creating a surreal effect on the viewer.
Ultimately, Longevial's paintings are truly a visual delight. See more of her work below.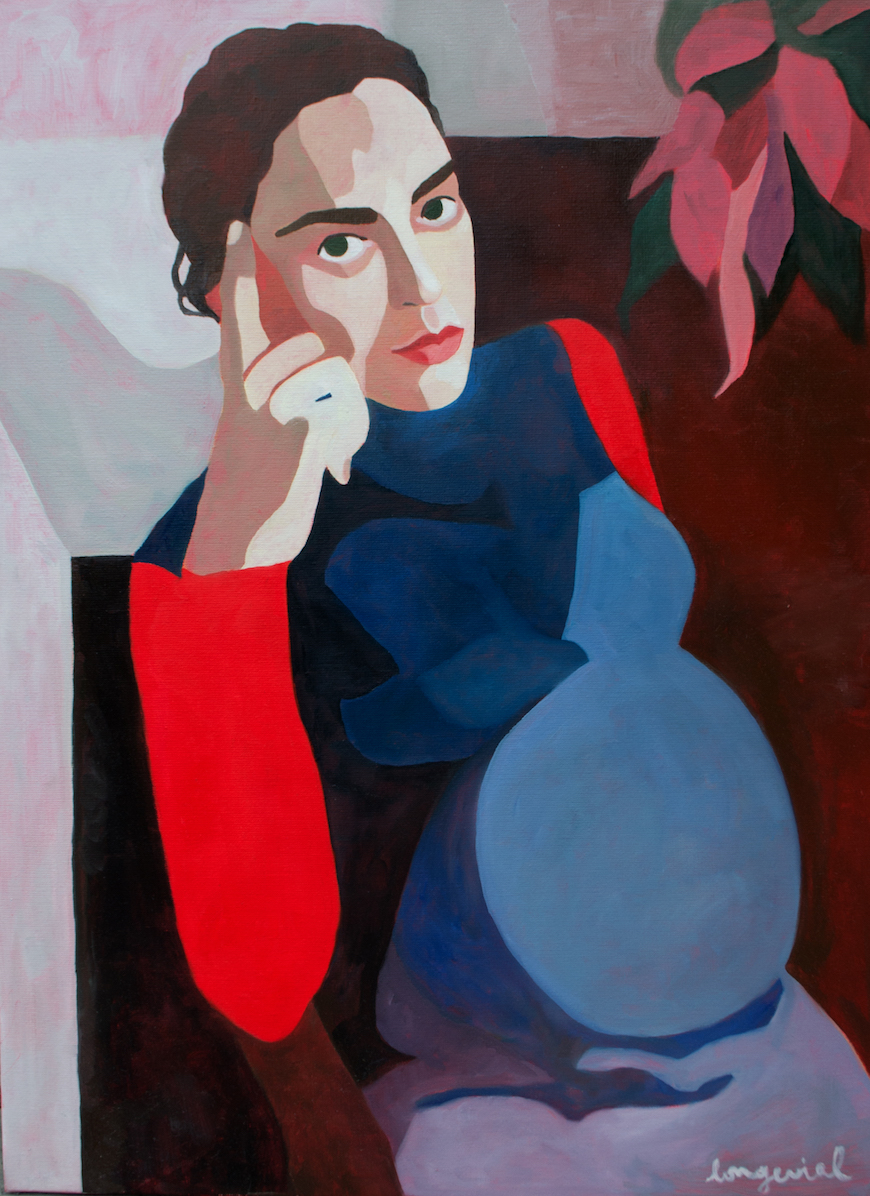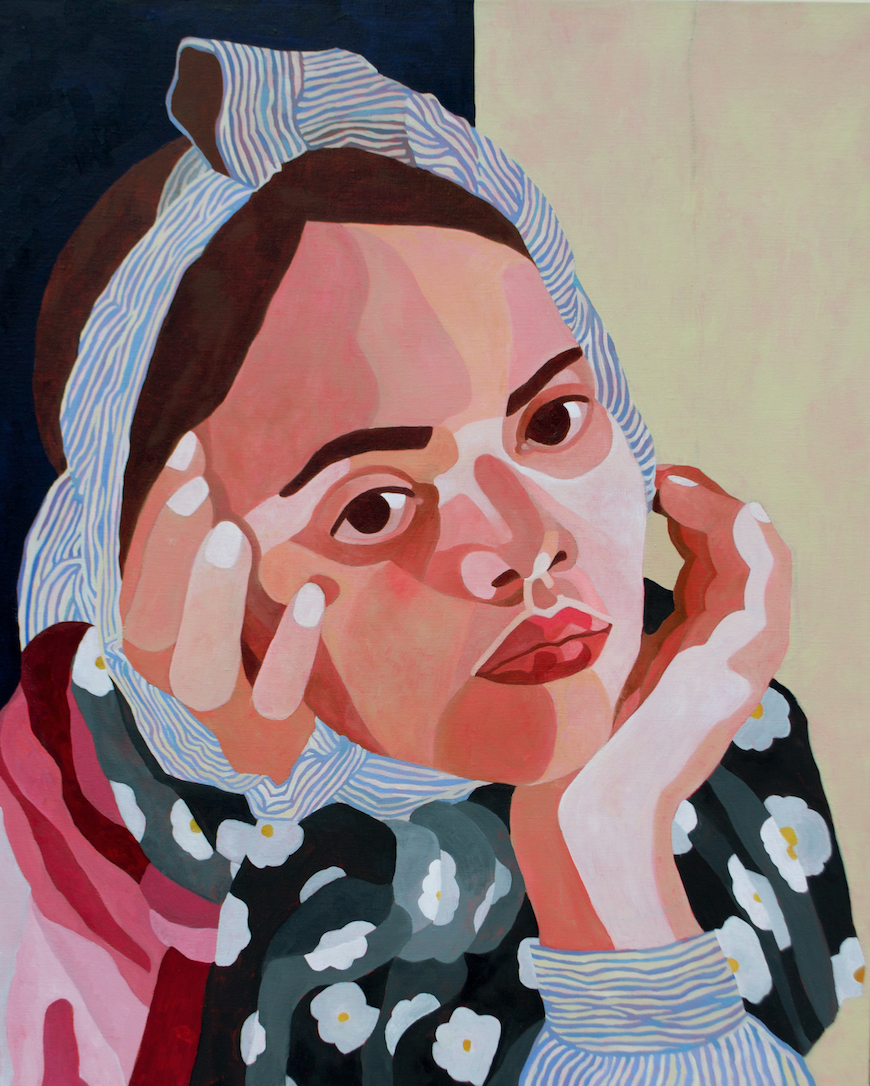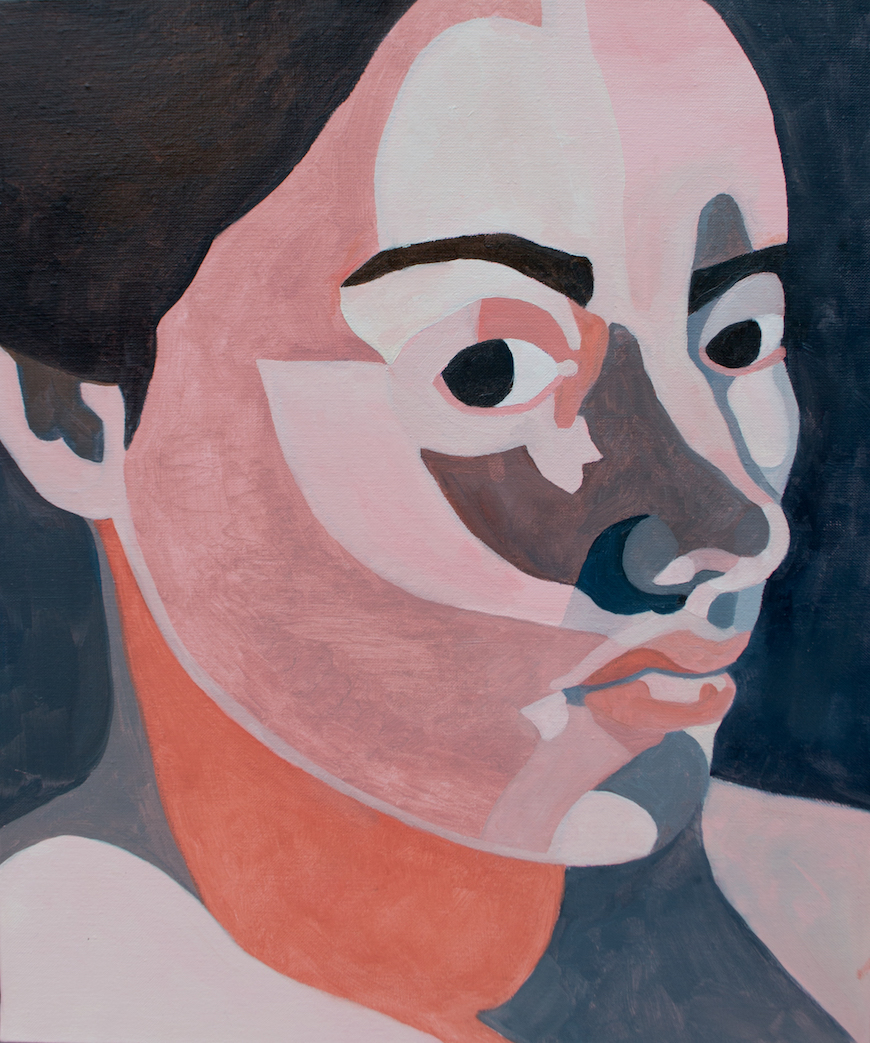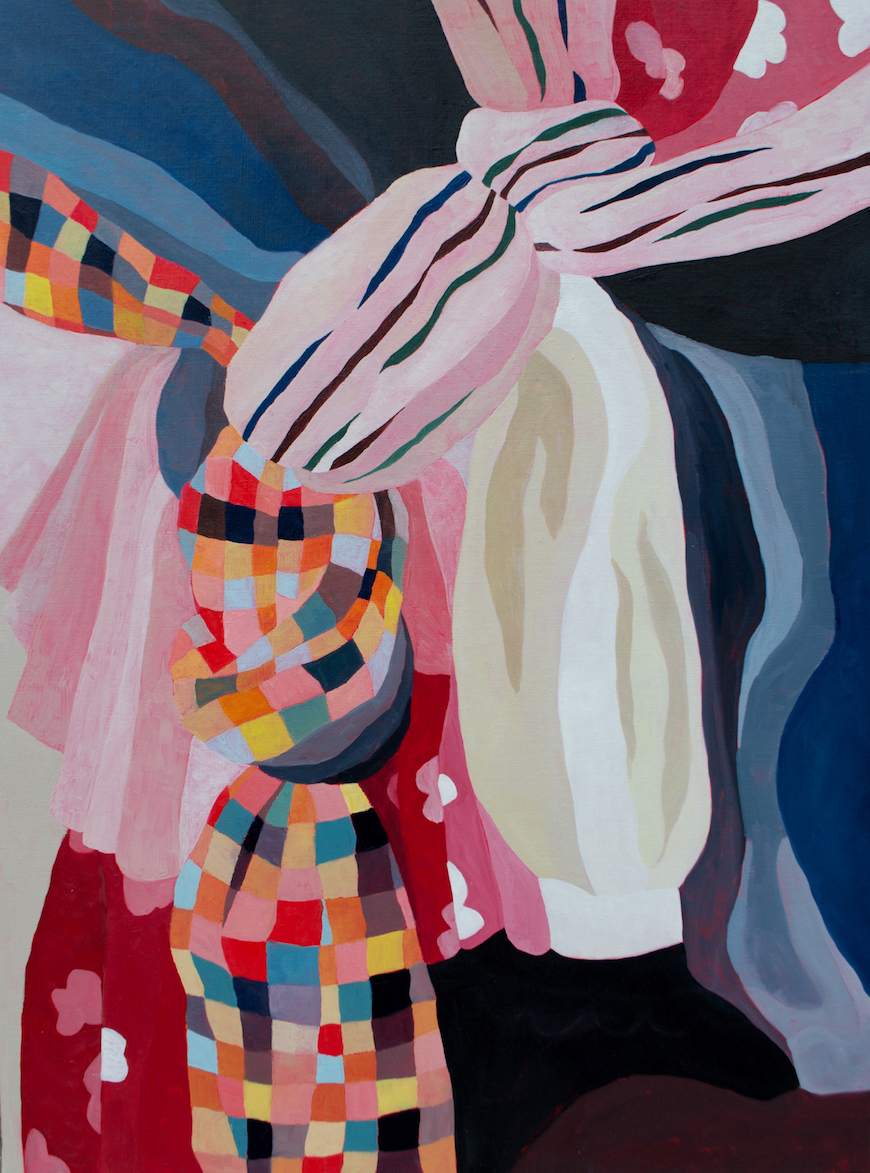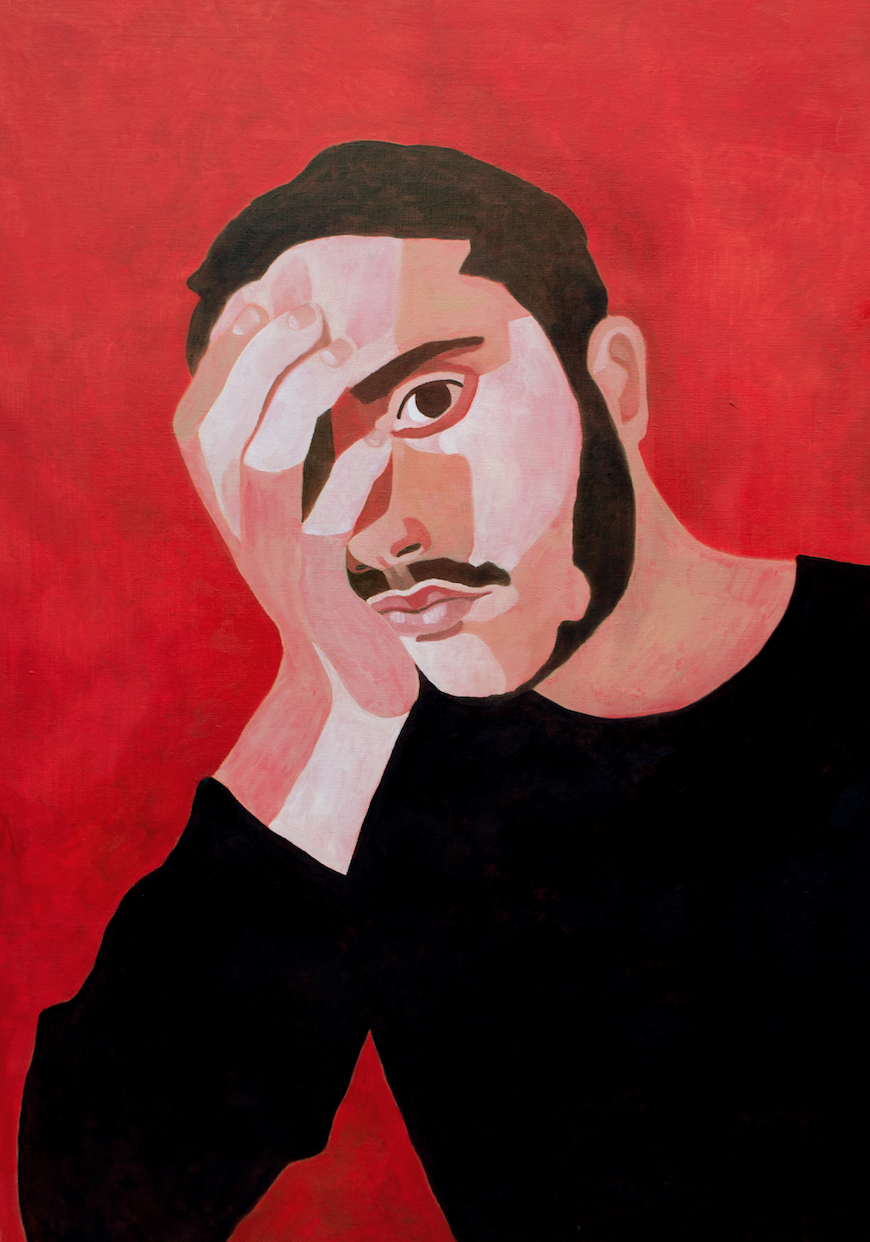 (Images courtesy of the Ines Longevial)
—See more art inspiration here.