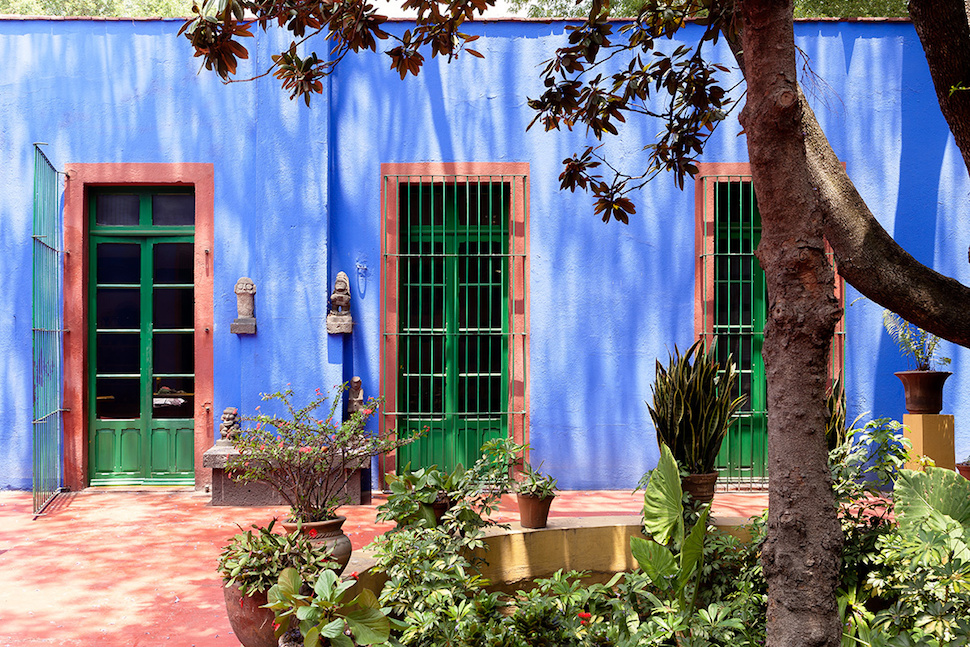 This picturesque home in Mexico City celebrates the life and work of artist Frida Kahlo. At first glance, Casa Azul (Blue House) captures the visitors attention with its vibrant blue color. The house was built in 1904 by Kahlo's father, Guillermo Kahlo.
The interior of the house features a mix of Mexican folk-art, Frida's personal items, her studio, and artifacts. The house is now an art museum dedicated to Frida Kahlo. With its rich history and vibrant personality, Casa Azul is a must see for art-lovers.
See more of artist Frida Kahlo's home below.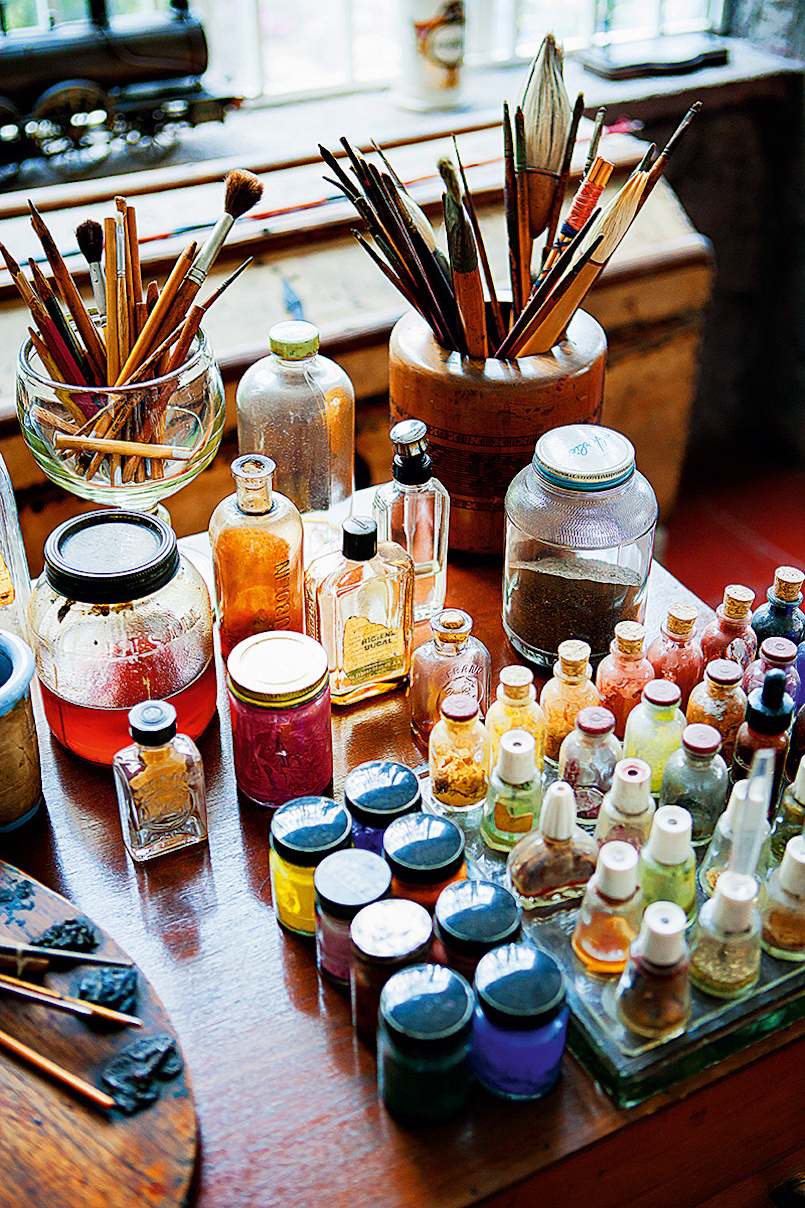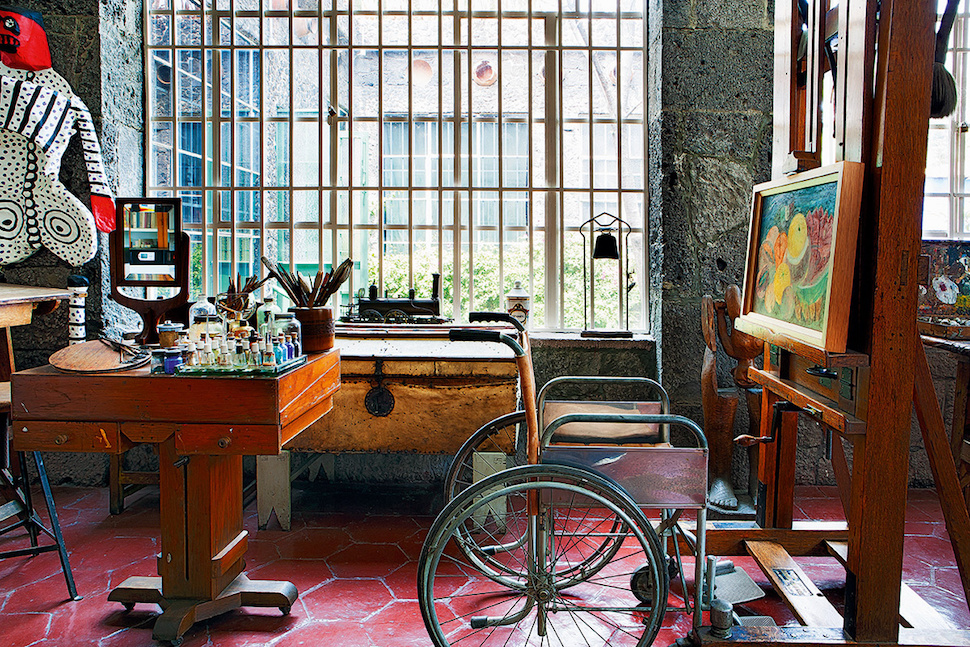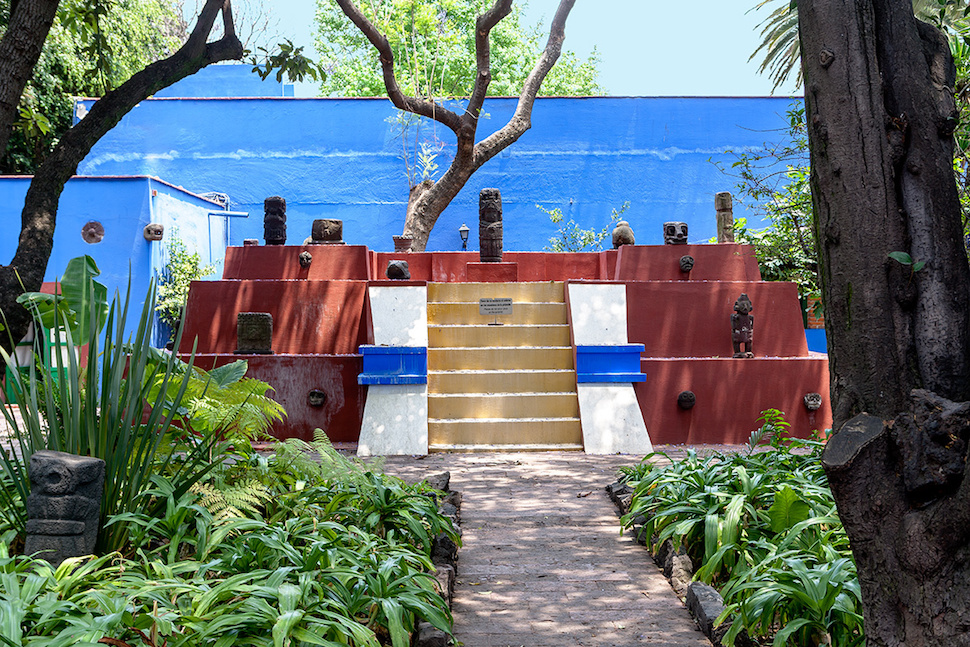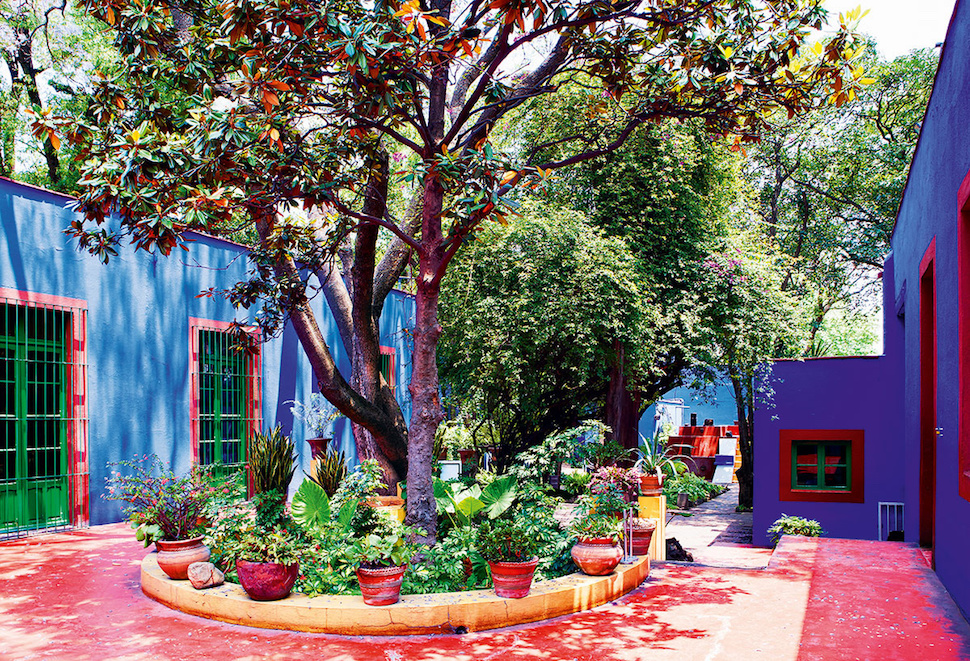 Images by Belen Imaz
See more design inspiration here.