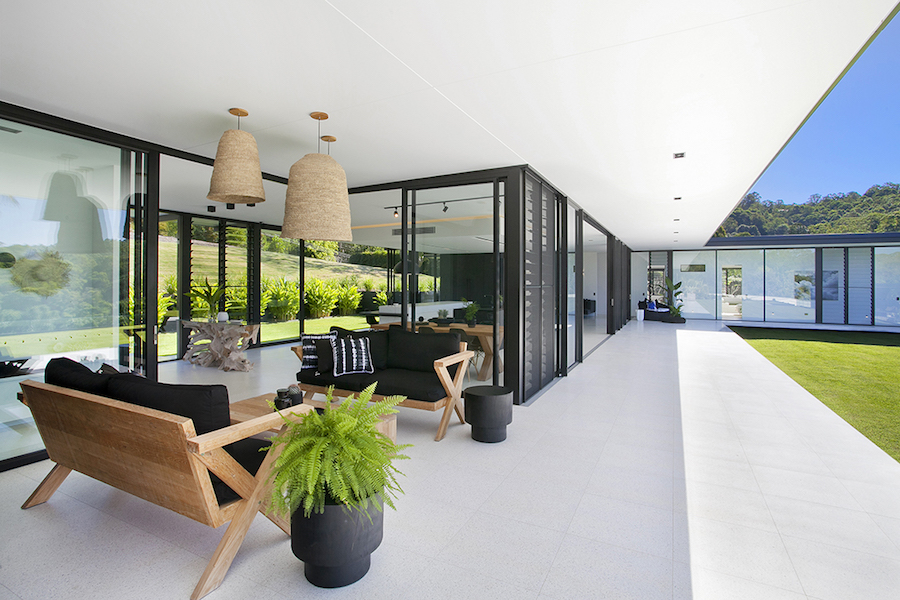 Located in Noosa, Australia, architect and designer Sarah Waller created a dream home for her family."To manage the entire process and bring it all together is incredibly satisfying and now we're living and experiencing the home, you get a true appreciation that beyond its aesthetic qualities it has a wonderful feel," says Waller.
Inspired by Philip Johnson's Glasshouse and The Farnsworth house by Mies van der Rohe, Waller designed a home that reflects contemporary design and blends indoor-outdoor living. The monochrome interior of the house is open and bright, with floor-to-ceiling glass panels that not only offers spectacular views of the landscape, but also conveys a sense of the outdoors. "I love that you have all the comforts of indoors, yet you really feel part of the landscape. We wake up with the sun and experience the subtle changes in weather throughout the day," she says.
Surrounded by lush landscape, the result is a sleek home that beautifully showcases indoor and outdoor living. See more of this home below.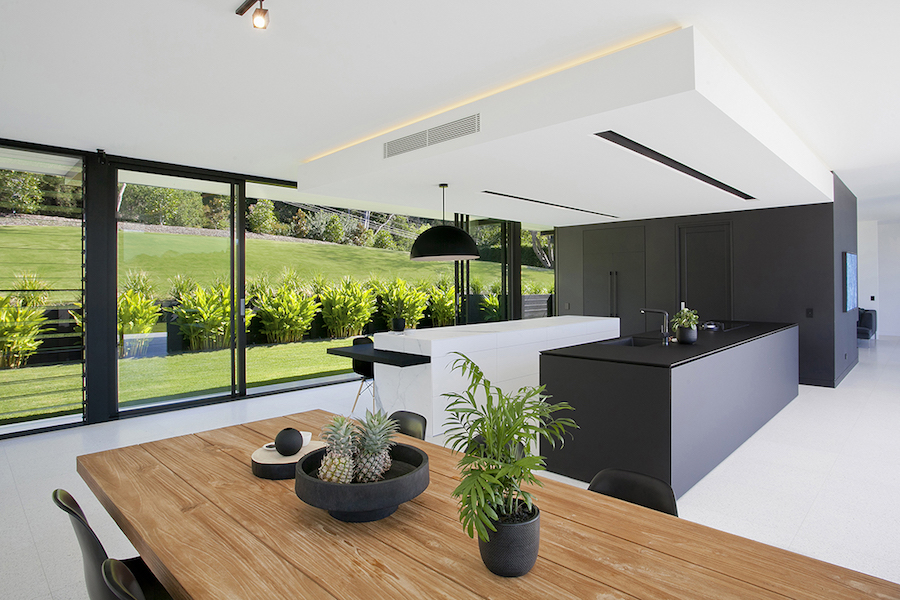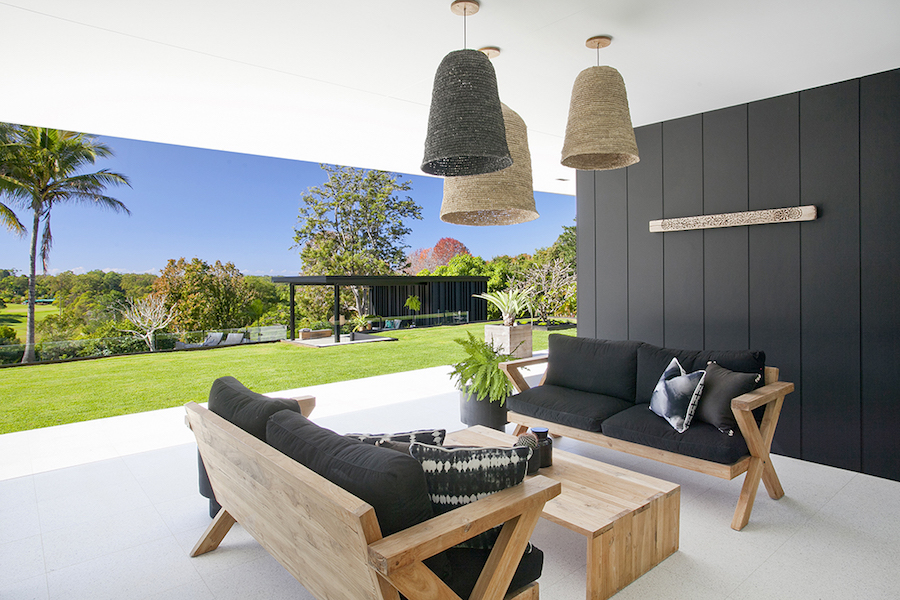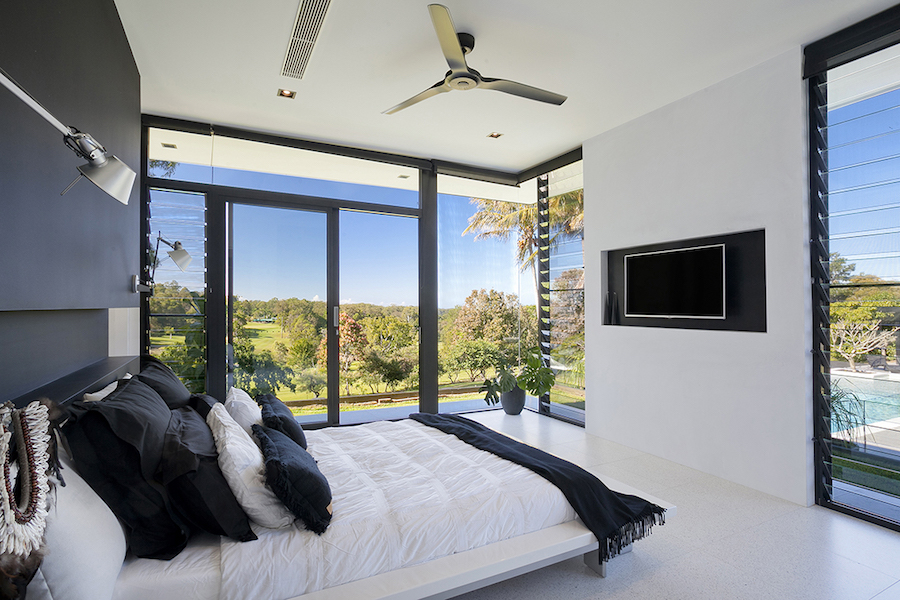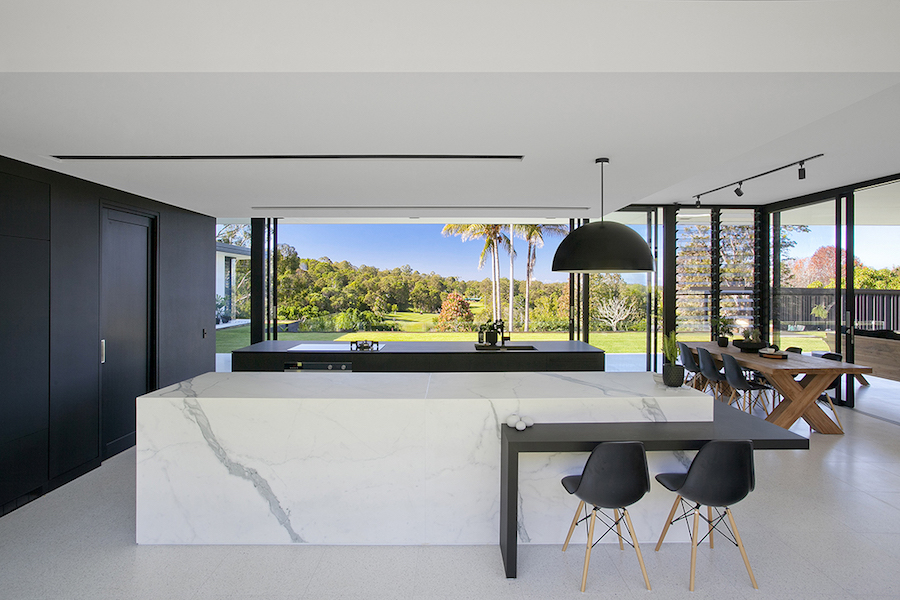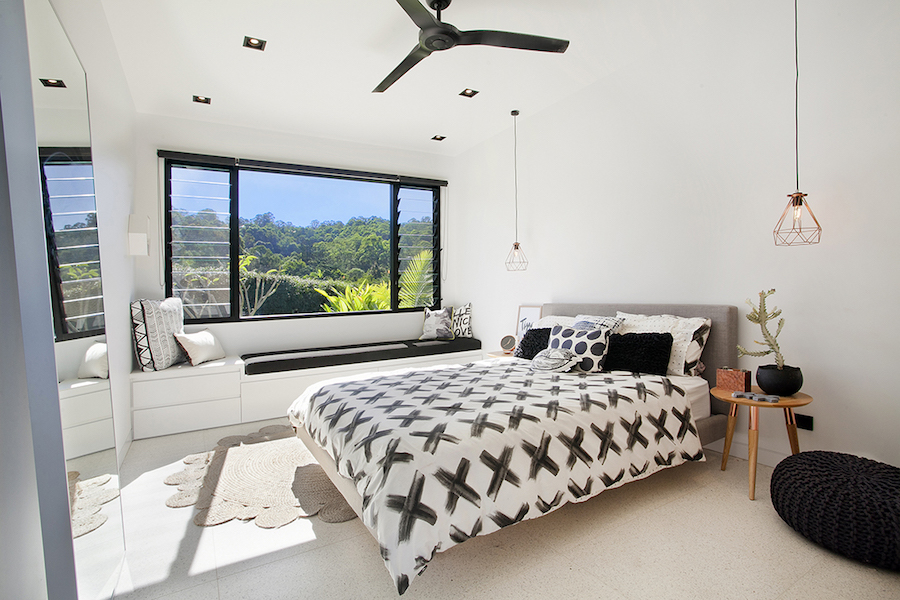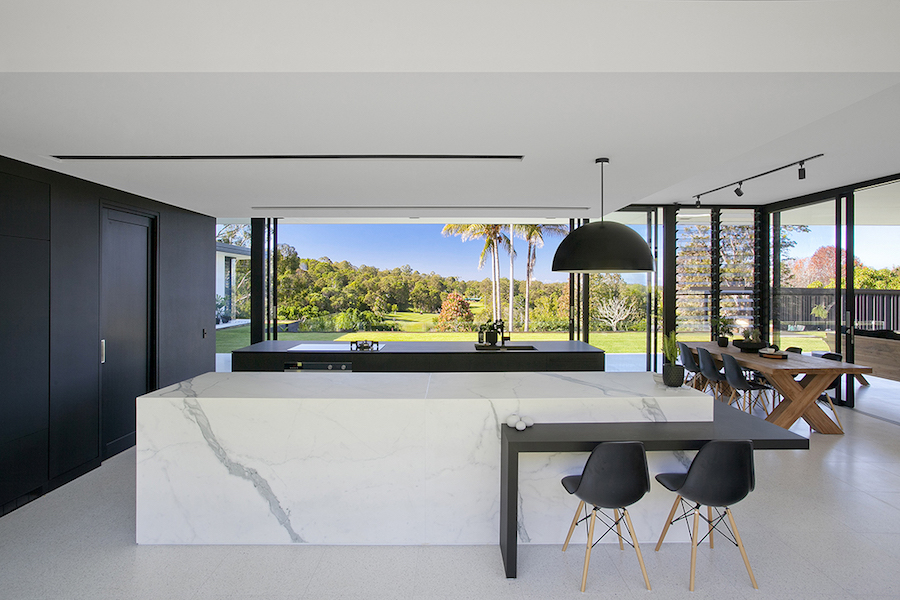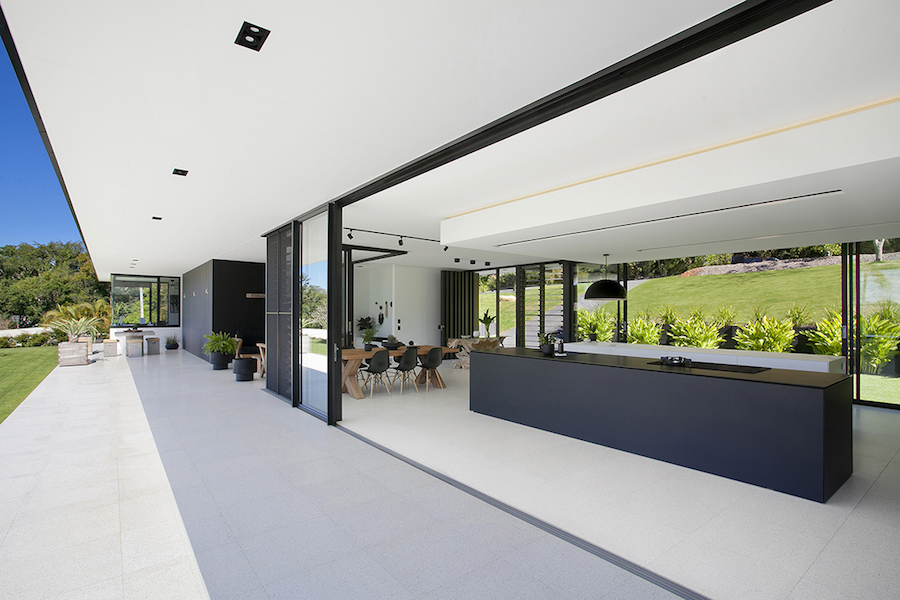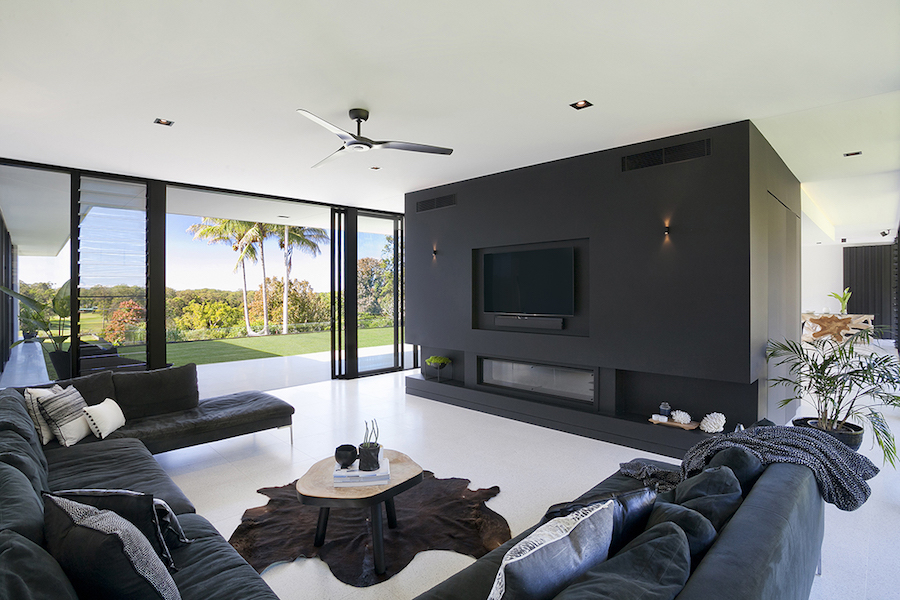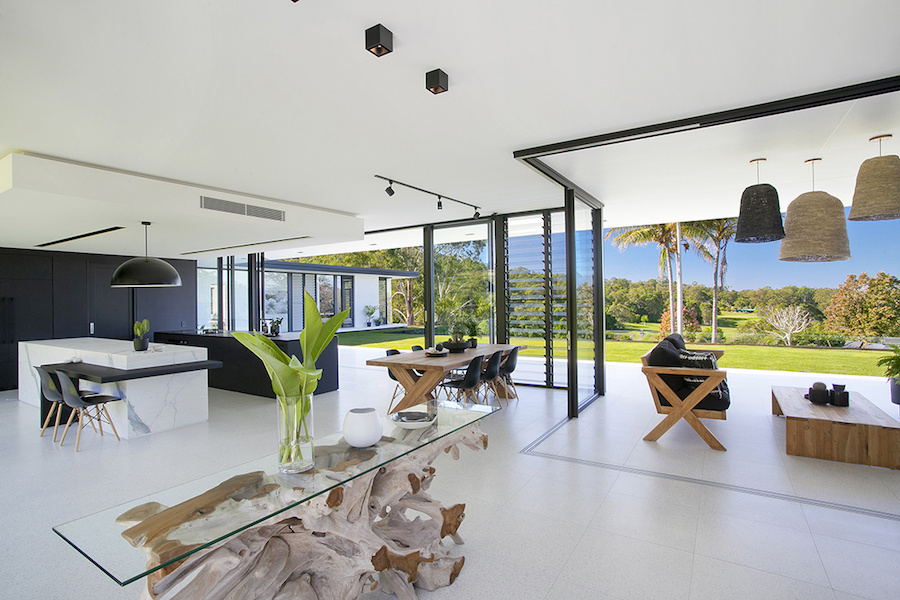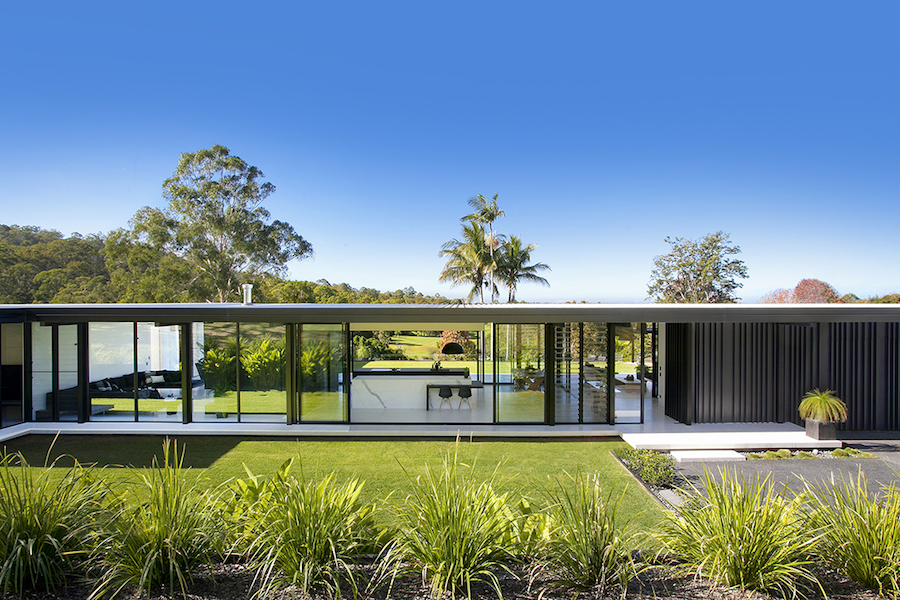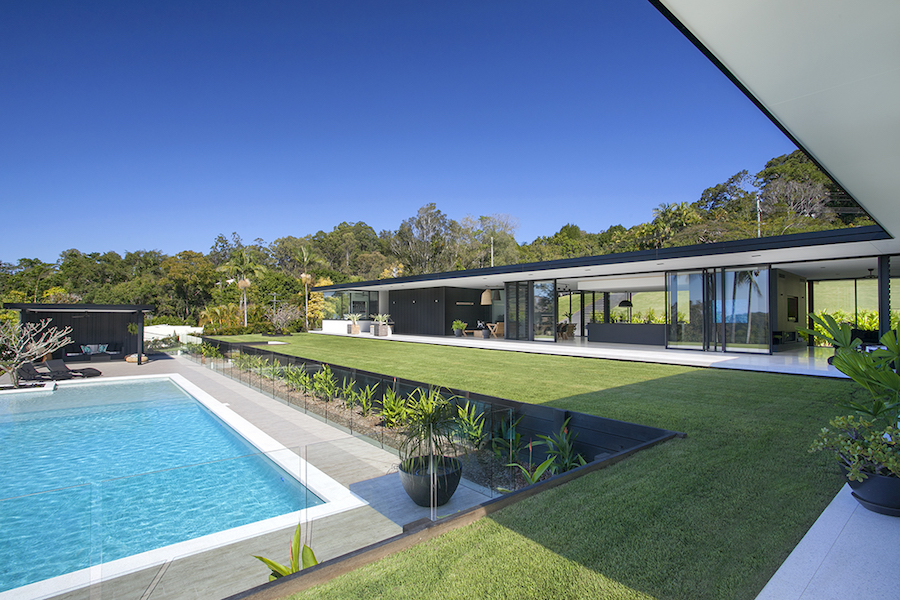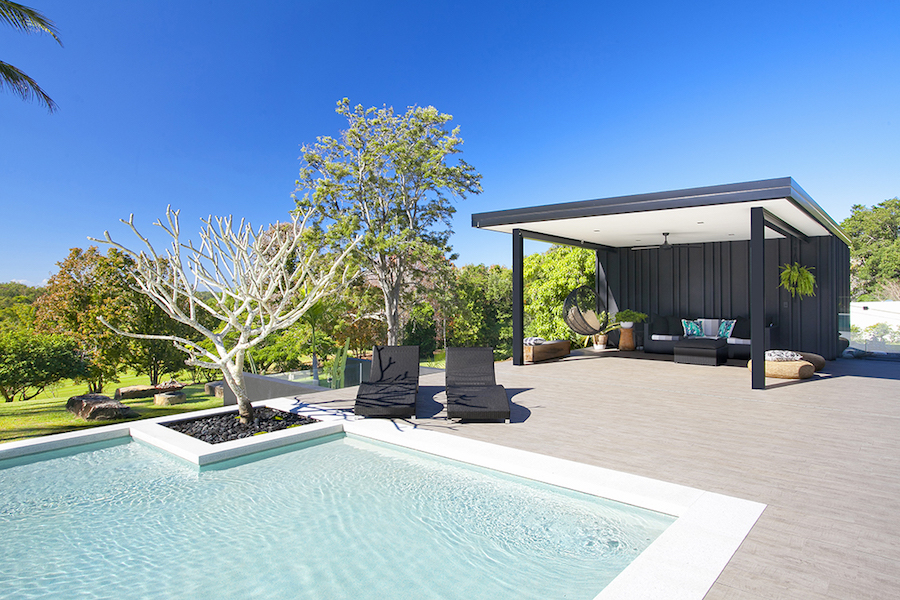 Photography by Paul Smith Images
Find more design inspiration here.