Overpainted Photographs by Gerhard Richter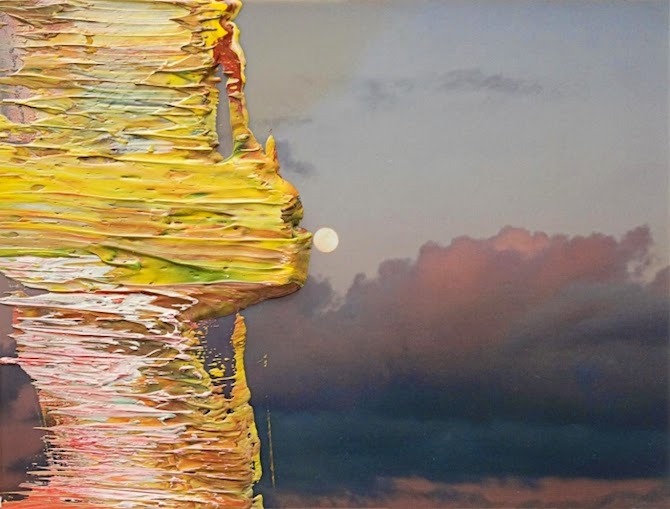 I love these contemporary works by German artist Gerhard Richter. Richter does not tend to label his art style, even the most abstract ones. His works are well thought-out, as he applies layers upon layers of paint to create the perfect harmony. Pretty interesting, right?
The overpainted photographs are a visual delight. See more of Richter's work below.