If you like picturesque views, savoring the moment, and George Clooney — then this is the place to visit! Compared to other famous places in Italy, Lake Como has less of a tourist craze, which makes it much easier to unwind. For years I've heard how truly magnificent it is and after visiting, I cannot only agree, but I think I have found my new vacation spot. Hello beauty and relaxation. Don't plan too much into the itinerary, because upon arrival all your cares will slip away.
If you ever visit Lake Como, I highly recommend these places…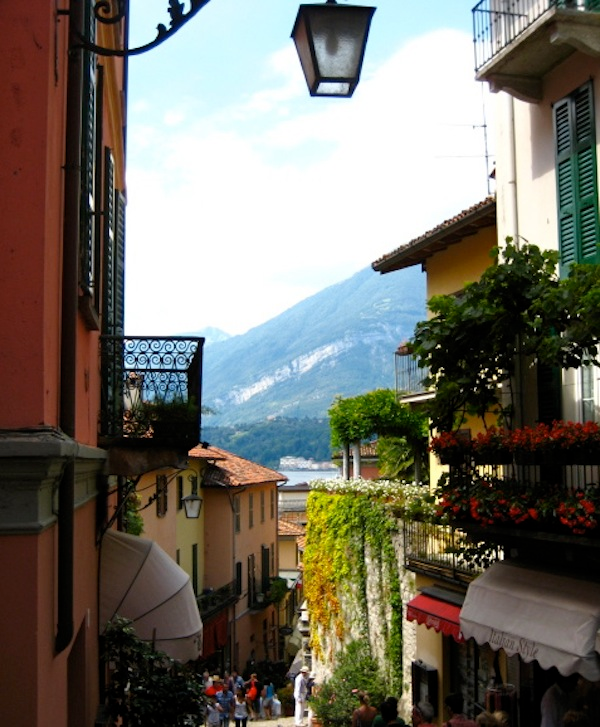 Bellagio: Called the "Pearl of the Lake" Bellagio has become one of my favorite places, and for good reason. First, it certainly photographs well. And! It is in a perfectly situated location on the lake. Flanked by beautiful villas, sweet shops, and cafes. Explore the historical center of Bellagio, and The Basilica di San Giacomo. A definite must see is the Villa Melzi Gardens, simply gorgeous.
Conveniently located on Bellagio's waterfront is the
Hotel Metropole
. The location is very close to the ferry dock, which makes it easier to go explore the other communities on a whim. The hotel's terrace is a must for the best lakeside view. Do order a cup of coffee and soak up the magnificent views overlooking the lake. I could happily sit out there all day, livin up the dolce far niente!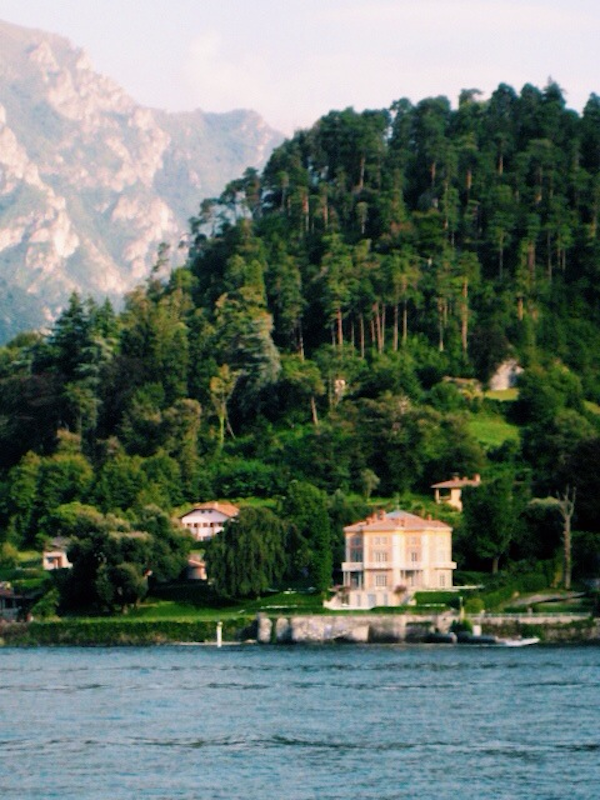 (Pictured above is the entry way of Trattoria San Giacomo)
Side note: I prided myself on finding the best places to eat, and
Trattoria San Giacomo
: is the best! The
menu
and Tiramisù speak for themselves.
A hop skip and a boat ride away another gem,
Varenna
: This charming and quaint little town, is the place to go for relaxation. Unlike, Bellagio, which is full of activity and many shops, Varenna is the exact opposite. Check out the ancient
Castello di Vezio
(gorgeous views). After, walk over to the Piazza San Giorgio, and pick up a picnic lunch at an alimentari and enjoy a picnic along the waterfront.
Last but certainly not least,
Como
: Bustling city with a mix of Renaissance and Gothic features, must see shops, and medieval town hall. Flanked by an impressive
Gothic Cathedral
, perfect place to see at the end of the day. A great find in Como are tapestries, with a vast collection it's hard to choose just one. I loved roaming around and soaking up the serene atmosphere.
Lake Como is definitely a place I would love to visit again. Have you been to Lake Como or are planning to go? I would love to hear your thoughts in the comments below.