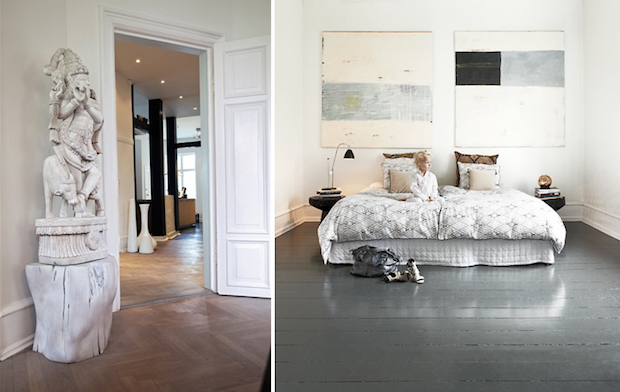 Danish fashion designer Naja Munthe's home reflects minimalist elements completed with souvenirs found on her travels. Everything from the exquisite antiques to the dark wood floors intermingles so well together.
Take a look inside Naja's Fredericksburg apartment…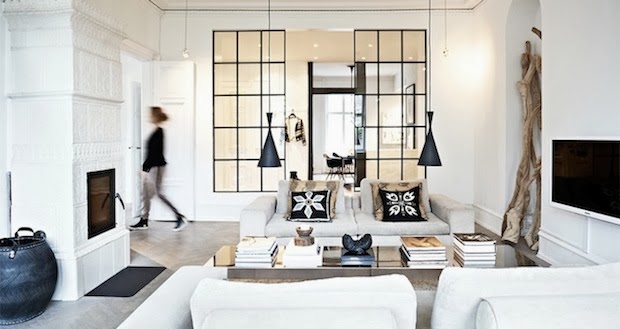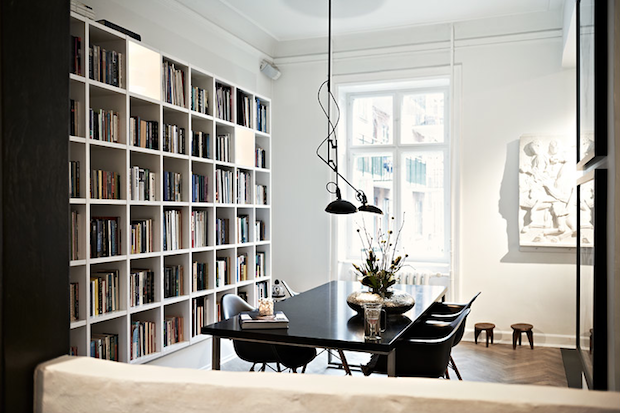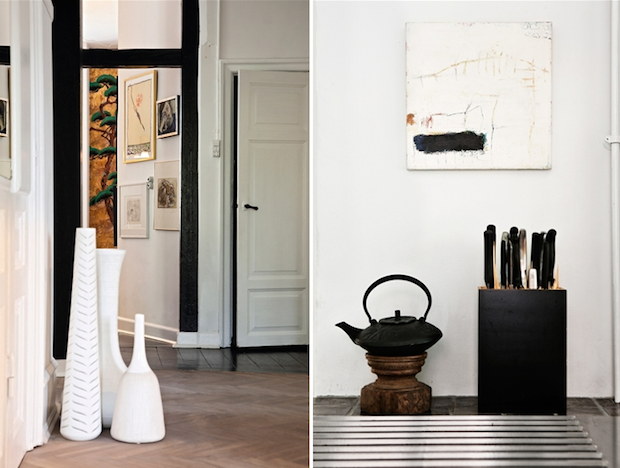 P.S. Morten Koldby also photographed Naja Munthe's breathtaking summerhouse. Click here to see more.