Photographer Massimiliano Sarno captures life in motion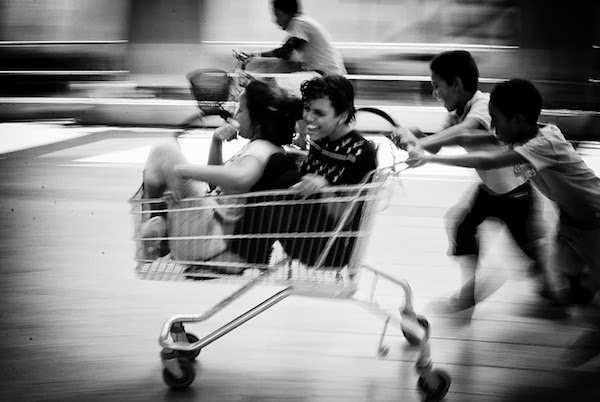 When I first saw these images by Italian photographer Massimiliano Sarno, I felt like I was in the presence of a dream. The photographer captures ordinary street life with subjects in motion, which is a rare glimpse of moments we easily miss in real life. There's so much mystique and personality in these black and white images.
I love the feel of these images. You can find more of Massimiliano Sarno's work here.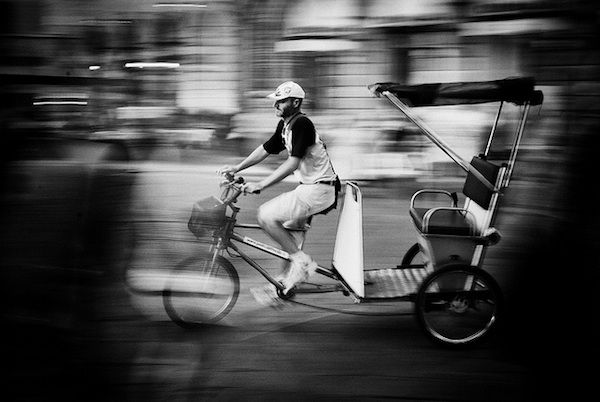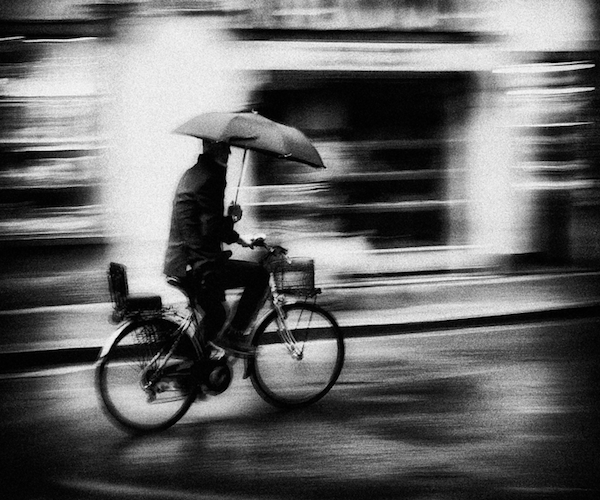 (Images: Massimiliano Sarno)