Miniature Bologna, Italy by Photographer Matteo Fagiolino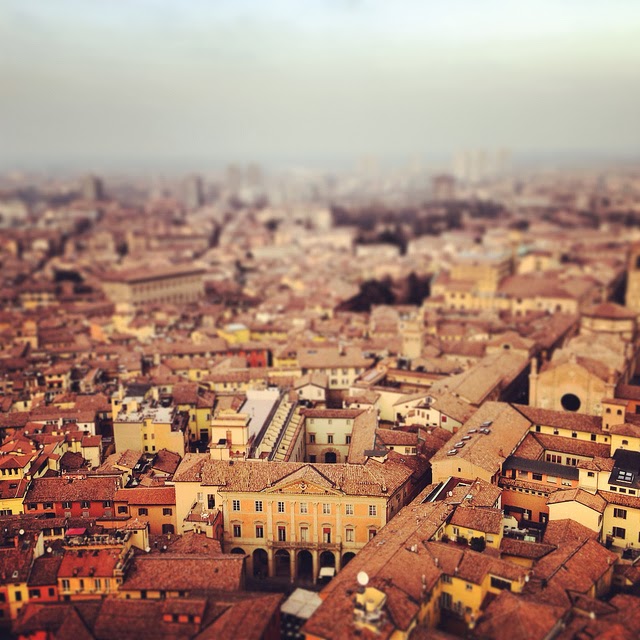 Photographer Matteo Fagiolino transforms the city of Bologna, Italy into a miniature world. The photographer created the images using the photo editing magic of tilt shift. Each image is intriguing and unreal at the same time. Fagiolino's images capture the essence of Italy through its details and perspective.
See more of his work here.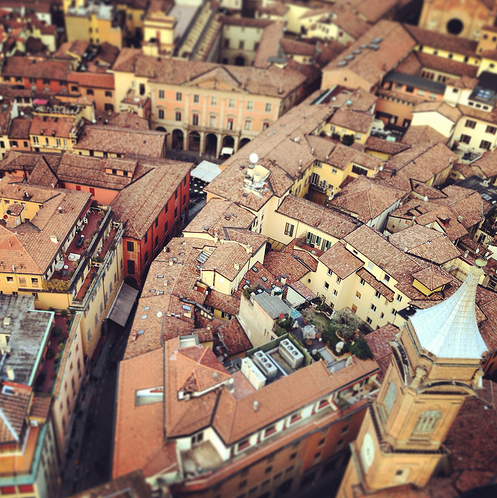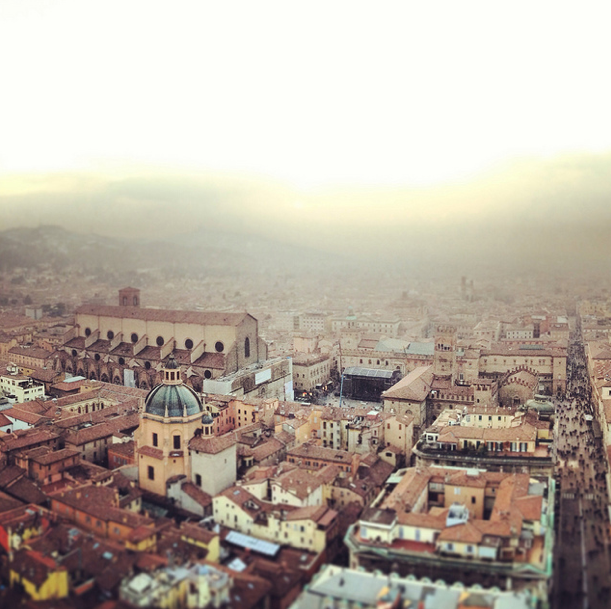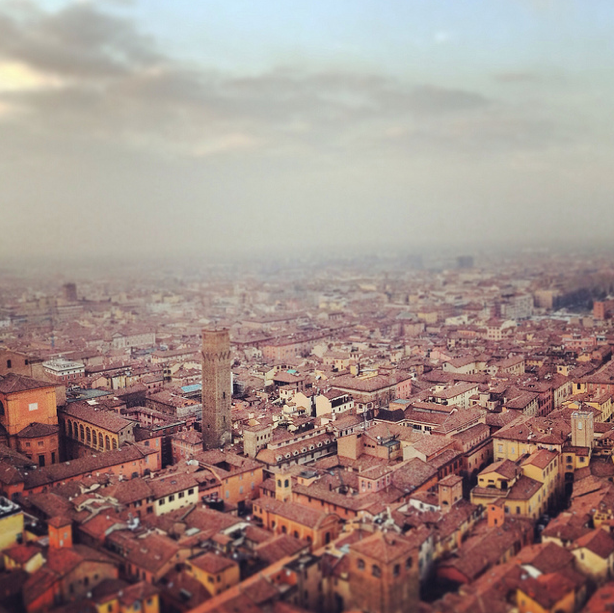 —Images: Photographer Matteo Fagiolino