Artist Spotlight: Amy Shackleton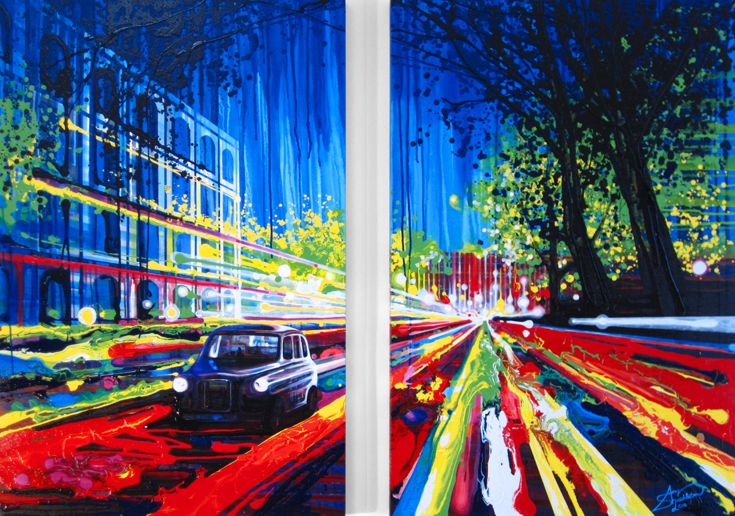 No paintbrush? No problem. Artist Amy Shackleton, created these vibrant colored paintings without a paint brush. Her technique is to control where the drips go by rotating the canvas. The end result are these amazing and well-thought-out paintings that are just as unique and impressive as the process of making them.
Watch Amy Shackleton's technique below.